P6 Full Color LED Display for Gas Station
Keywords: gas station LED display, P6 LED display, LED display
We are used to seeing the digital gas price displays on gas stations.
Enquire us
How about a full color LED display that can show both gas prices and advertisement?
Take a look at LEDSOLUTION's new project for gas stations: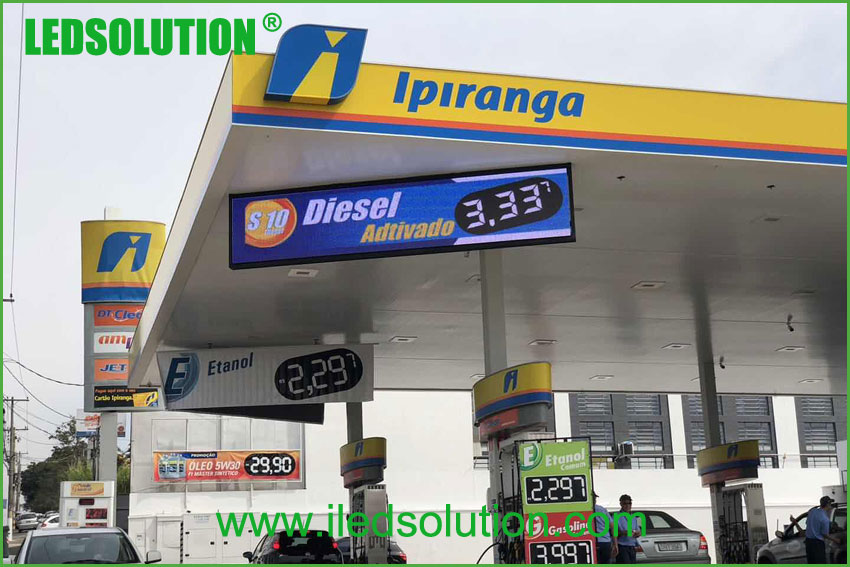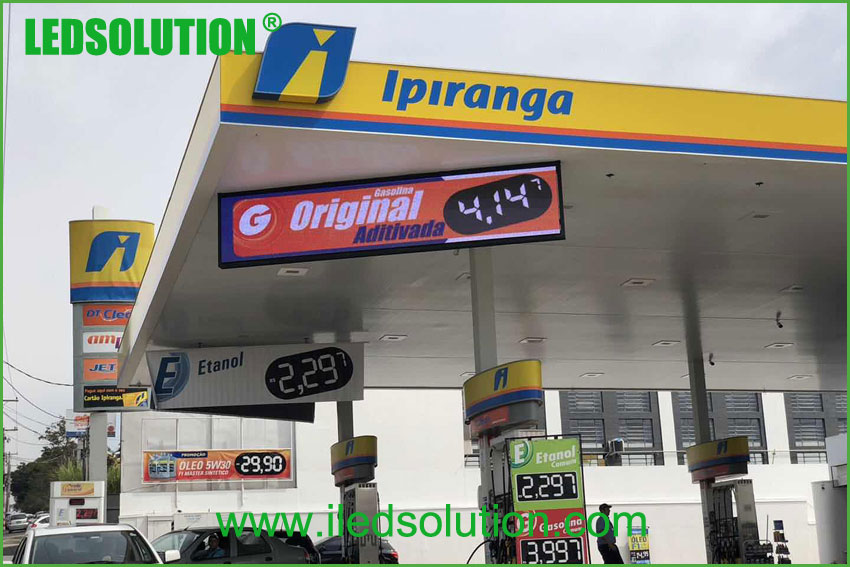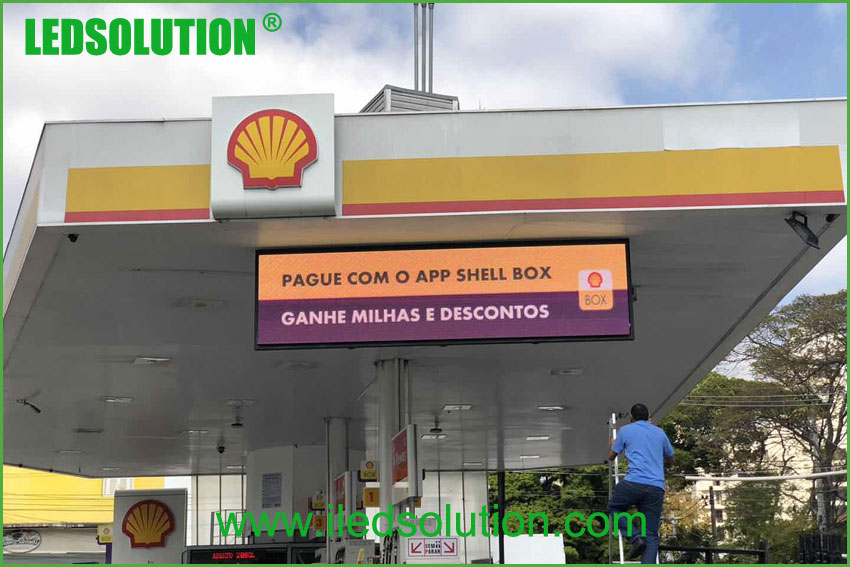 Different with the normal digital gas price boards, right?
P6 full color LED displays are used on these projects.
You can use gas price & text information with any font, any color.
You can also display video and images.
You can play sound.
It's dynamic, not still, not boring any more.
The display size can be customized.
There is no doubt with this kind of LED display; it will attract more customers for your gas stations!
Video:
If you are looking for LED Gas Price Sign, please don't hesitate to contact us.
Inquiry us
We will come back to you within 2~24hours on working days.