Best selling Indoor P3 LED Display Screen
Keywords: led display, led screen, P3 led display, P3 led screen
What is the best selling indoor LED display in LEDSOLUTION this year so far?
The answer will probably be P3 indoor LED display.
We sold quite a lot of P3 indoor LED displays this year, especially in September and October. It's really popular and received a lot of praises from our customers.
Enquire us
These years, indoor commercial advertising LED displays are getting more and more common. We can easily find many LED displays in shopping malls, stores, shops. LED display has been a must for advertising.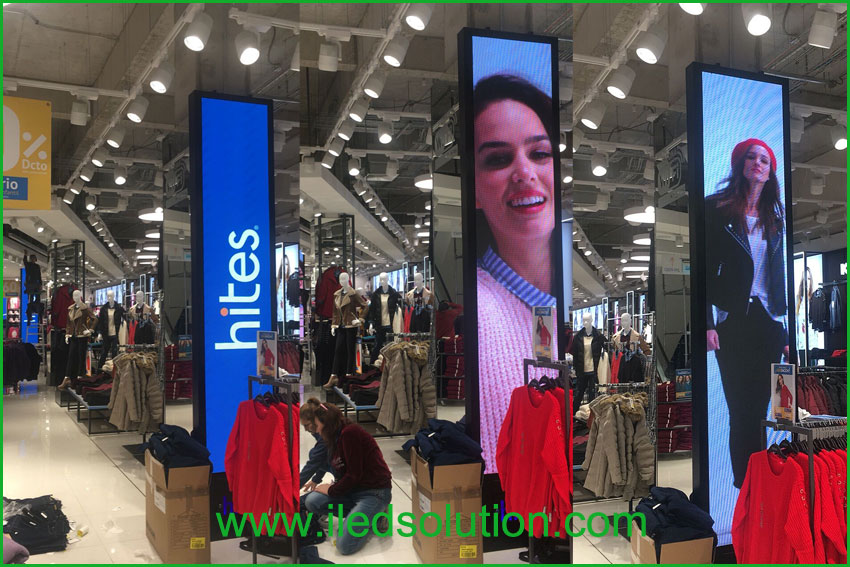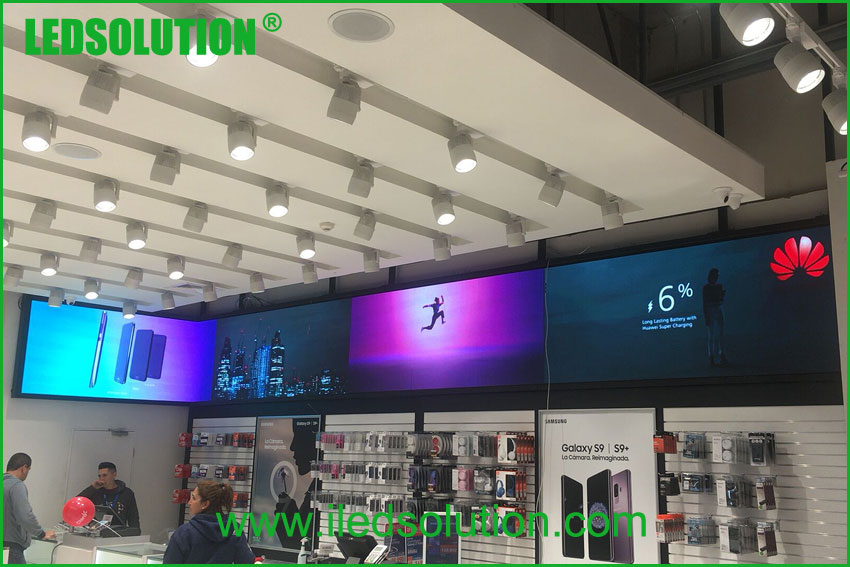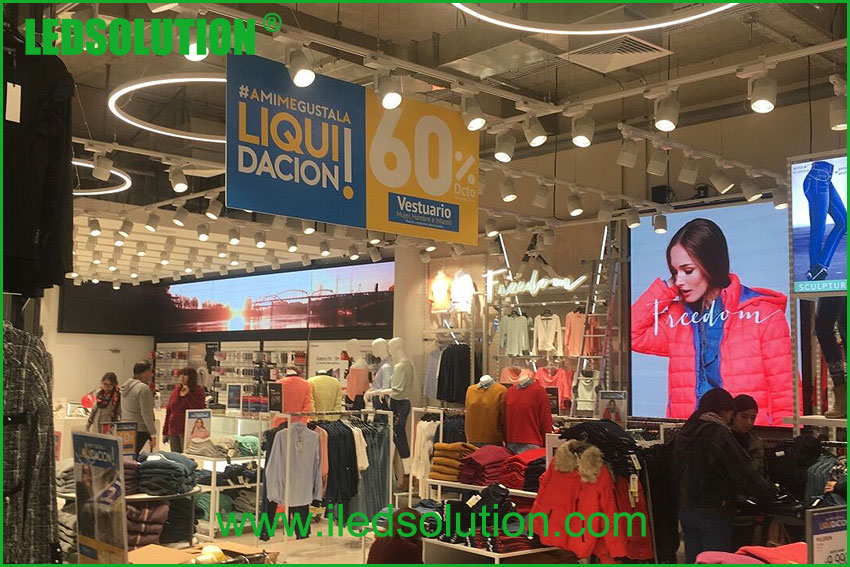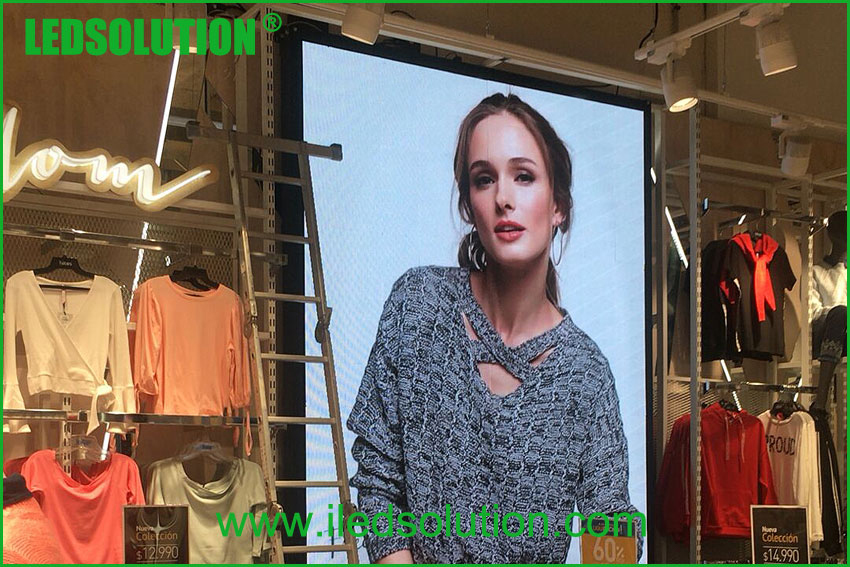 The main reasons of LEDSOLUTION P3 indoor LED display to be the best selling are good resolution & cost-effective. The pixel density if 111,111pixels per square meter. It's a good option for viewing distance of 2m to 3m. Meanwhile, with considerable production quantity, we are offering better and better price on this product. Our price is better than many others with same quality level.
Video:
We are continuing to promote P3 indoor LED display at the moment.
Reliable quality & competitive price, we know it's what you care.
If you have any project that needs P3 Indoor LED Display, please don't hesitate to contact us. We will offer you the best solution!
Inquiry us
We will come back to you within 2~24hours on working days.