LEDSOLUTION's Curtain LED display is perfect for indoor stage rental and fixed application. Suitable for parties, concerts, shows, exhibitions, etc. The display's aluminum strip design makes it light in weight, allowing for quick installation. It can display all kinds of videos as well as charming visual effects.
Enquire us
Features:
*Indoor use,for both rental and fixed installation application;
*High resolution images;
*Wide viewing angle;
*Light weight, quick installation;
*Customized sizes and gorgeous shapes;
*Compatible with inputs: S-Video, Composite, YUV, RBG, SDI, HKSDI, Data SVI up to SXGA ;
*Suitable for stage hanging installation and indoor fixed installation.
Project cases: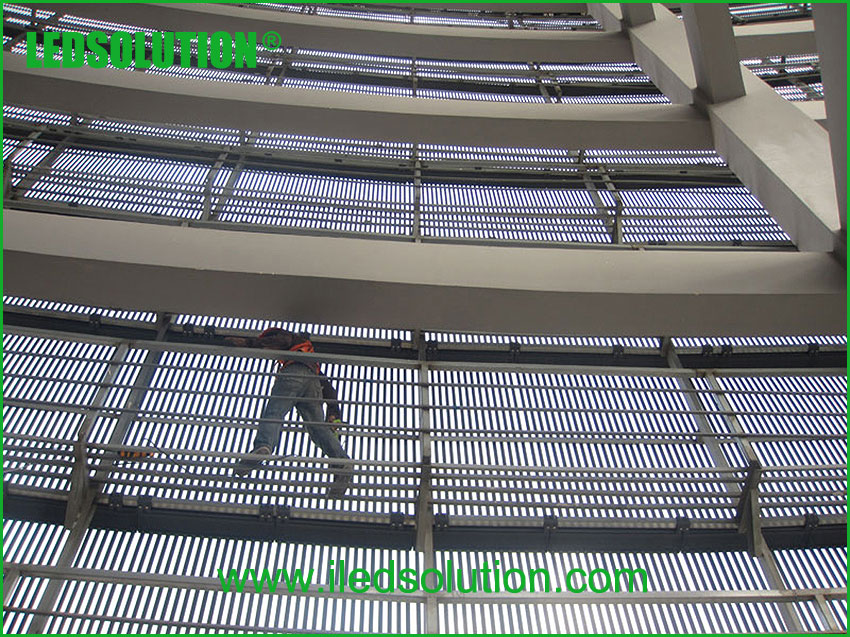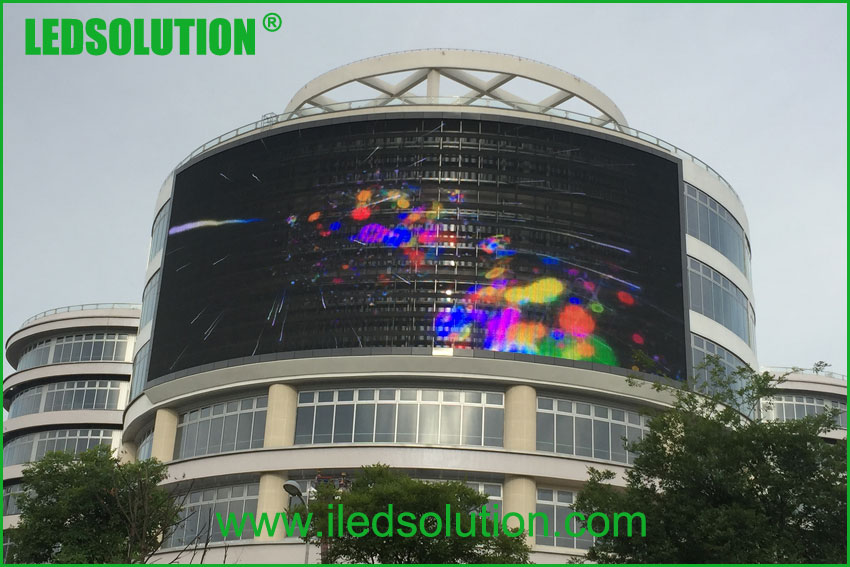 Video: