X-poster LED display is a special and creative design that can take advantage of its multiple advantages and powerful features to provide people with the best value. X-poster LED display is an indoor product with highly integrated hardware, ultra-thin and lightweight appearance.
X-poster LED display: Strong function:
It can be eye-catching and applied in any position such as retail stores, hotels, restaurants, shopping malls, meeting rooms, gas stations, clubs , banks, companies, hospitals, schools, airports, subway stations and etc.
X-poster LED display: Cluster control Support, double the value of advertising.
X-poster LED display supports remote intelligent monitoring, timing switch screen.
It can be controlled anywhere, anytime, and can centrally manage auditing and playback control.
X-poster LED display: Save energy
Low power determines that it consumes less power, thereby saving electricity and saving costs for businesses.
X-poster LED display: High resolution and widely viewing distance
It has a high refresh rate, high Color saturation and a brightness of 1000 NIT which is over 3 times brighter than a normal an LCD display.160°viewing angle maintains realistic color reproduction even when looking from the sides.
X-poster LED display: Multiple controlled method
Application/computer/WiFi/USB flash disk /IOS or Android App/Cluster control playback
X-poster LED display: Separate base design
Reducing transportation space to save cost and effectively cope with various terrain and stabilize the X-poster LED display. Easy to be installed and removed.
The advantages of X-poster LED display are fast and flexible playability of personalized information and easy, centralized control of content.
X-poster LED display enables a new marketing concept for the shopping experience.
With a high-resolution LED display, you can interactively, flexibly and quickly deliver messages to your target group.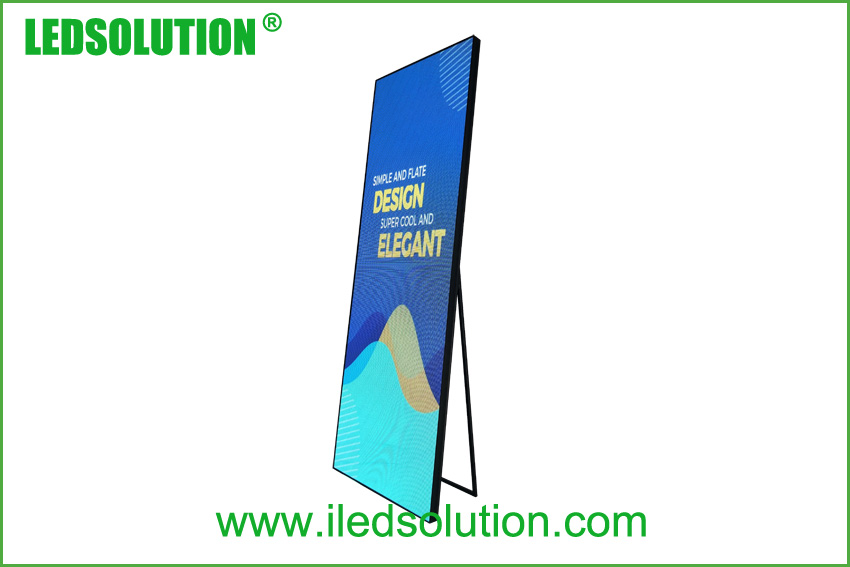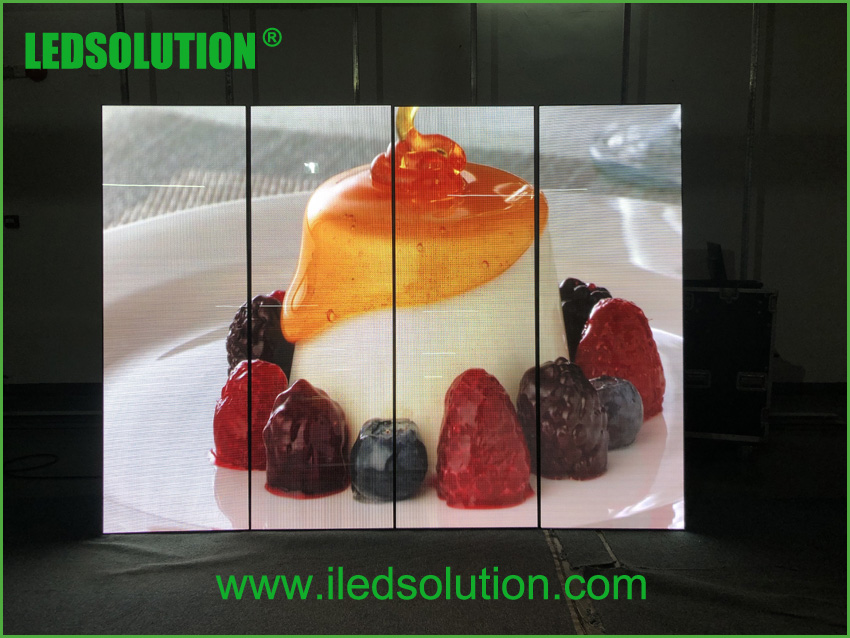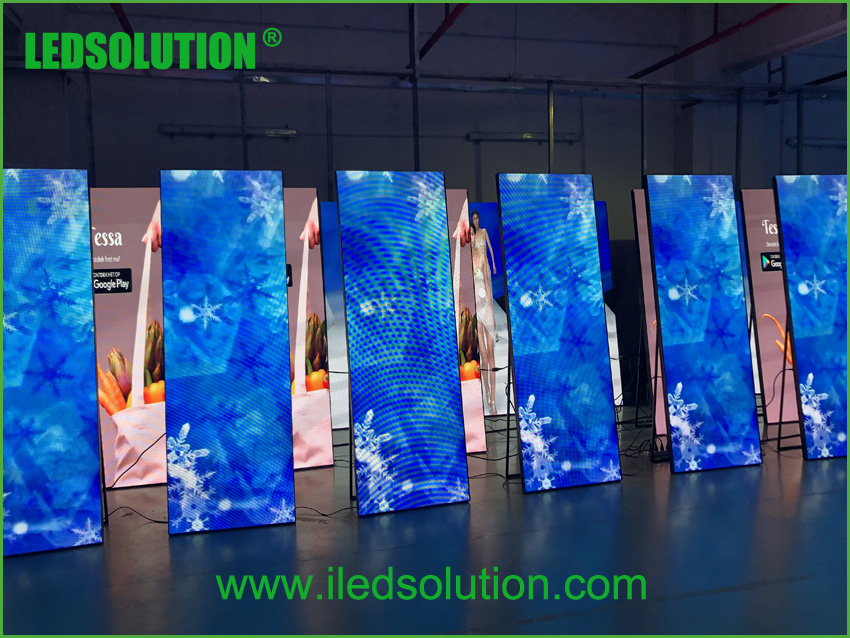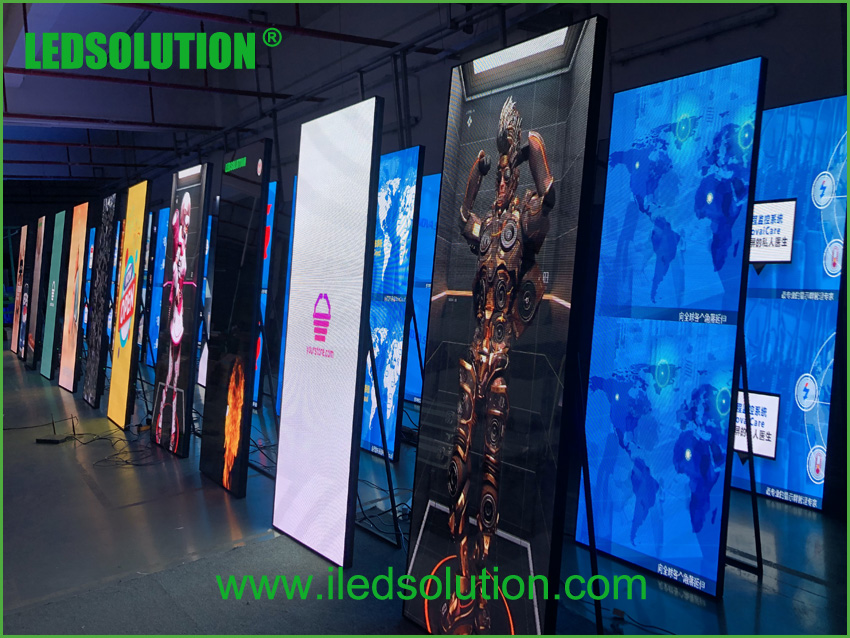 Welcome your inquiry anytime.
Inquiry us​
We will come back to you within 2~24hours on working days.