Compare with traditional indoor LCD poster with various installation solutions, easier operation, multiple communication modes, lower power consumption and ultra-thin body to ensure stable and high-quality display effect even in bright-light venues, is very suitable and popular for shipping malls, office building, public occasions and so on.
Particularly P2 iPoster LED display, let's see what excellent features make this series come to be the most widely used LED display.
High pitch 2mm
Pitch 2mm is very high pixel which make the video or pictures ads more clearer, natural. Exhibition ads successfully, allowing people to get the perfect feeling experience in a short time.
Cascade or split-screen mode
Link up more LED iPoster together to show the video, showing cascading view for a novel visual experience.
Intelligent control
With the built-in Novastar Controller, update content directly from a laptop, tablet or phone remotely no need to have an on-site controlling device,.anywhere and anytime, which much increase your work efficiency.
High cost performance
Cause of light in weight, easy to disassemble and shape, convenient for transportation. it's mainly for the rental, such as applicable to stage display construction, exhibition centers, catering industry, launches event, weddings, reception halls, real-time video,for ads platforms etc.instead of purchasing,which greatly reduce users' costs ,an the meanwhile,multiple protection such as waterproof, anti-collision extend its lifetime. All make it come to be high cost performance products.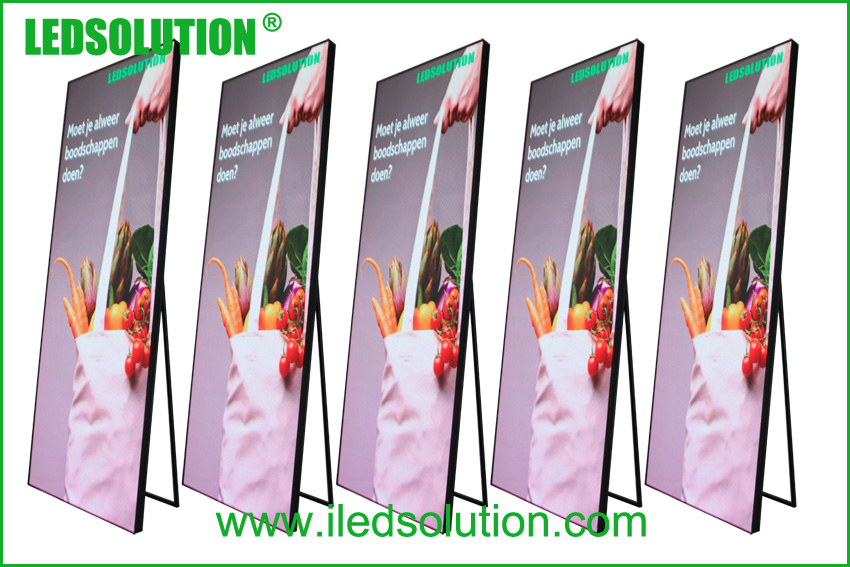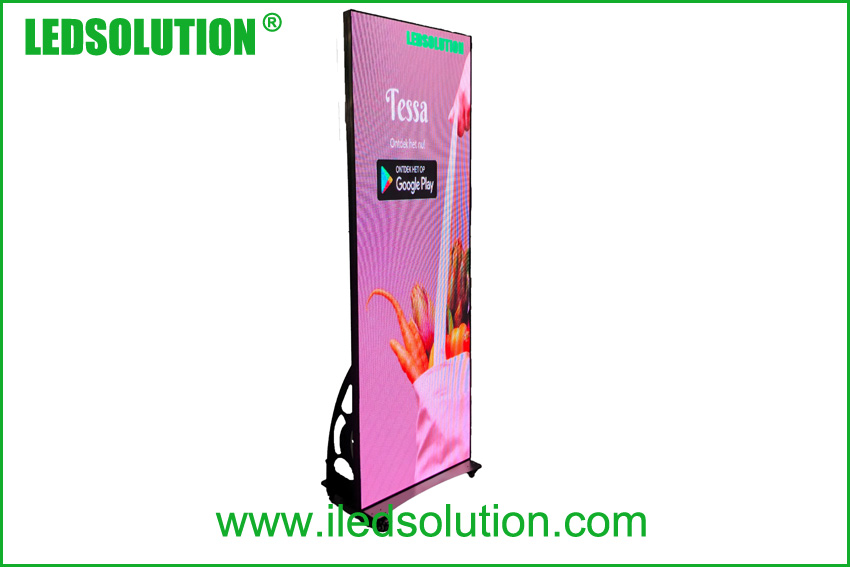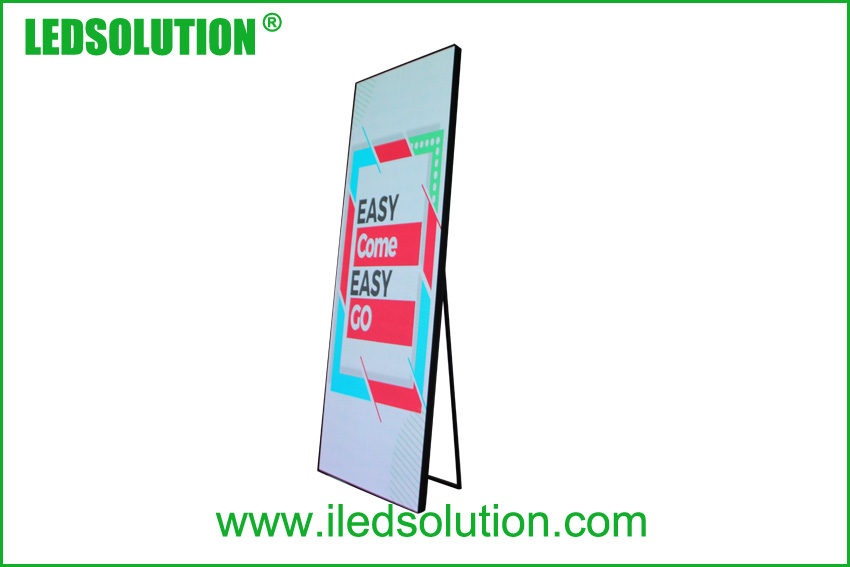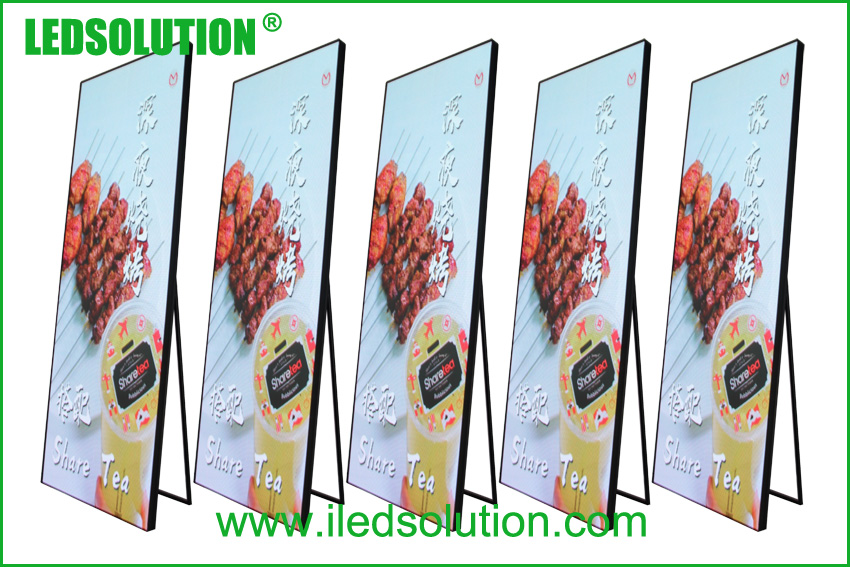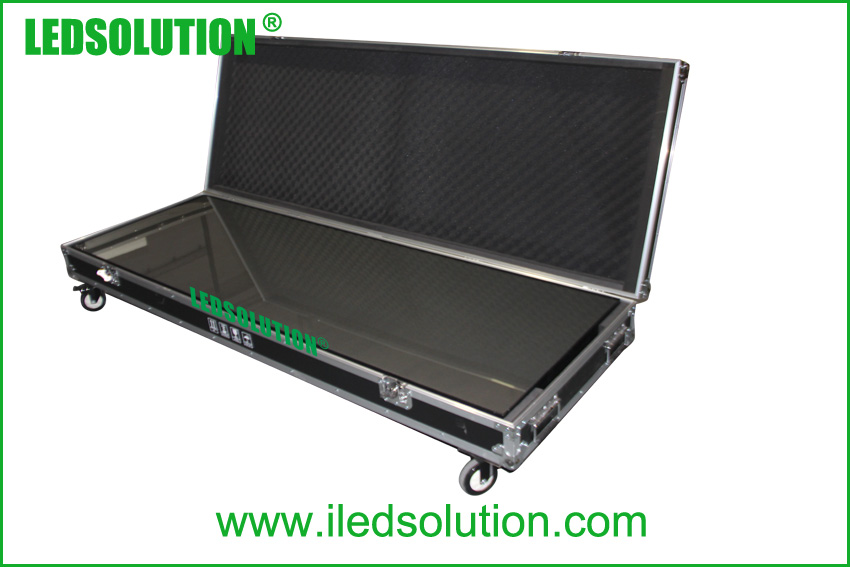 Welcome your inquiry anytime.
Inquiry us​
We will come back to you within 2~24hours on working days.