In general, LED display has played an effective role in business promotion. Similarly, employing LED video wall in the shopping malls is extensively useful to enhance retail business.
First, in public places, like shopping malls where foot traffic is usually high, Videos walls can greatly improved the effectiveness of advertising.
Second, LED Video Walls are incredible means of enhancing customer's engagement. Through the great contents the display conveyed, the LED walls can draw attention and engage potential customers.
Third, with plenty of sizes & pitches to choose, our LED video walls can be wall-mounted, free-standing, curved, hanged on or any way you like.
Fourth, with excellent design and great performance, LED Video walls have no consumable parts and require virtually no maintenance over years of operation.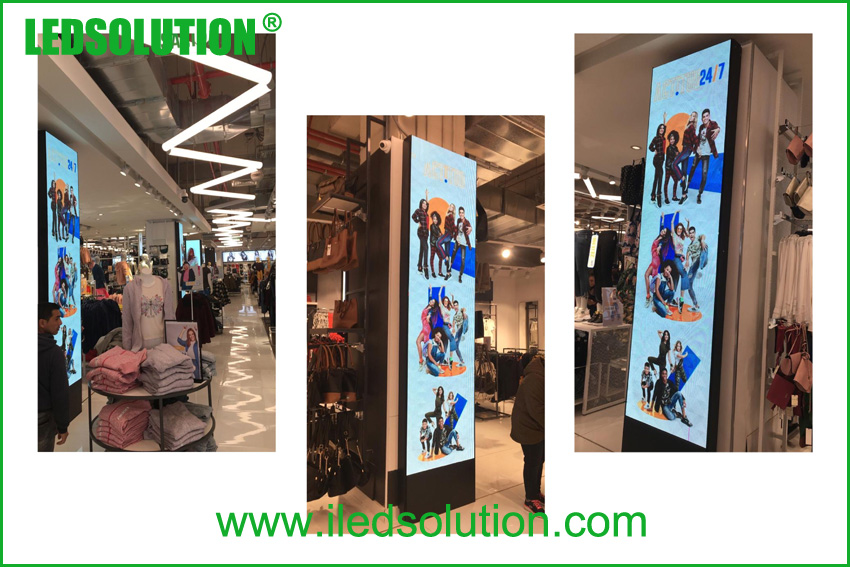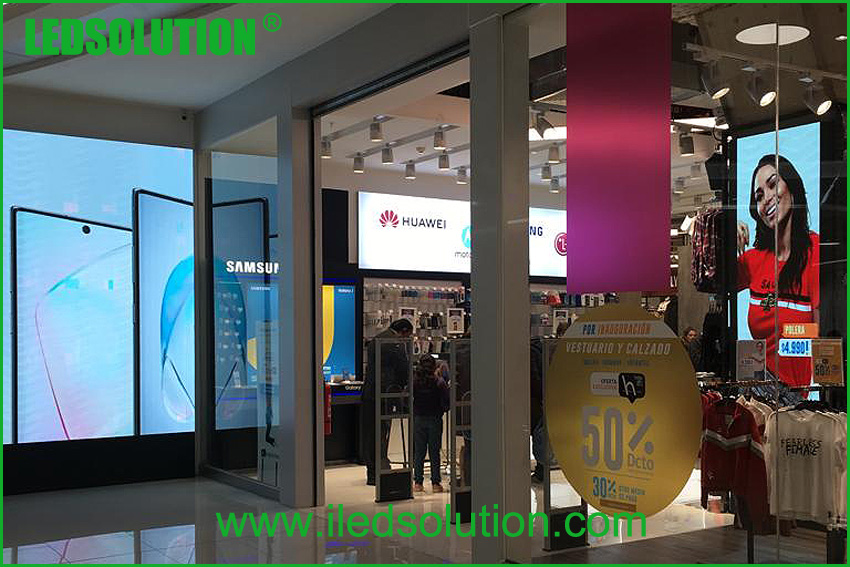 We have pitch option 2.5mm, 3mm, 3.91mm, 4mm, 4.81mm, 5mm, 6mm, 10mm LED display for you to choose. With different installation methods, it can be used in an enormous range of environments and use-cases. Using our LED displays to deliver messages & advertisements is helpful to expand business activities & a great investment for a long term.
Welcome your inquiry anytime.
Inquiry us​
We will come back to you within 2~24hours on working days.