Retail store LED display screens are so popular now!
LEDSOLUTION offer a variety of product options and already have many successful cases on this application.
We offer various options of LED display screens to fit different locations at retail stores. No matter it's store windows, store gate, goods shelf, pillar or on the wall, we will offer professional solutions.
Size and shape of our retail store LED display screens can be customized to fit the installation locations. Not only standard design, we also provide creative shapes of LED display screens.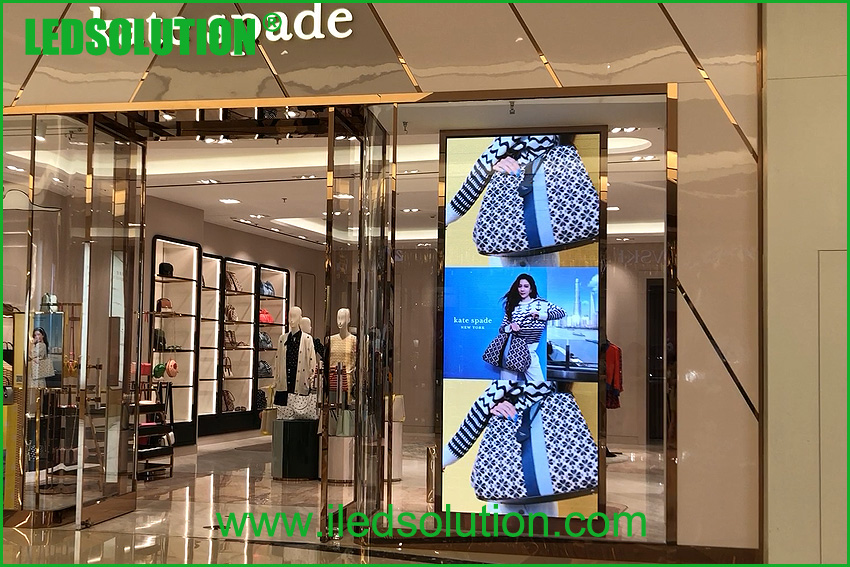 Our retail store LED display screens are also easy to set up and simple to operate. They are very user-friendly to the store keepers or branding store management center to update the contents.
Contact us for a proposal and discuss further details!
Request A Free Quote