Outdoor P10 Energy Saving LED Display Solution
Now a days, the maximum power consumption of the regular led display is 600W per square meter at least. LEDSOLUTION has a energy saving led display, for P10 outdoor, the maximum power consumption is 200W per square meter, the average consumption of the led display is only 86W per square meter, which can save electric energy more than 60 %.
Size
Maxinum Power Consumption
Average Power Consumption
Outdoor P10 LED Module
320x160mm
12W / Module
4.8W / Module
Outdoor P10 LED Cabinet
960x960mm
216W / Cabinet
86W / Cabinet
234W / Sq.Meter
93W / Sq.Meter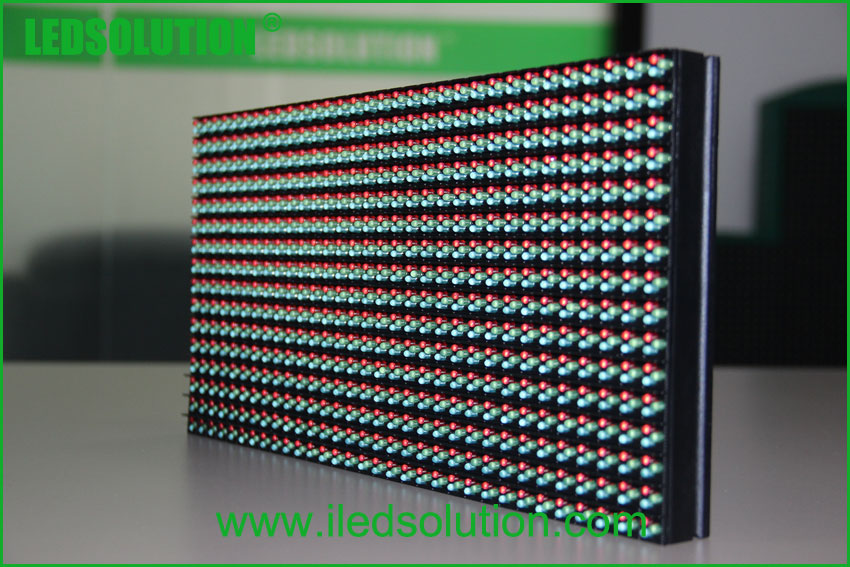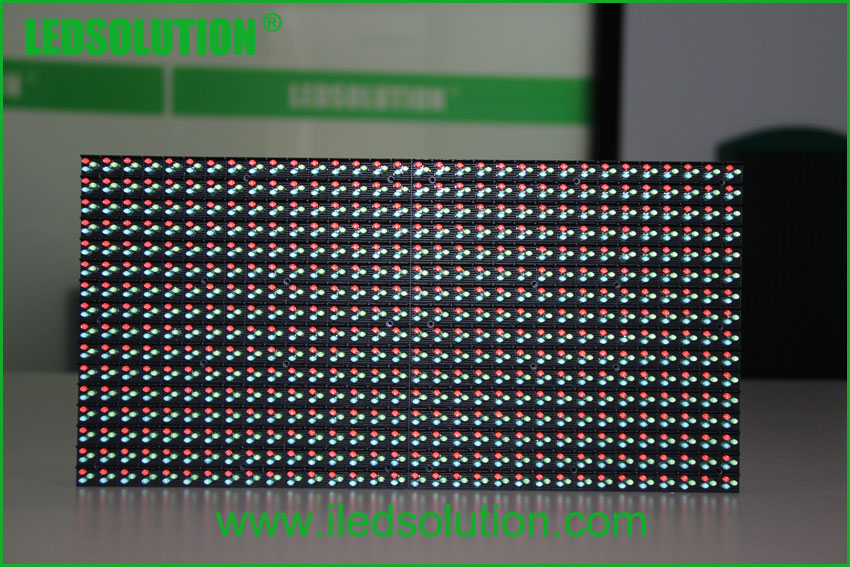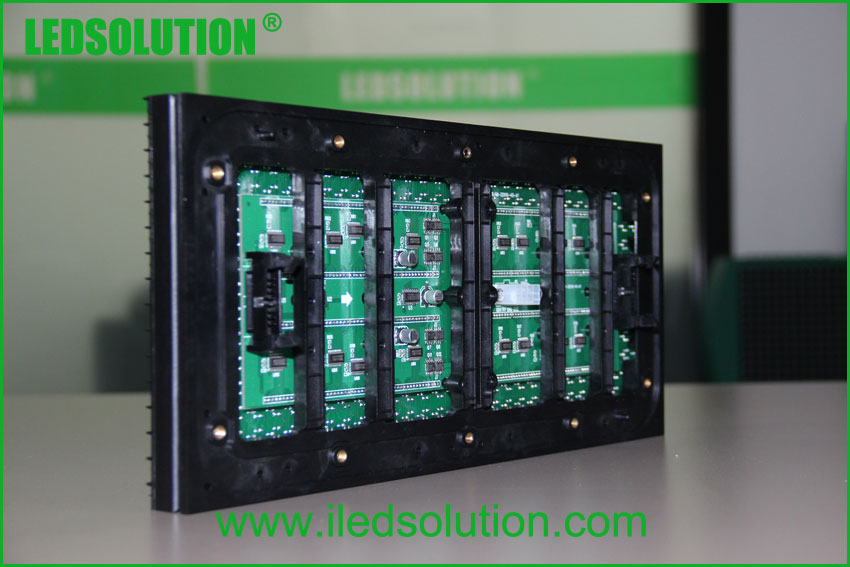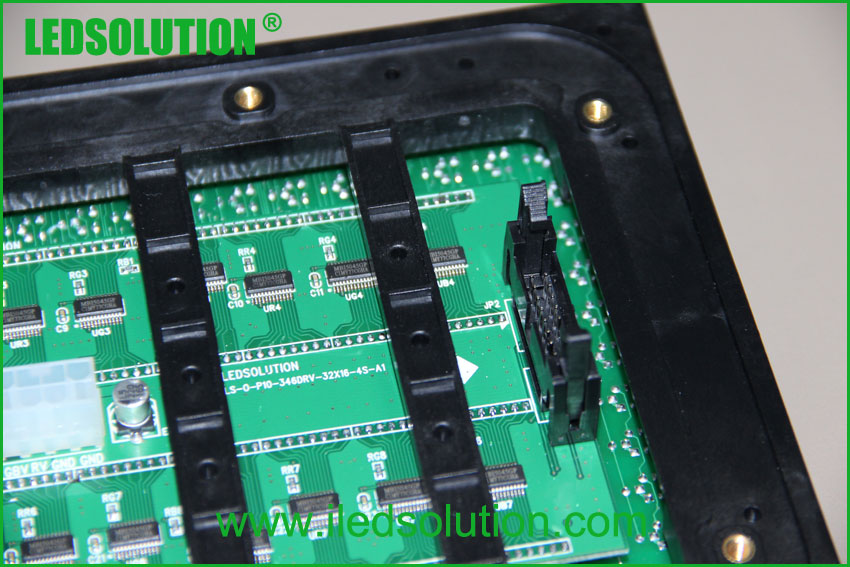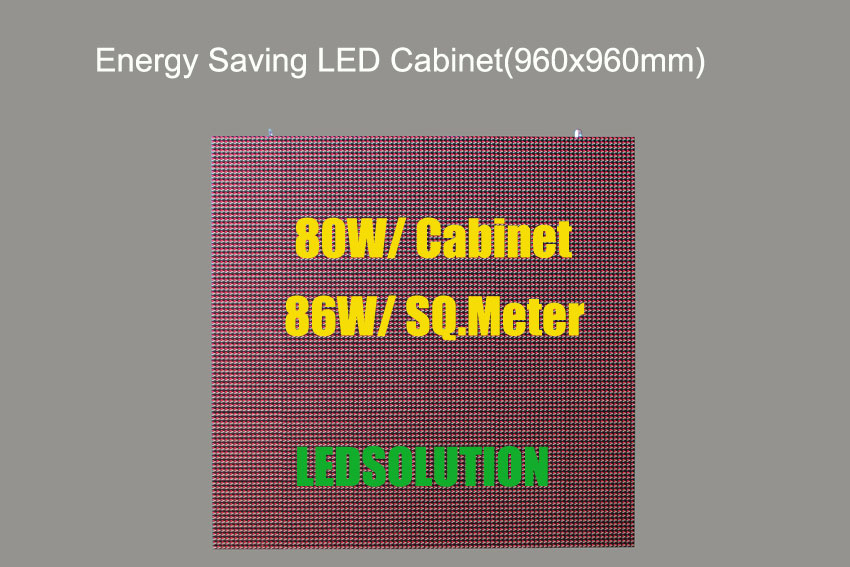 If you are interested in this product, please don't hesitate to contact us.
Inquiry us
We will come back to you within 2~24hours on working days.