6.8kg Light Weight P4 Die-cast Rental LED Displays
LEDSOLUTION release a new light weight P4 indoor die-cast rental cabinet, the weight is only 6.8kg per cabinet, it's about 26kg per square meter, and the cabinet size is 0.512m by 0.512m, with quick lock, very easy to assembly.
Enquire us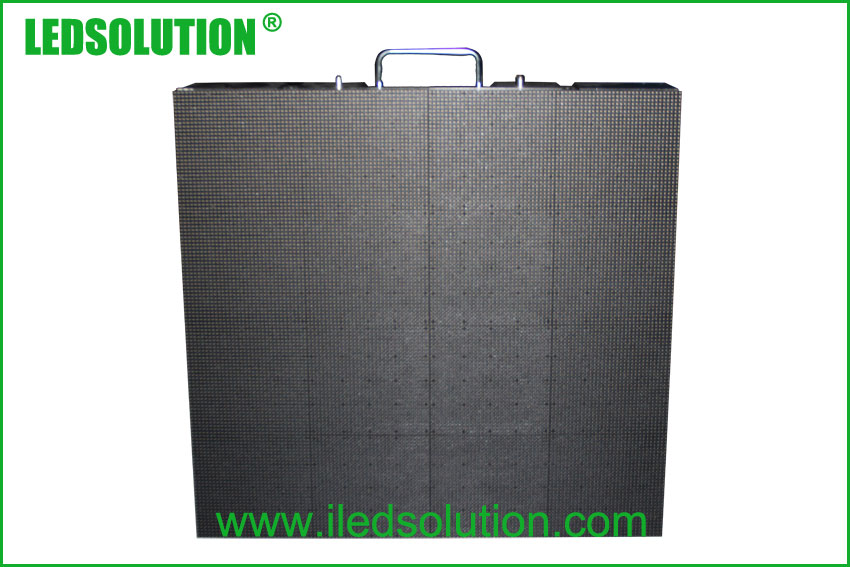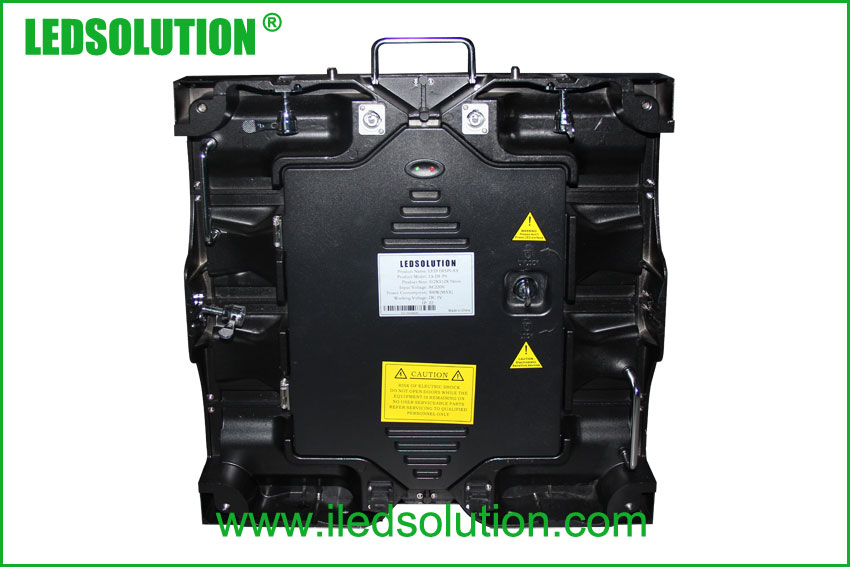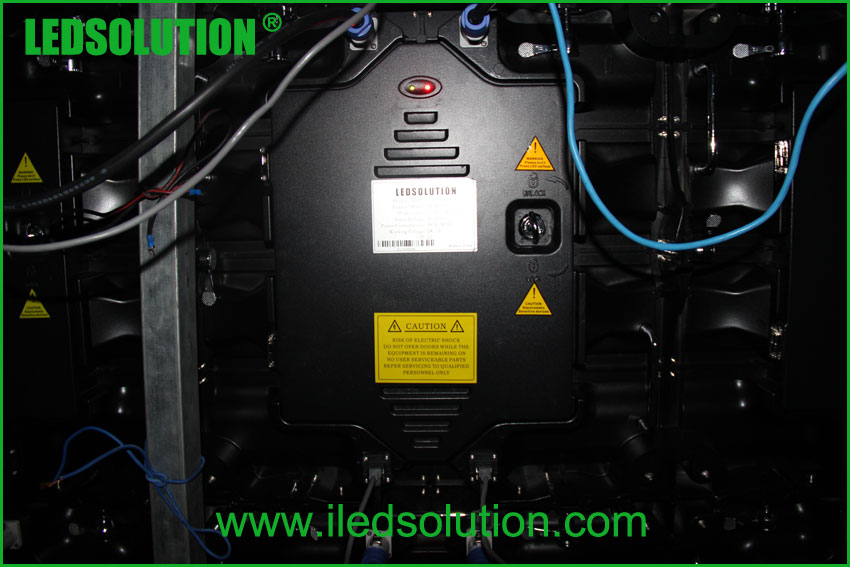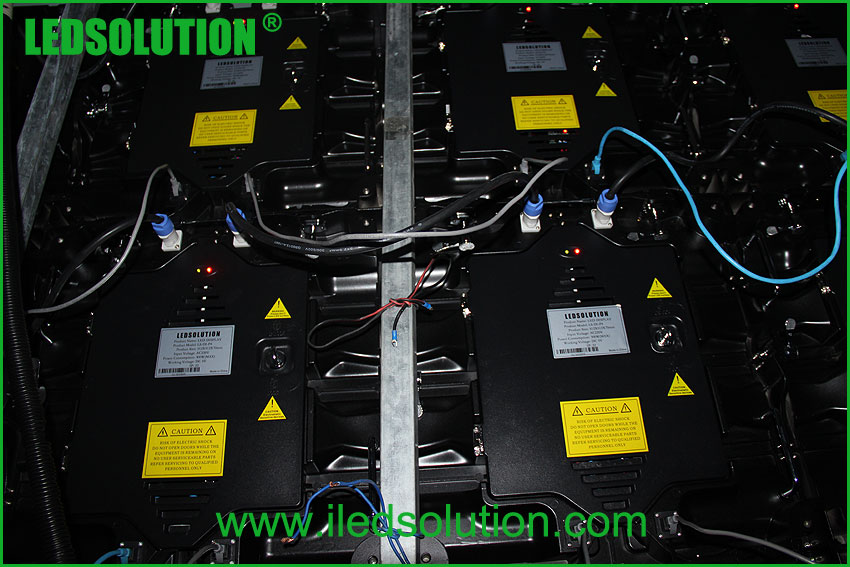 If you are interested in this product, please don't hesitate to contact us.
Inquiry us
We will come back to you within 2~24hours on working days.