LEDSOLUTION provides customized display services, and Corner LED Display is one of the customized products.
If you have a similar display application project, please tell us the size of the square pillar, we will tailor the most suitable size Corner LED Display for you.
All questions and inquiries, we will reply within 2-4 hours.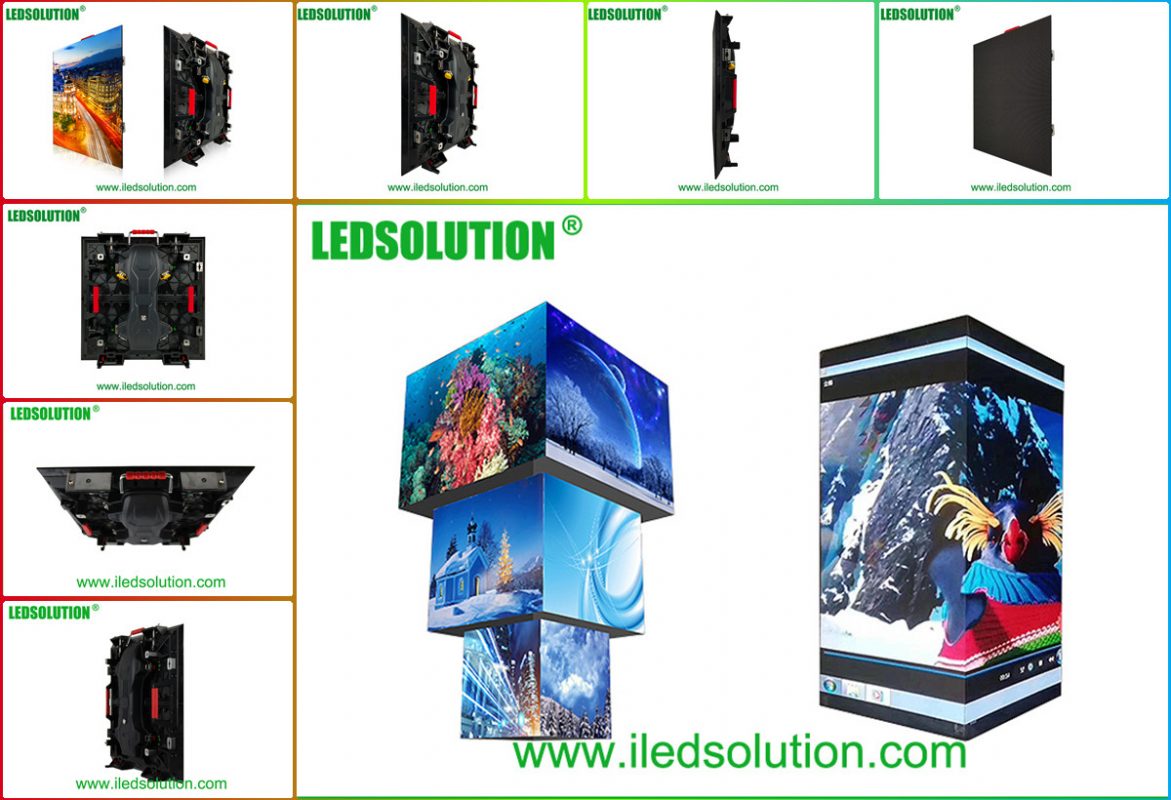 Request A Free Quote