LEDSOLUTION customized LED displays for many international first-line brands. Just yesterday, LEDSOLUTION's LED displays lighted up the CASIO Shanghai store. The brand side is very satisfied with the LED display and installation service we provide, and said that they will continue to cooperate with LEDSOLUTION company in future deeply.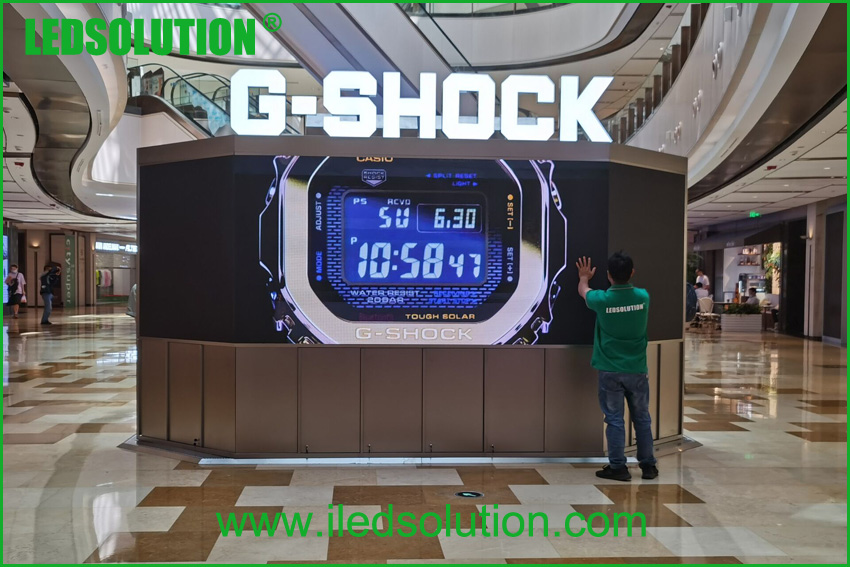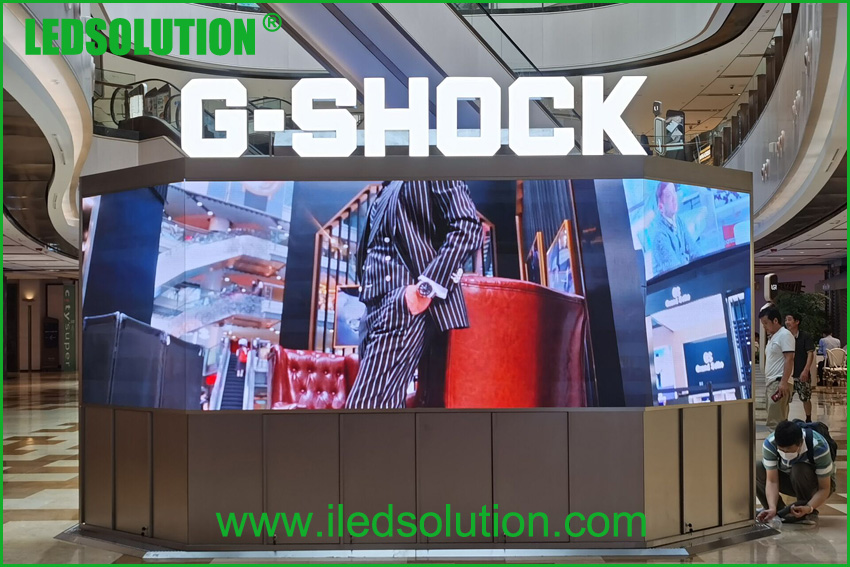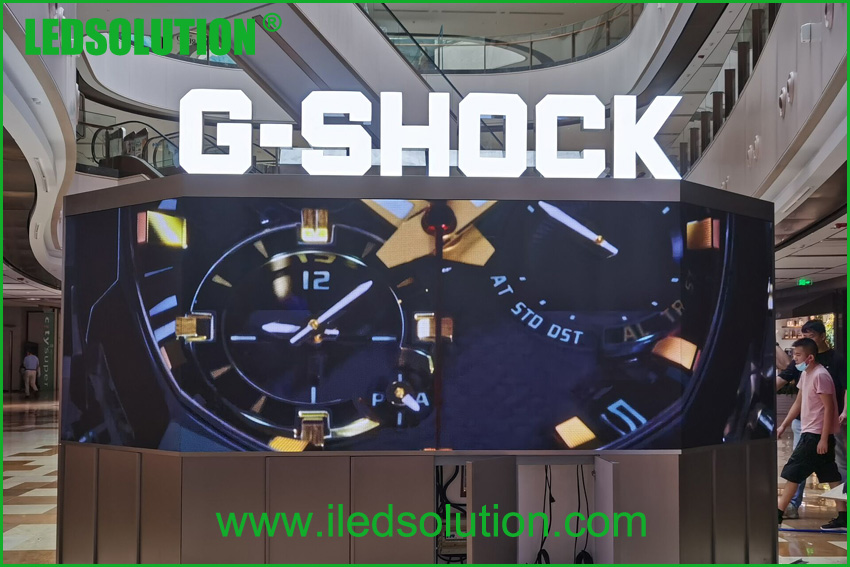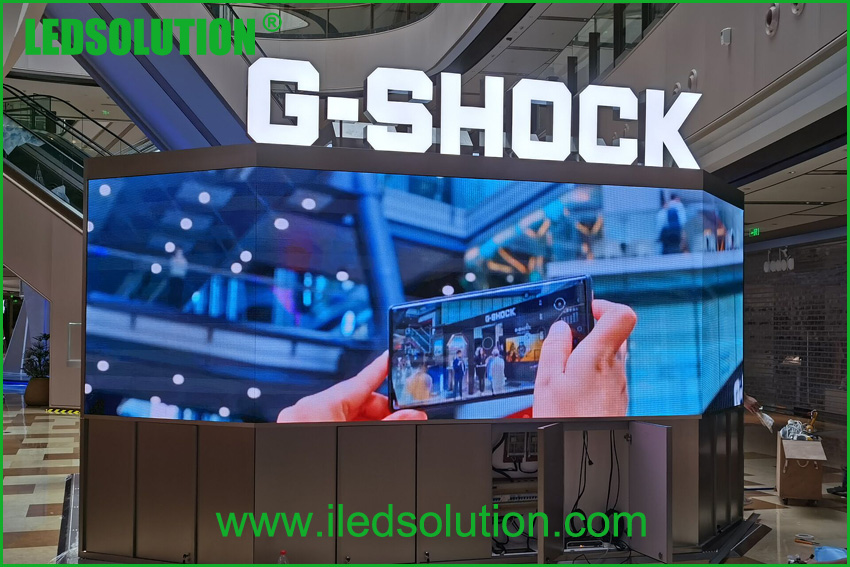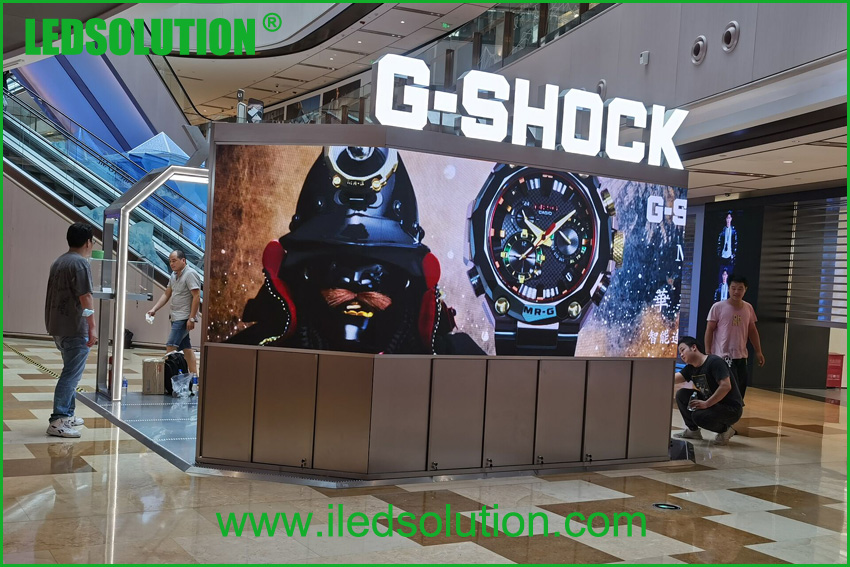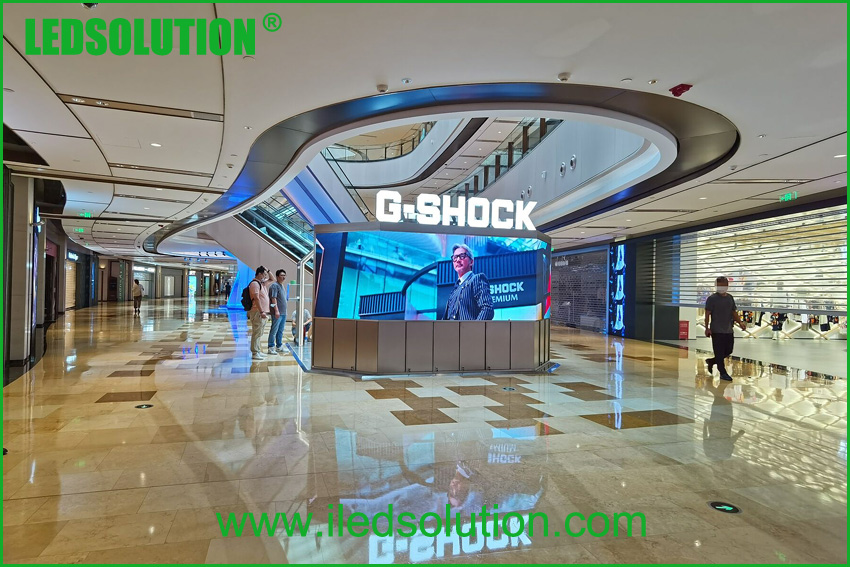 The design concept of each brand's display scheme is different. LEDSOLUTION has a rich experience in communicating with international first-line brands. We interpret their individual needs for LED displays according to customers' demands, and customize unique LED displays for customers.
Contact us today to let the high-quality LED display highlight your Store.
Request A Free Quote