P3 Magnetic Front Service LED Display
Keywords: P3 Magnetic Front Service LED Display, Indoor P3 front service, front service led display
Enquire us
For wall mounted indoor led display, most of them do not have enough space for back service, so, to be front service is a basic request for indoor wall mounted display.
LEDSOLUTION has produced a lot of magnetic module front service led displays, the module designed with magnet, we can use magnet tool to open the module or just open the module by hand. And also, the cabinet can be fixed from front.
Feature:
Pitch 3mm, high resolution, and density 111111 pixel/sqm.
Front service.
Customized size option.
Multi-display centralized control.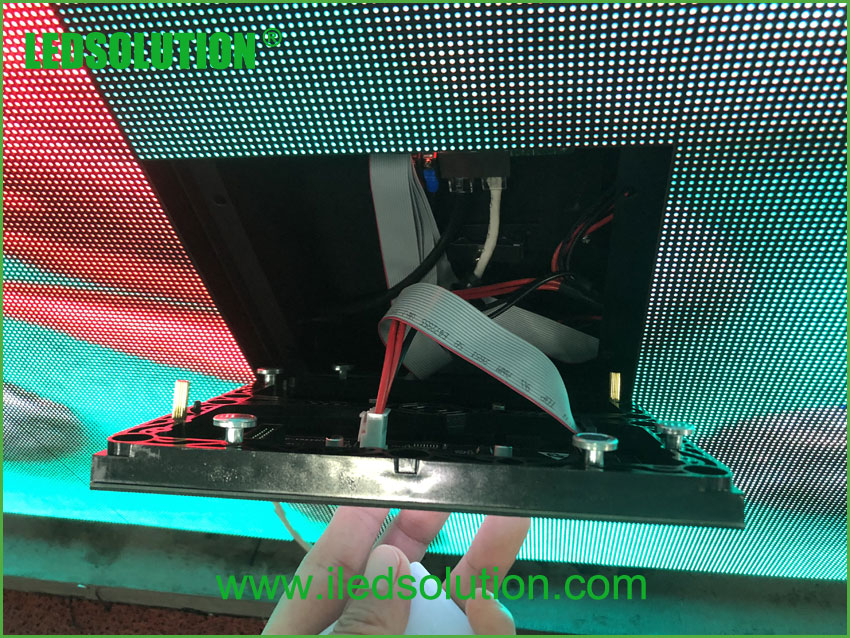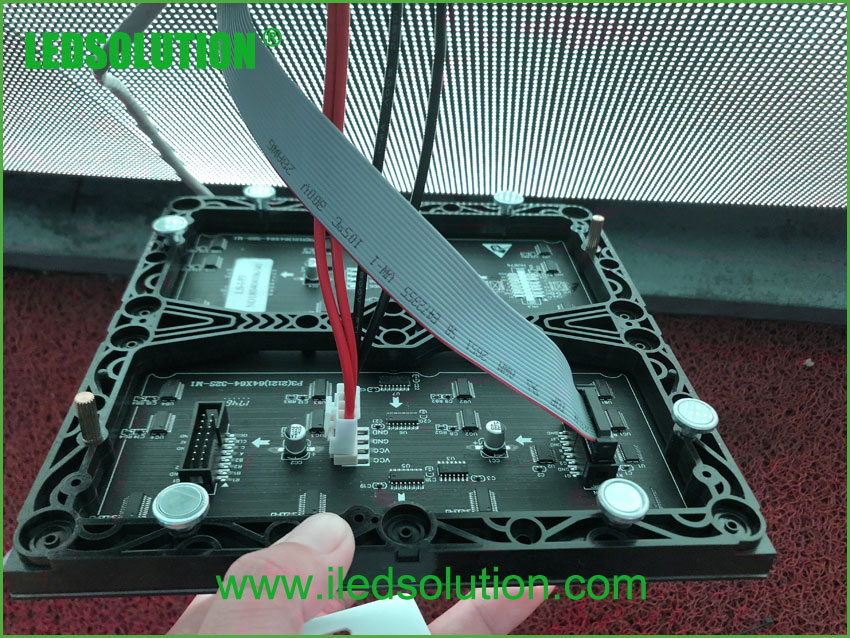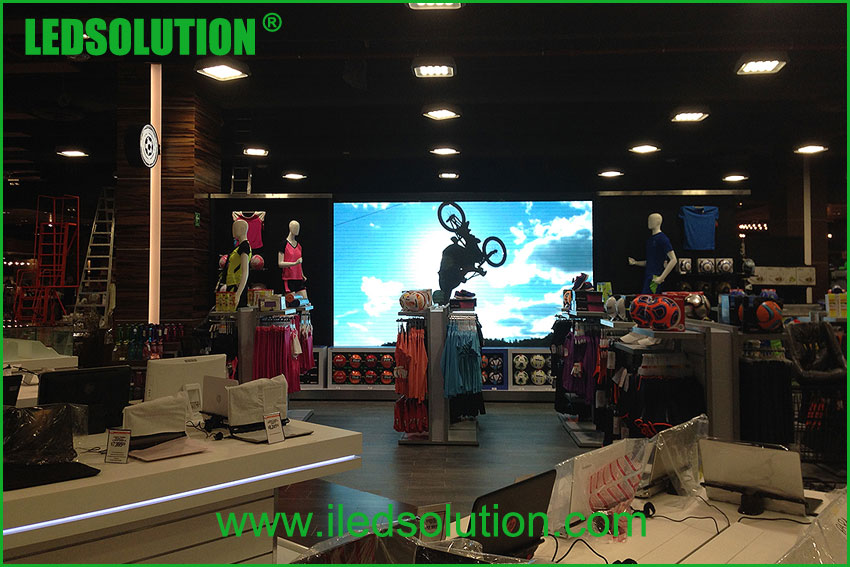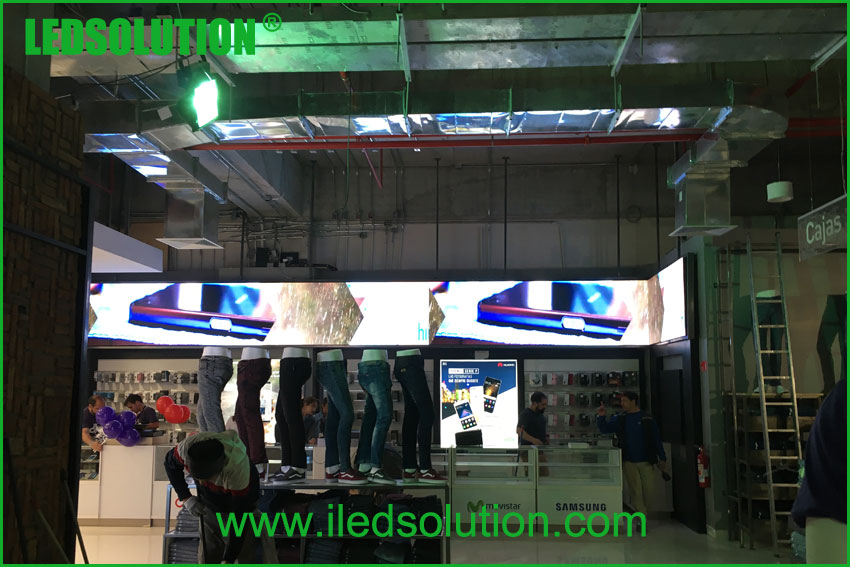 If you are interested in front service led display product, please don't hesitate to contact us.
Inquiry us
We will come back to you within 2~24hours on working days.