LEDSOLUTION's P1.875 curve LED display: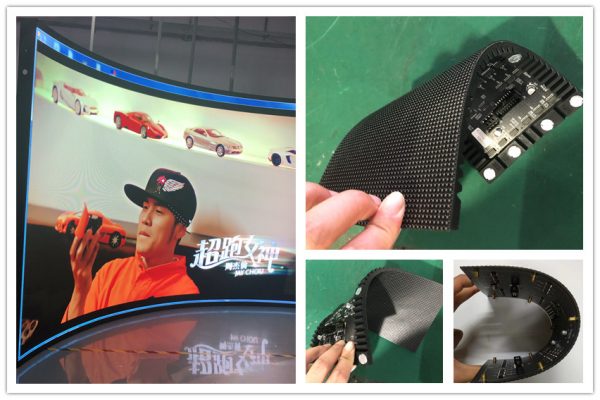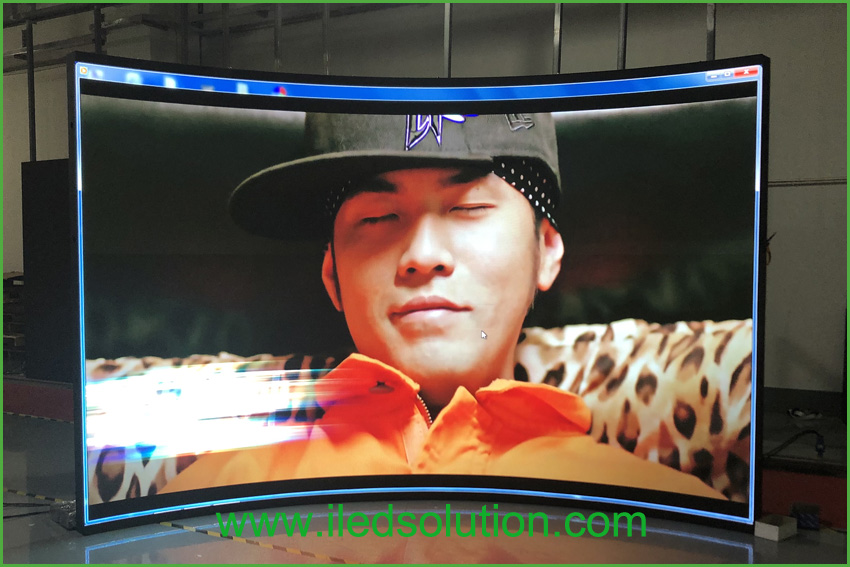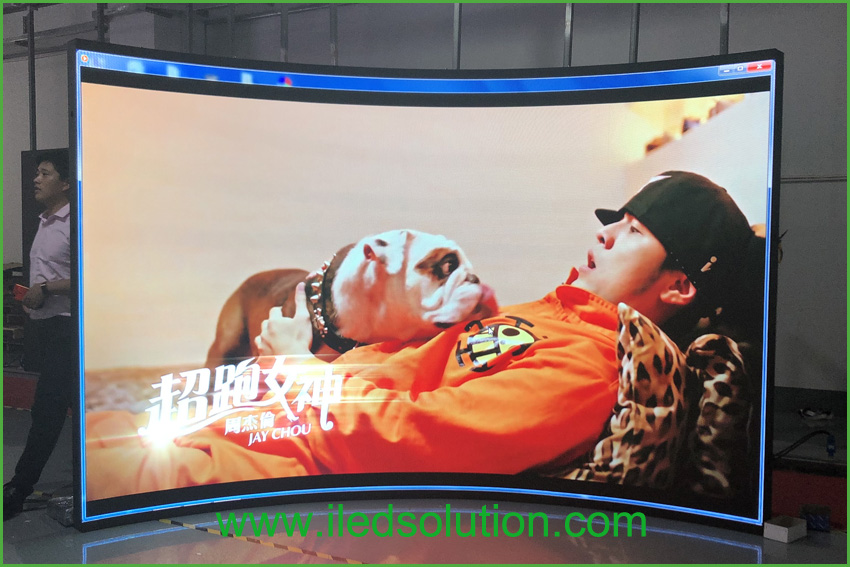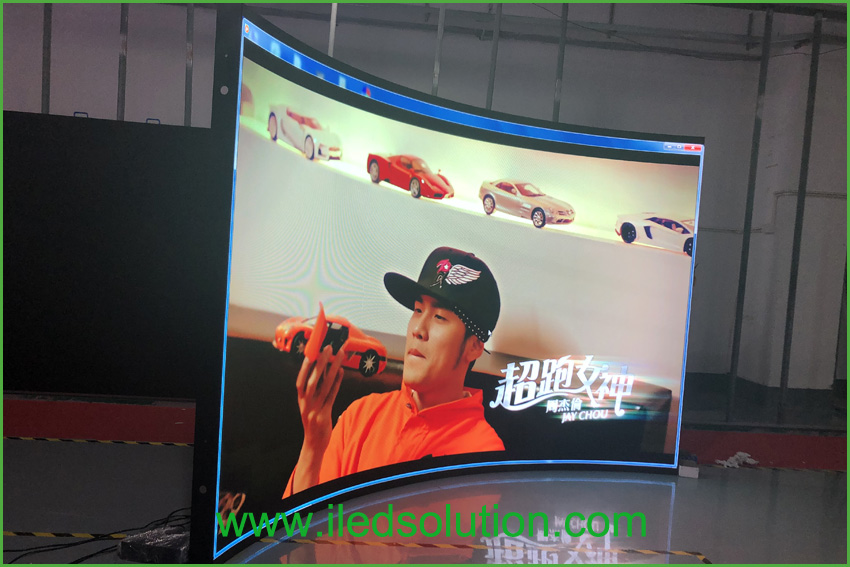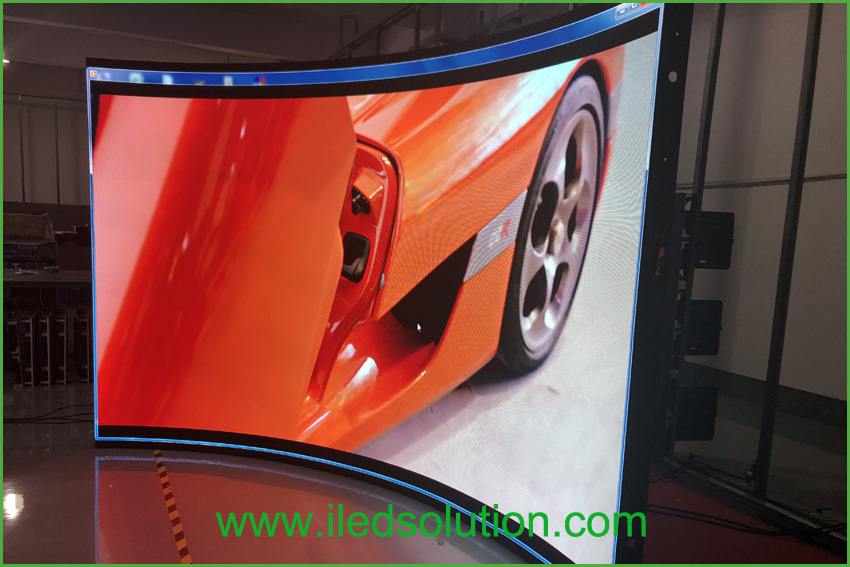 This is perhaps the smallest pixel pitch of curve LED display in LED industry so far.
It's with extremely high resolution, superb color & brightness uniformity, high refresh rate and good contrast ratio. What's more, it achieved really seamless module connection.
Since the pixel pitch is 1.875mm, even a small gap or unevenness between the modules can be noticed by audience easily. To make a prefect curve LED display, on one hand, our cabinet radian design is with high precision, to make sure the curved shape goes fluently. On the other hand, the modules we used on this curve LED display are P1.875 flexible LED modules.
P1.875 flexible LED module is soft and bendable. It's perfect to make curve LED displays (no matter concave or convex shape), cylinder LED displays and other special shapes of LED displays.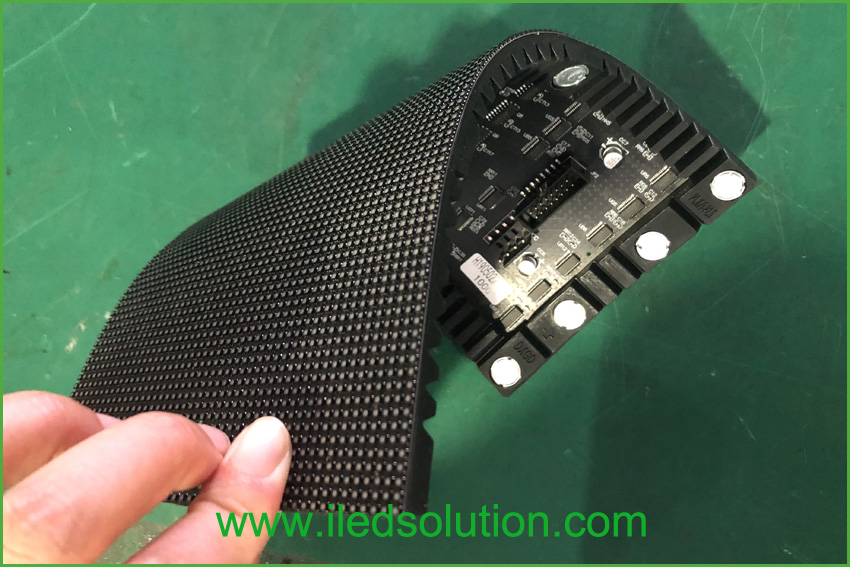 Video:
n some occasions, a curve LED display is more attractive than a flat one. It creates a special viewing angle and gives visual experience.
If you need high resolution curve LED display, please don't hesitate to contact LEDSOLUTION for proposal. We offer customized solutions on the curved radian and display size. We are confident to satisfy your special demand.
Inquiry us
We will come back to you within 2~24hours on working days.