LEDSOLUTION just finished a batch of P4 indoor curve LED displays.
Let's take a quick look at its perfect and elegant curve.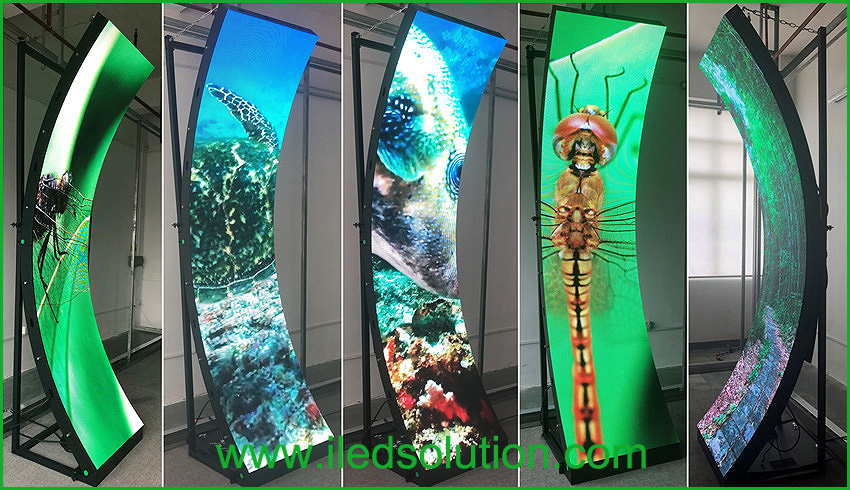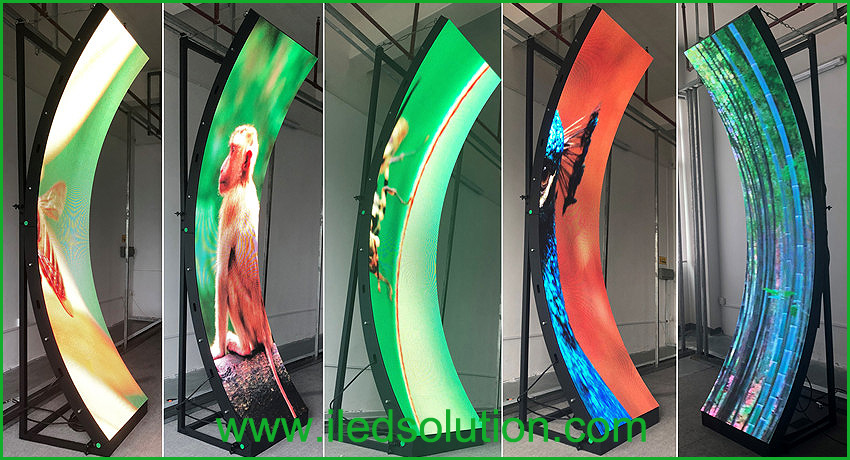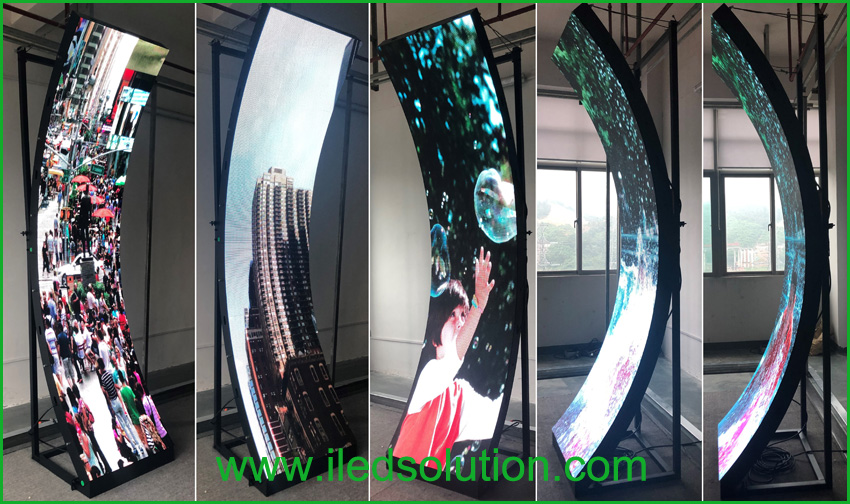 As we can see, the LED display looks perfect from all different viewing angles.
The curved shape is very smooth and beautiful, and it's seamless between the modules.
We know curve LED display is not a fresh topic any more. It's easily found around us, and many factories are providing it. However, to make a curve LED display that is with really high quality and excellent visual effect, it's not so easy. Apart from the good quality raw materials, the product design and whole solution is also very important.
To make this P4 indoor curve LED display a nice job, we designed the cabinet with fluent curve, and instead of ordinary hard modules, we adopted bendable LED modules, so that the modules can fit the curved cabinet perfectly, and achieve seamless assembly between the modules.
LEDSOLUTION is professional at this kind of customized LED displays. If you have any similar idea that you want to find a solution, don't forget to contact us!
Inquiry us
We will come back to you within 2~24hours on working days.