Live Broadcast LED Display
As one of the main display media, LED display is playing a more and more important role in various fields, and it has become very popular for live broadcast. For example, in concert, the audience can see the real-time performance from the LED display on stage; in stadium, the audience can watch the live video of the sport games from the big LED display there; on the square, people can watch TV programs on the LED display. This feature of the LED display enhances people's visual experiences.
Enquire us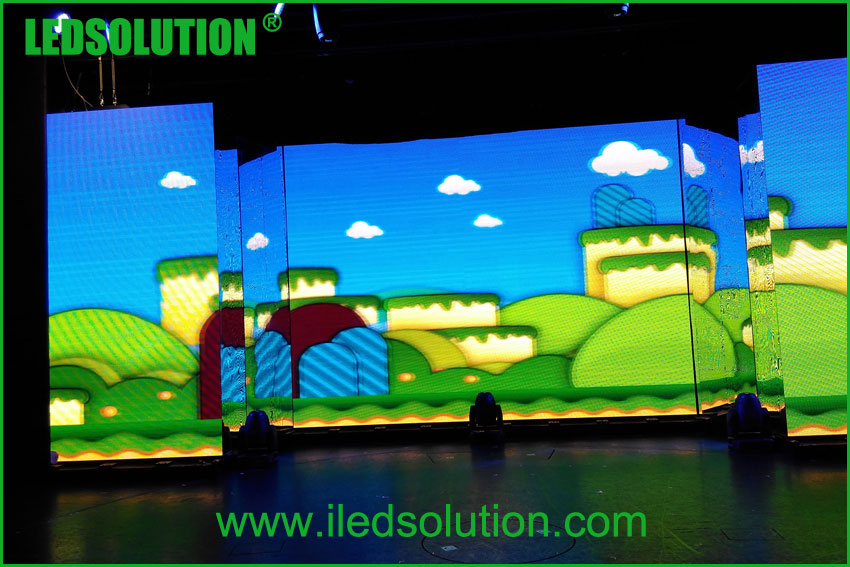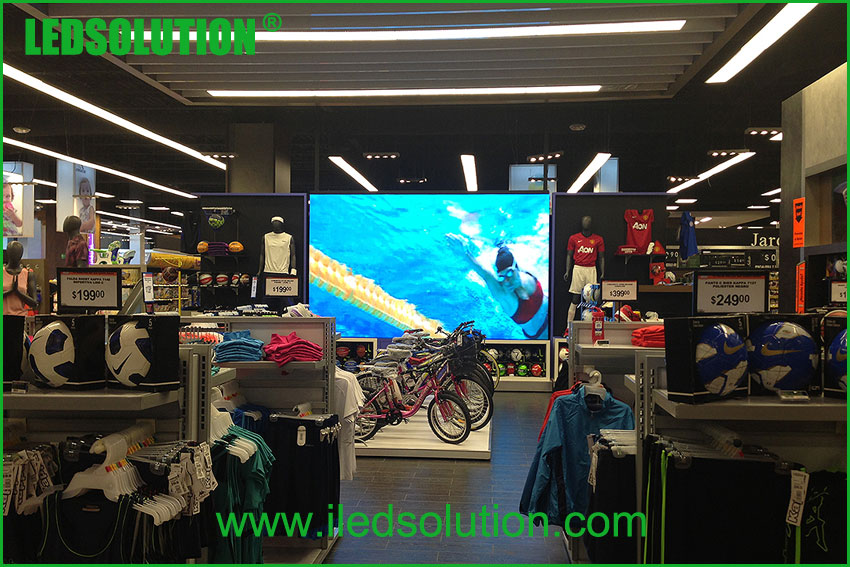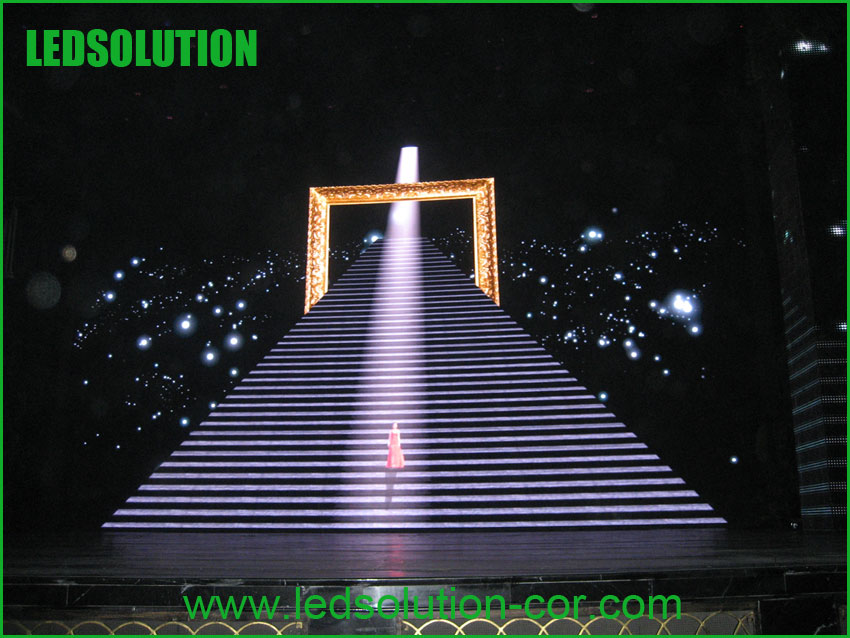 LEDSOLUTION provide professional solution for live broadcast video LED displays. A good quality LED display is vital for the application. Our LED displays for live video are with the following main features:
Consistent colors. The LED lamps and plastic materials we use for the same LED display are with perfect consistency, so that to ensure the displaying video quality.
High refresh rate. For live video LED display, normally we make the refresh rate around 2000Hz, and even 3000Hz to 4000Hz if it's for TV station shooting program.
Excellent flatness and seamless assembly.
Multiple options on product models, as we provide a variety of LED displays. You will find the one you like.
Flexible in installation. We have products that will fit different ways of installation, such as hanging, fixed on ground, etc.
Enquire us
If you are looking for high quality real-time display solution, please don't hesitate to contact LEDSOLUTION.
Welcome inquiry us price and discuss project with us. We will come back to you within 24hours on working days.
Inquiry us
We will come back to you within 2~24hours on working days.