LEDSOLUTION is providing GOB indoor LED displays at very competitive prices!
What is GOB?
GOB is short for Glue on Board. It's an innovative technology of sealing on module surface with transparent epoxy glue. It's a great protection to the LEDs on the LED modules from water, moisture, dust and collision.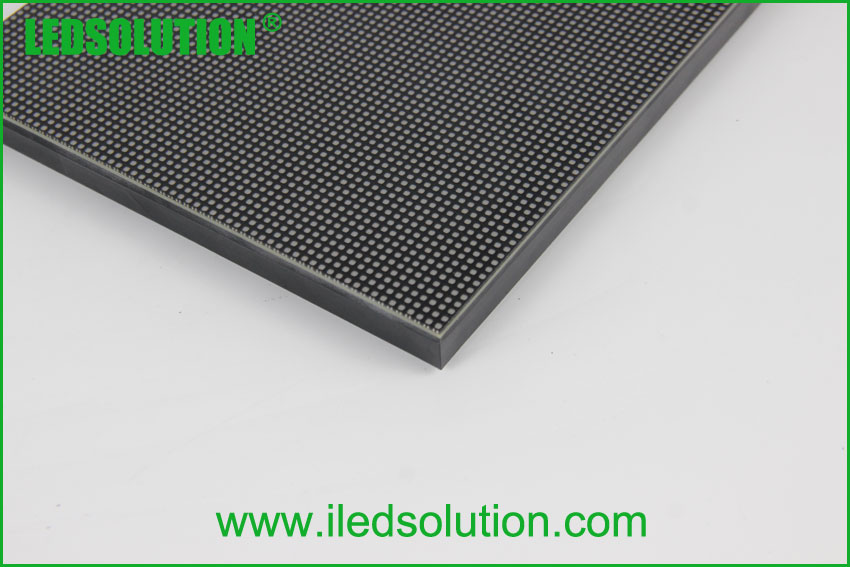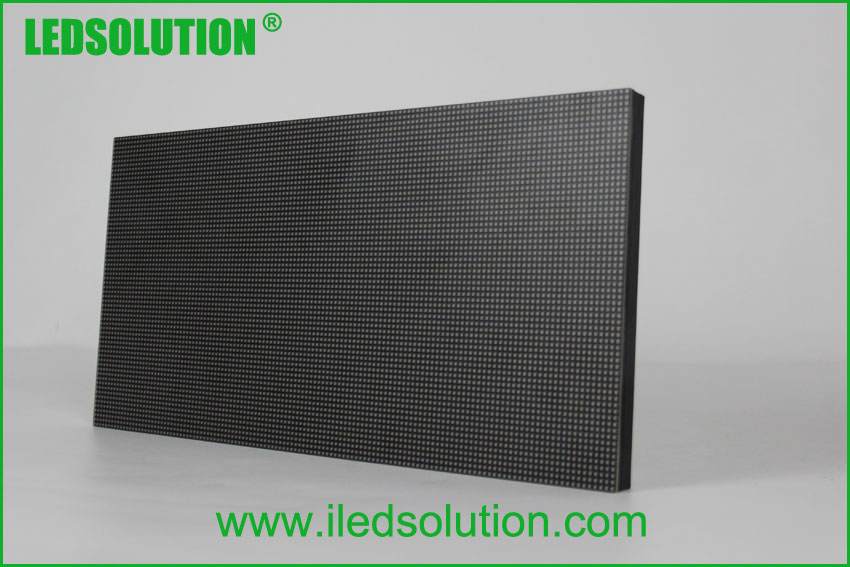 Advantages of GOB LED Display
Waterproof,moistureproof,dustproof.
Anti-collision.
Anti-UV.
Protect the LEDs from collision.
Excellent flatness on module surface.
Wide viewing angle: 180degree both horizontal and vertical.
Compared with traditional indoor SMD LEDs, with the protection of the epoxy glue, GOB LED modules truly realized waterproof,moistureproof, dustproof, anti-collision and anti-UV.
It solved LED dropping problem caused by collision during assembly, transportation and installation process.
To conclude, high protection level is the main advantage of GOB LED display. It helps the LED display to work more stably and reduce LED failure rate.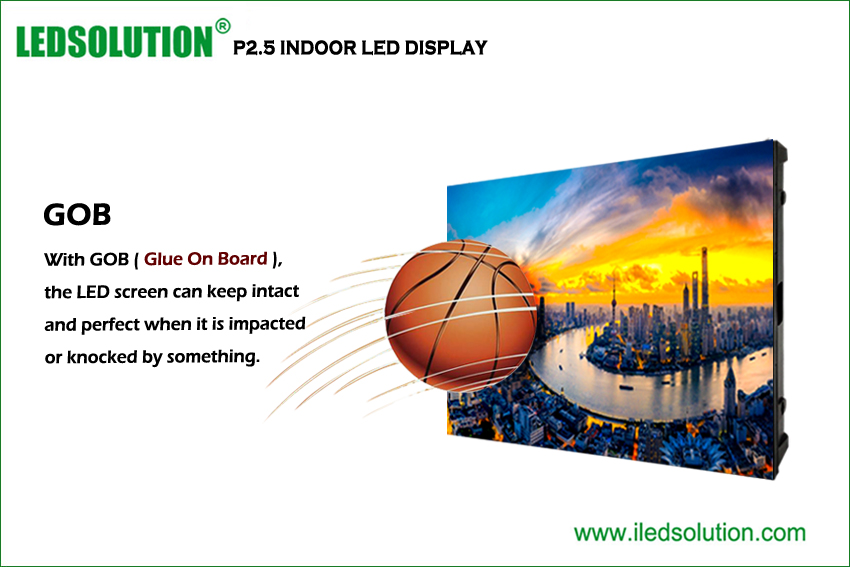 Applications of GOB LED Display
Due to the advantages mentioned above, GOB LED display can be used to harsh indoor environment (outdoor LED modules are filled with silicon glue, so it does not need GOB).
We strongly recommend GOB LED displays when it's for rental application, or when the LED display is possible to be hit by something like a ball.
Pixel pitch: commonly used on P2.5 to P1.25.
Why choose LEDSOLUTION?
LEDSOLUTION is a professional LED display manufacturer with over 10 years' experience. We fully understand how to make good LED displays, and we are dedicated to make our job better and better. Thanks to accumulated rich experience in LED display industry, we can respond to various customer requests quickly, and provide satisfactory solutions.
We value product quality and long-term cooperation with our customers. By adopting high quality materials, our LED displays are truly with reliable quality and excellent performance, and last for many years.
We offer very competitive prices. If we compare exactly the same quality, our prices are better than many others.
Inquiry us
We will come back to you within 2~24hours on working days.