As a professional and experienced LED display manufacturer, LEDSOLUTION provide customized solutions to meet our customers' needs. Here we are going to talk about the LED sphere products.
Why choose LEDSOLUTION for LED sphere products?
Professional R&D
We have a professional, skilled and stable R&D team. Our engineers have designed all kinds of LED display products in the past years, including many customized products with special shapes or functions. They are able to design the LED modules, cabinets and support structure of LED spheres. For us, the technology of making LED sphere is quite mature. Just let us know details of the LED sphere you want, we will return you with a perfect and feasible solution.
Various Models and Dimensions Available
We offer LED sphere products of various models and specifications.
Regarding the pixel pitch options, there are high resolution ones such as 1.8mm, 2mm, and also others like 4mm, 6mm, 10mm, etc.
As to the size of the LED spheres, we offer small ones with diameter of 0.5m, 1m, and bigger ones like 2m, 3m, 4m, 10m or even bigger.
About the shape, we offer: complete LED sphere and partial LED sphere.
The LEDs can be on the outside or inside of the spherical cabinets.
Reliable Quality
We adopt well-known good quality materials to make the LED sphere. From the design stage to the production, testing, aging and packing, we have strict quality control on these procedures, to ensure our LED spheres are with trust-worthy quality that you expected, and we are responsible for our product quality.
Competitive Price
We dedicated to providing quality products with competitive prices to our customers, to achieve win-win business. Unlike some companies who seek for high profit and offer extremely high price, our price of LED spheres are reasonable and affordable. We are happy to see our products used and praised by more and more customers.
Technical Support
We offer constant technical support to our customers before and after sales.
If necessary, we send engineers to help with the installation and configuration of the LED sphere products, to make the project a success.
Whenever you need technical support, we are here at your disposal.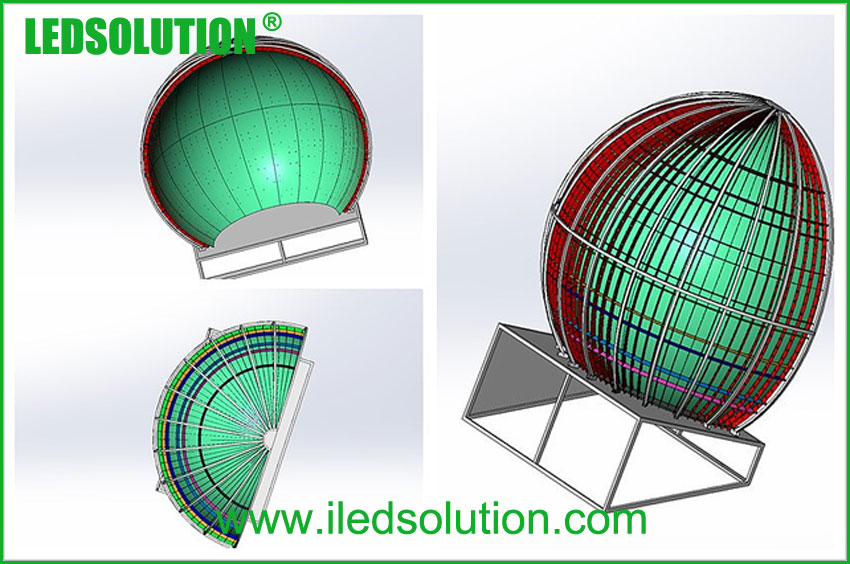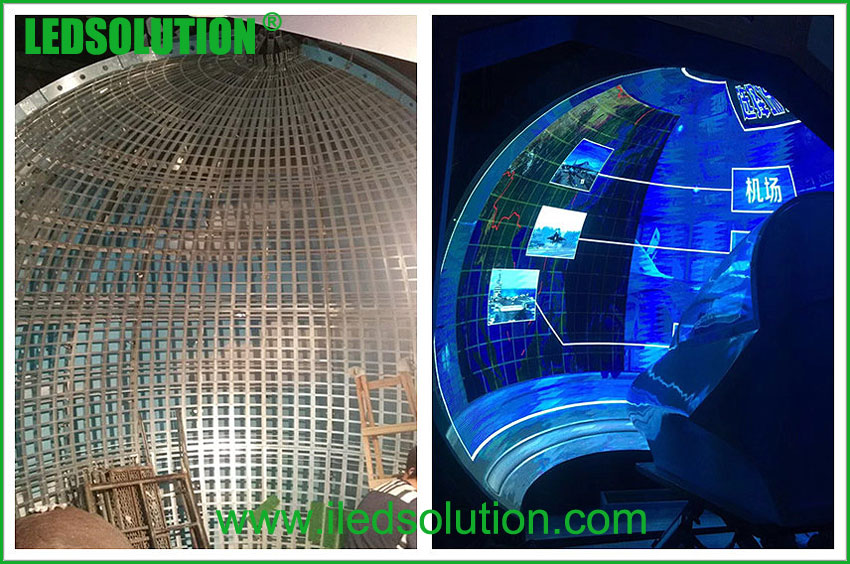 If you need a LED sphere, welcome to drop us an inquiry.
LEDSOLUTION is very confident to offer you a satisfactory solution.
Inquiry us
We will come back to you within 2~24hours on working days.