LEDSOLUTION's new project of P3.91 die-cast LED display: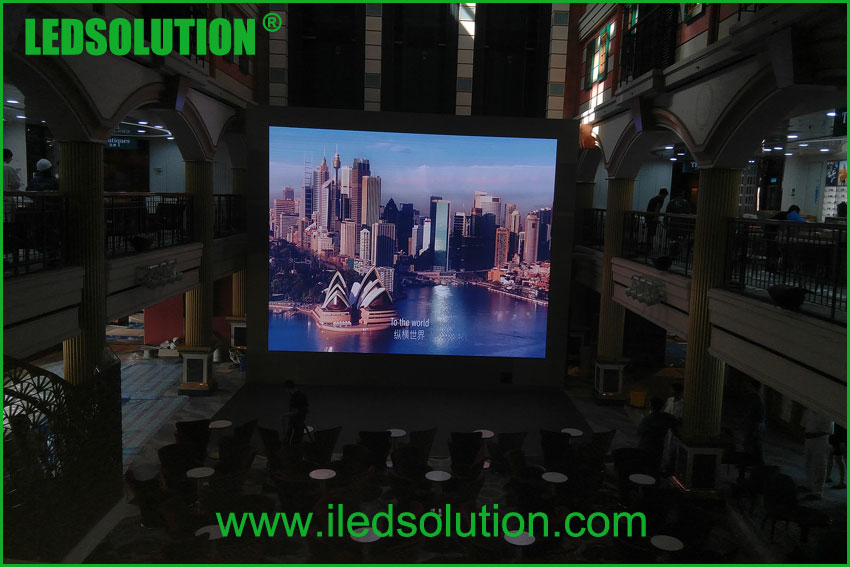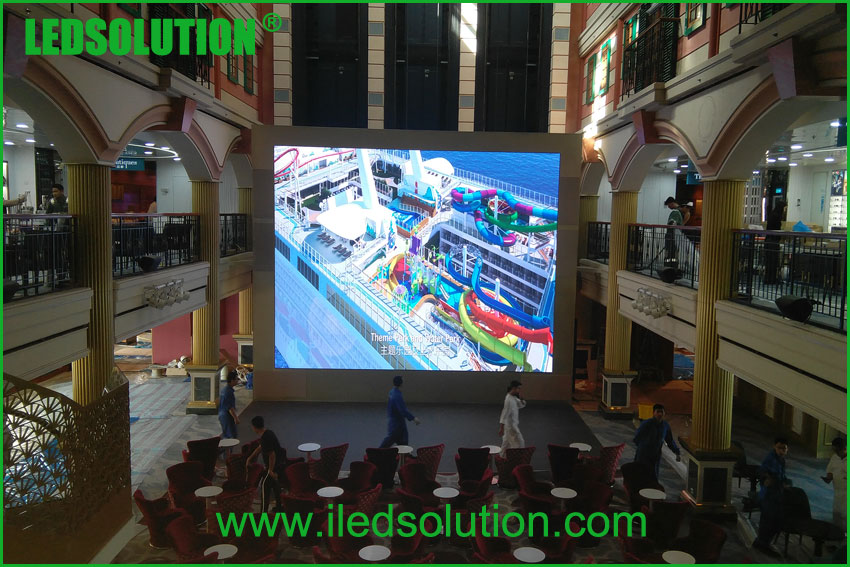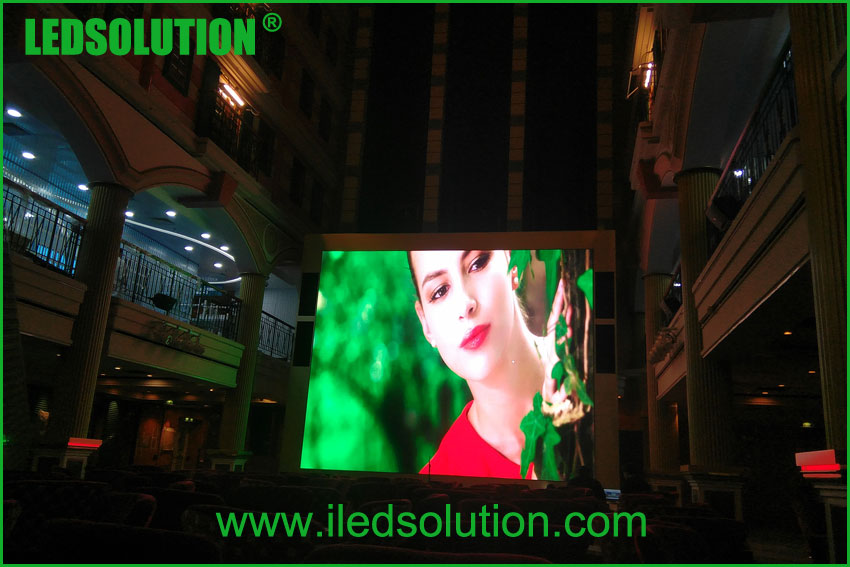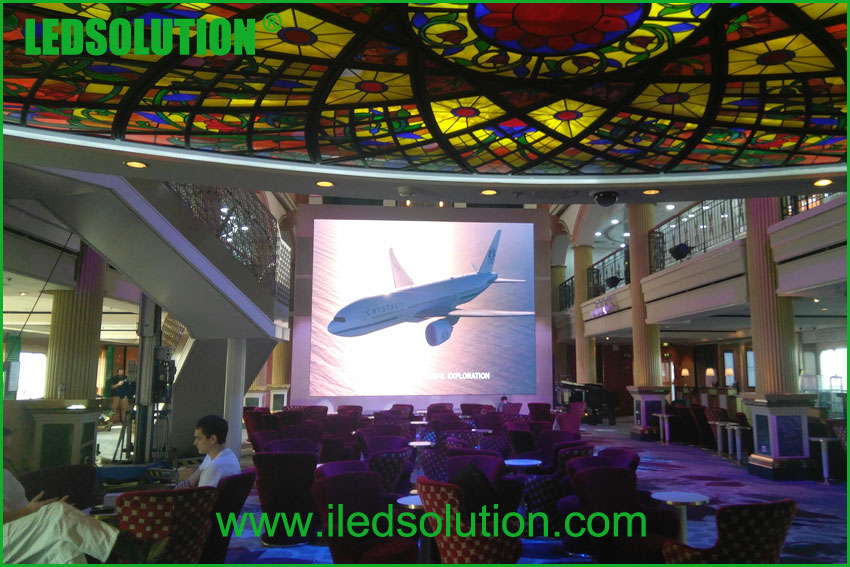 P3.91 die-cast LED display is very popular, for both rental and fixed installation. We export quite a lot of this product every year. It's one of our best-selling.
Pixel pitch: 3.91mm
Panel size: 500mm*1000mm or 500mm*500mm
Service mode: back service or front service
Panel material: die-cast aluminum magnesium alloy
Advantages: light & thin, easy to transport, quick assembly, stable performance
This year, LEDSOLUTION is offering more competitive price on this product, to support our customers. For large quantity, we offer extra discount.
Inquiry us today to get our latest product information and prices.
Inquiry us
We will come back to you within 2~24hours on working days.