LEDSOLUTION CROCE FARMACIA
Keywords: P20 CROCE FARMACIA, Green CROCE FARMACIA, CROCE FARMACIE, INSEGNA FARMACIE, CROCE LED FARMACIE, CROCI PARAFARMACIE, LED Cross.
LEDSOLUTION Pharmacy Cross LED Display
Specifications
Models
LS-PC-P20-48×48-G
LS-PC-P20-48×48-RG
LS-PC-P20-48×48-RGB
Pitch(mm)
20
Color
G
R & G
RGB
Brightness(nit)
1800
5400
6000
Module Size(mm)
320*320
Module Qty(pcs)
10*2=20pcs
Display Area(mm)
960*960
Cabinet Size (mm)
1350 (W) * 1010 (H) *100 (D)
Resolution
48*48
Viewing Angle
130/60
Service Access
Front Service
Cabinet Material
Steel or Aluminum
Cabinet Mode
Double Face
Input voltage(ACV)
110~240
Frequency(Hz)
50 or 60
Control Communication
WIFI
Net Weight
Steel 36kg / Aluminum 31kg
Gross Weight
Steel 42kg / Aluminum 37kg
Volume Weight
56kg
Package
Carton
Enquire us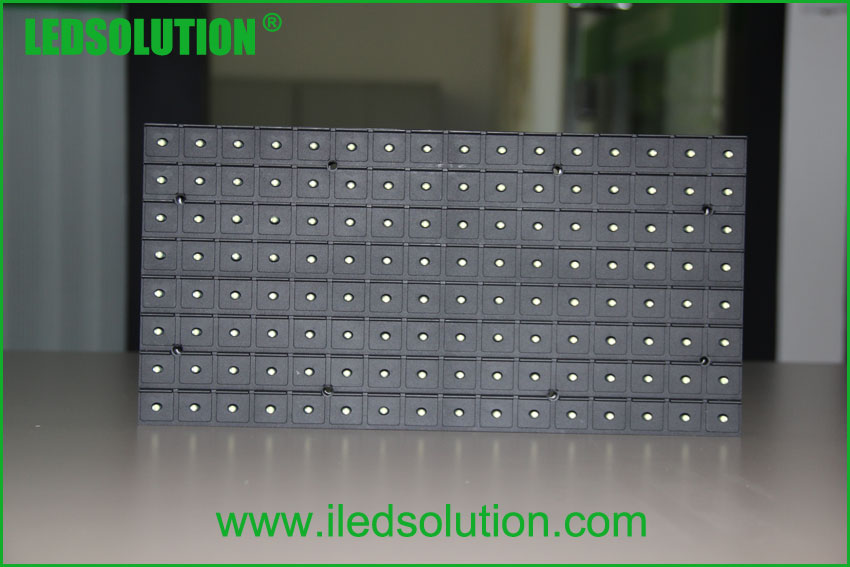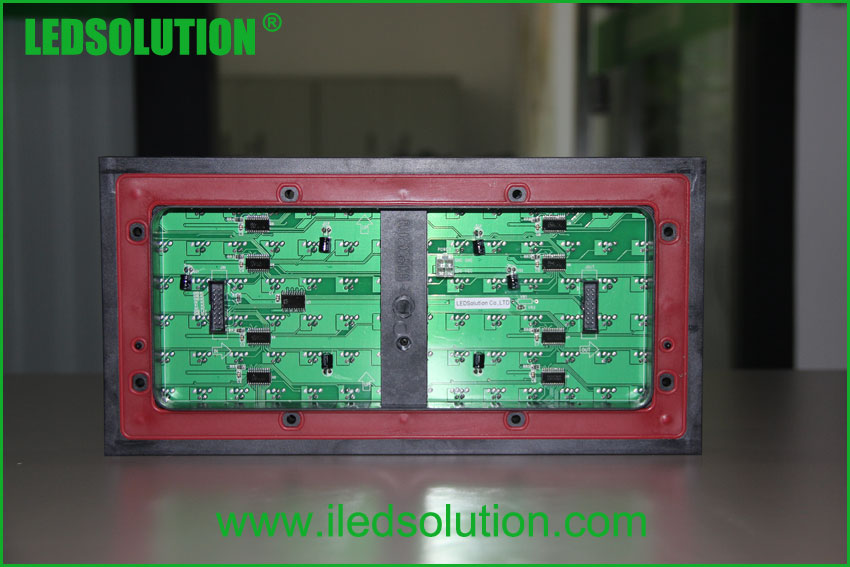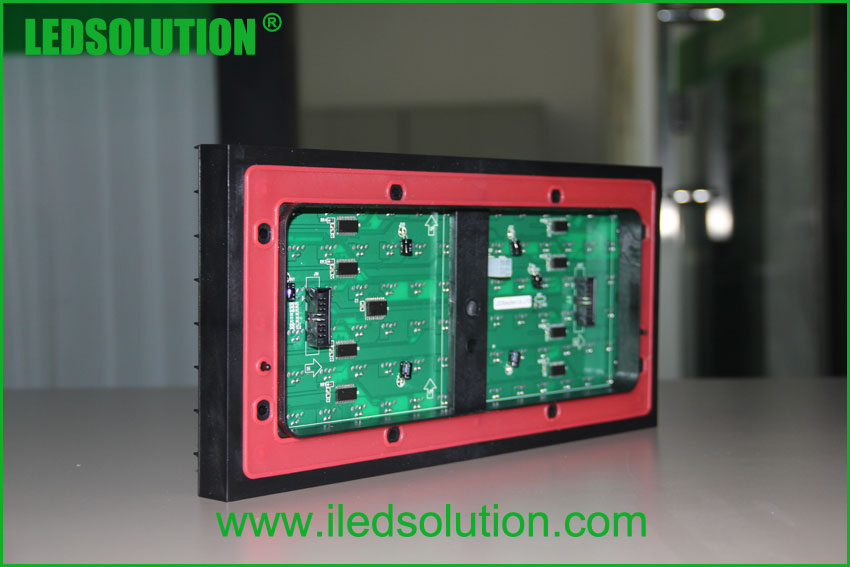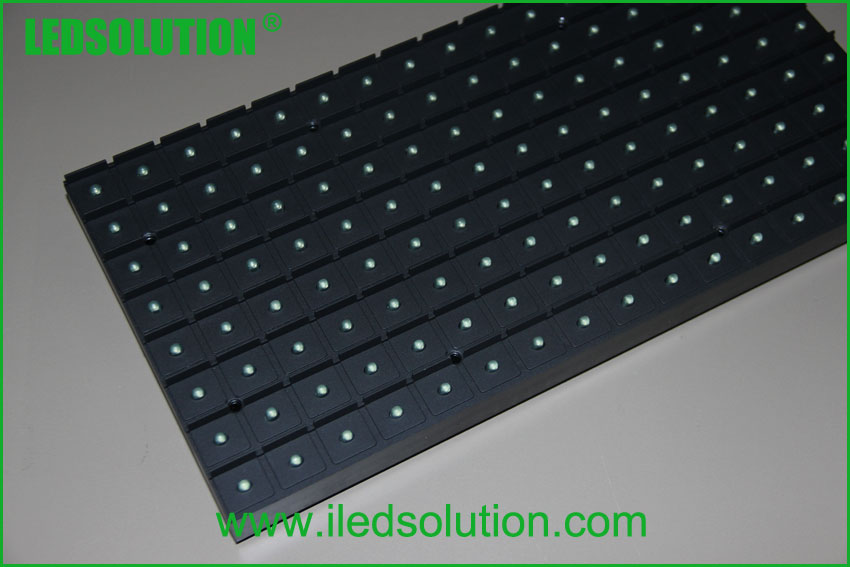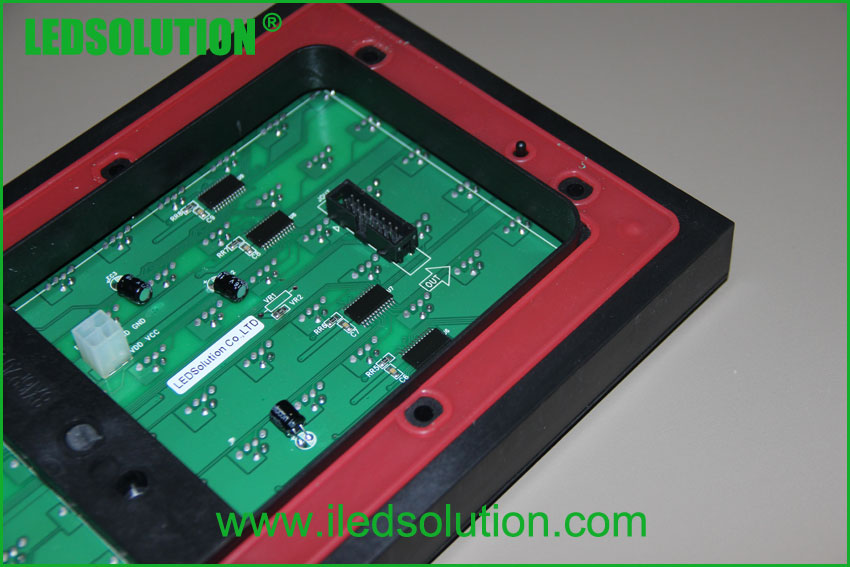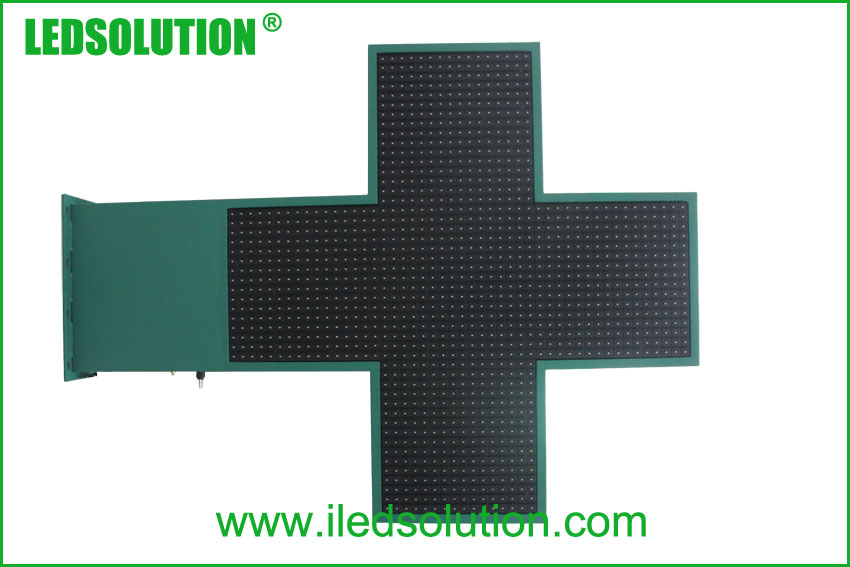 If you are interested in this product, please don't hesitate to contact us!
Inquiry us
We will come back to you within 2~24hours on working days.
Original article:https://www.iledsolution.com/ledsolution-croce-farmacia/