The market of LED displays is changing rapidly.
LEDSOLUTION, our goal is continue to create value for our clients with pioneer technology, tailored solutions, user-friendly product support.
LED Video Tickers are an excellent way to display all kinds of information. The classic look of LED Video Tickers can bring even the dullest room to life.The LED Video Tickers have extremely flexible which could be made as any creative shapes for any installation site to perfectly meets the needs of various installation occasions. Using elegant flexible modules, you can achieve any effect for different angles.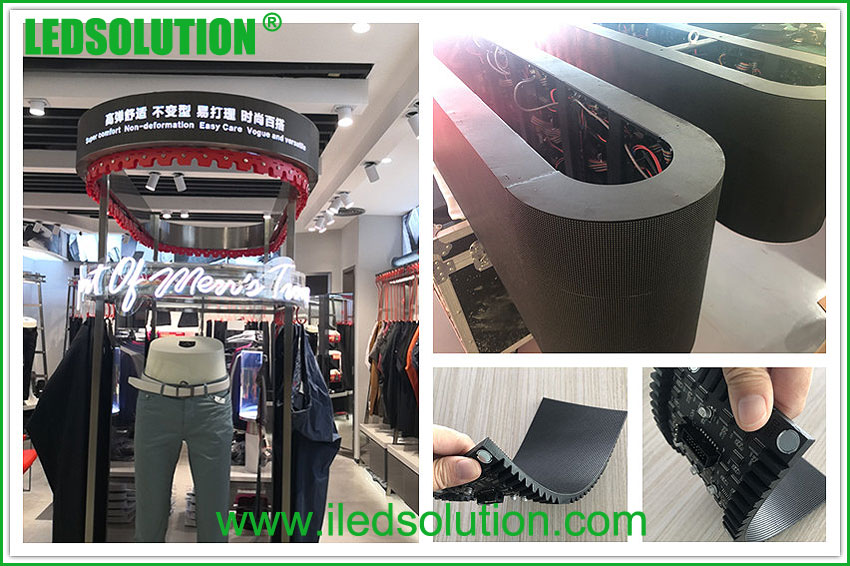 Because of the flexible module,LED Video Tickers can attract people's perspective from different directions.LED Video Tickers scrolling design can convey more information with smaller windows, rich and bright colors, dynamic or static pictures, text or video, all can get people's attention. Even playing the company's logo can bring more possibilities for you. You can install a LED Video Tickers in a shopping mall, or in the lobby of a bank, or at the entrance of a museum, which can convey the information you want.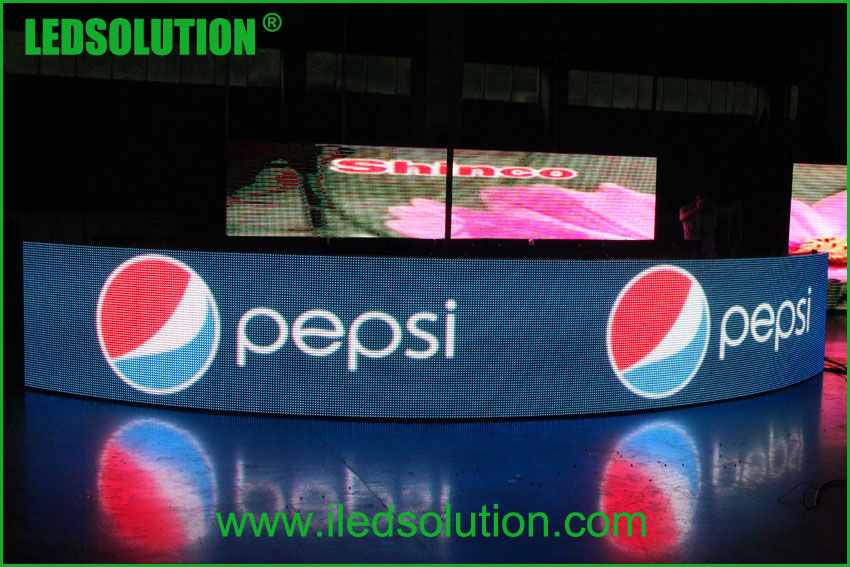 We can also provide double-sided design LED Video Tickers to give the audience a better visual effect. We will use our expertise to provide more possibilities for achieving your creative ideas.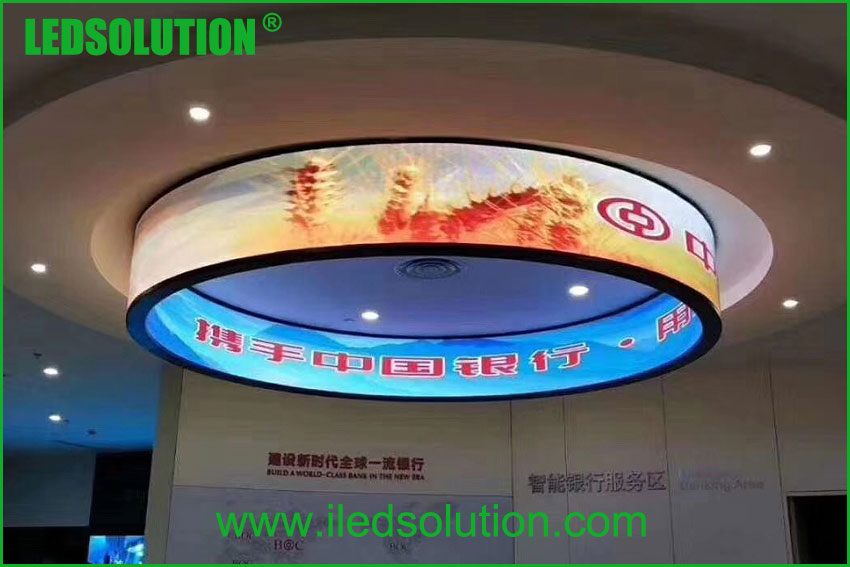 Let's look a video about the LED Video Tickers:
LED Video Tickers provide high-quality performance with optimal efficiency, lifespan, and durability,we have tried our best effort to satisfy each of our customers.
If you want have your own LED Video Tickers,welcom to inquiry us anytime.
Inquiry us
We will come back to you within 2~24hours on working days.