LED screens are very important advertising media nowadays. They are widely used in all kinds of retail stores around us. Retail LED screens are also main application fields that we focus on.
As a LED screen expert, LEDSOLUTION offers various customized retail LED screen solutions. We take advantages of our rich experiences on LED screens and a variety of product options to provide suitable solutions to our customers.
In terms of the pixel pitch, now the most popular models for retail LED screens are P2.5 and P2. We offer suitable proposals based on the installation site condition (such as screen size, shape and viewing distance), customer's preference and the project budget. We always spare no effort to offer the best solution.
Some retail LED screens are normal ones, while some needs to be customized. For example, some are L-shape, circular, cube, triangle, etc.
Don't worry, just let us know how you want it to be, we will work out a perfect solution for you.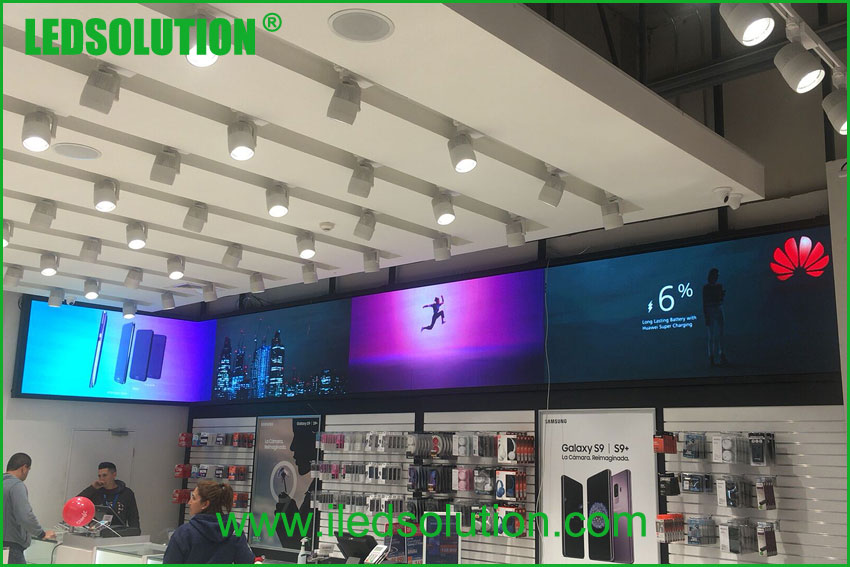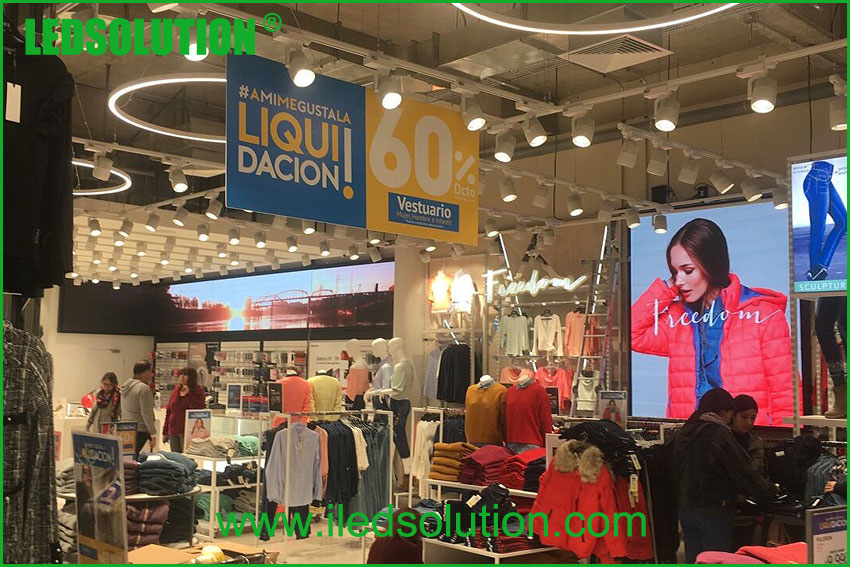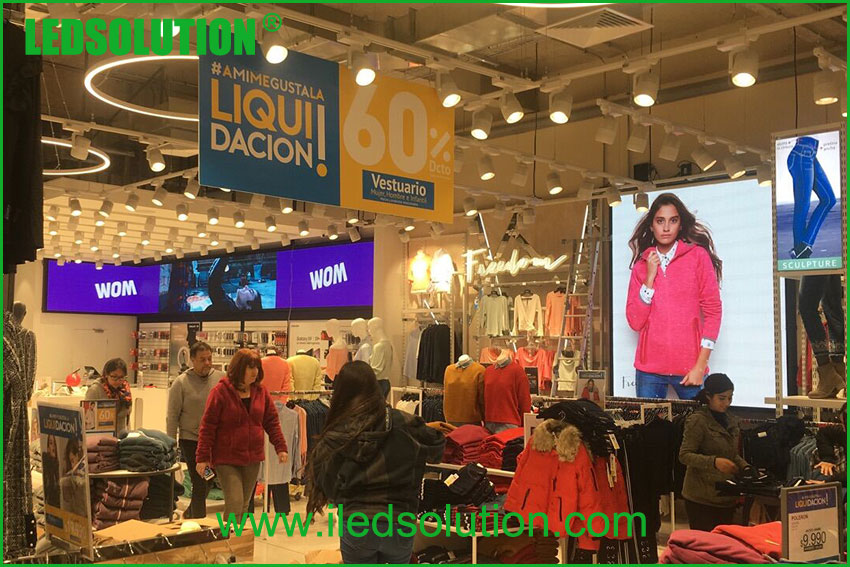 We have exported many retail LED screens to customers in different countries and cities worldwide. We are proud to see our product help many stores or companies to be more beautiful and more attractive, and our LED screen indeed help them in getting more attention and bringing more business.
This is what we call "win-win" business, isn't it?
If you or your customer need retail LED screens, please don't hesitate to contact us. Let us help you to win more business!
Request A Free Quote