LEDSOLUTION just finished a P3.91 outdoor corner LED display.
It's one of the many corner LED displays we have completed.
We are very experienced in this kind of product and our customers are very satisfied with our job.
Corner LED display is commonly used on commercial building, real estate building, hotel, shopping mall, etc. It's especially suitable for buildings at the crossing with busy traffic.
Normal LED display has only one display face, while corner LED display can have two or three or more faces, so it takes full advantage of the site. People from different directions can see the LED display. Therefore, it's easy to find that, corner LED display has a wider viewing angle than normal flat displays.
Corner LED display is a customized product to fit the design of the installation site itself. The corner section is specially designed according to the architecture, so that the corner part will as seamless as possible. As a result, the LED display and the building will be in perfect harmony.
P3.91 Outdoor Corner LED Display – Steel Cabinet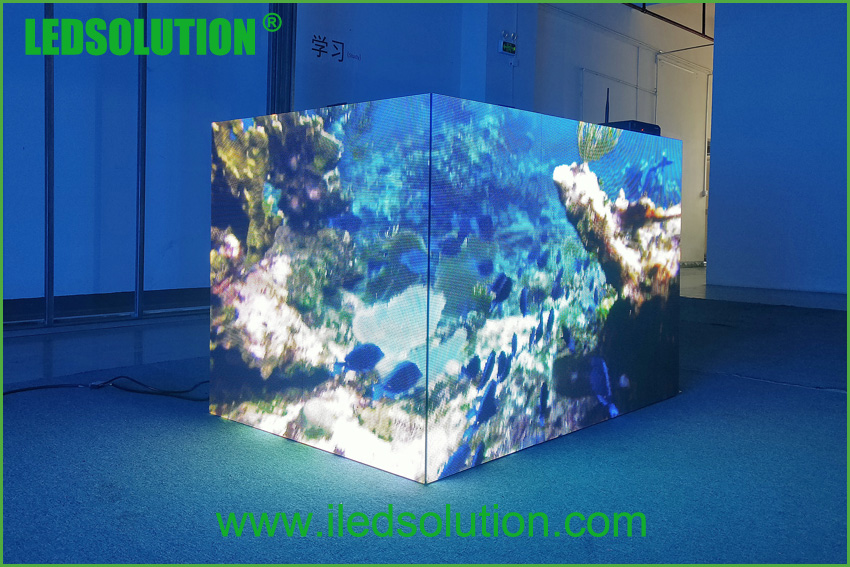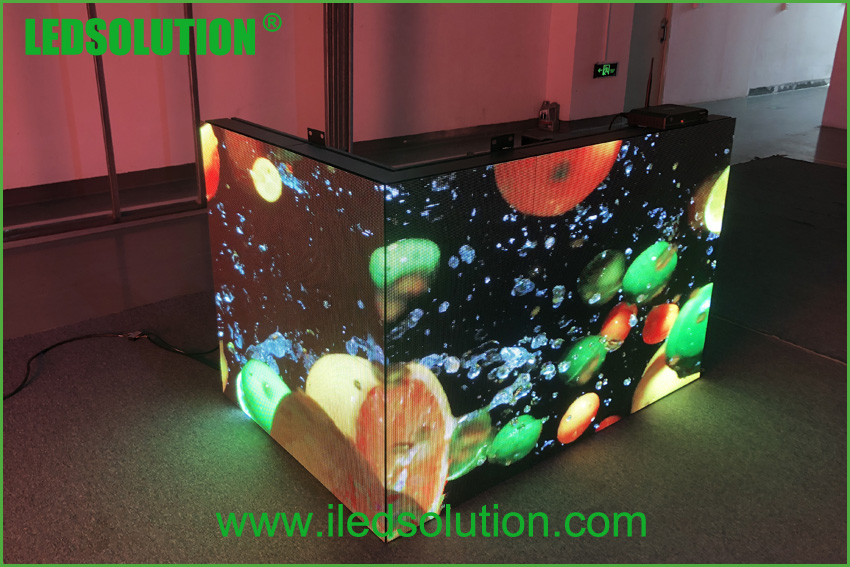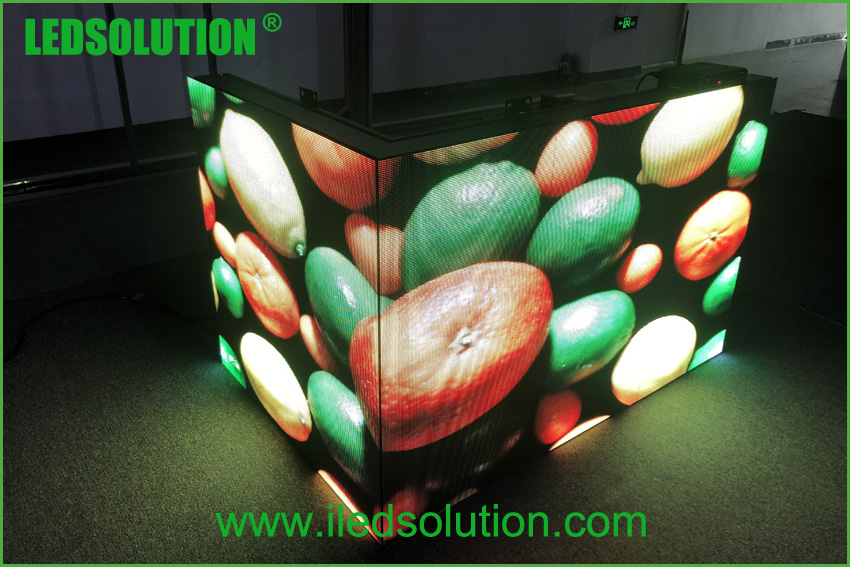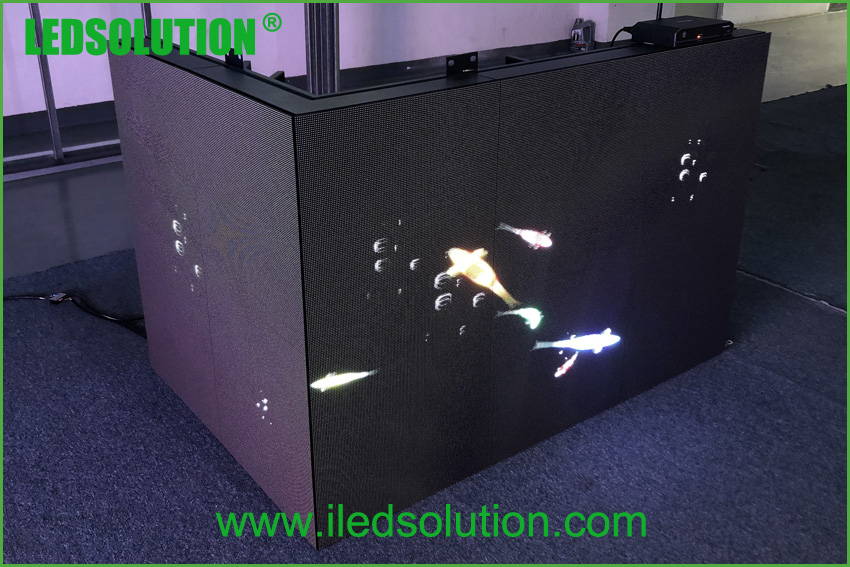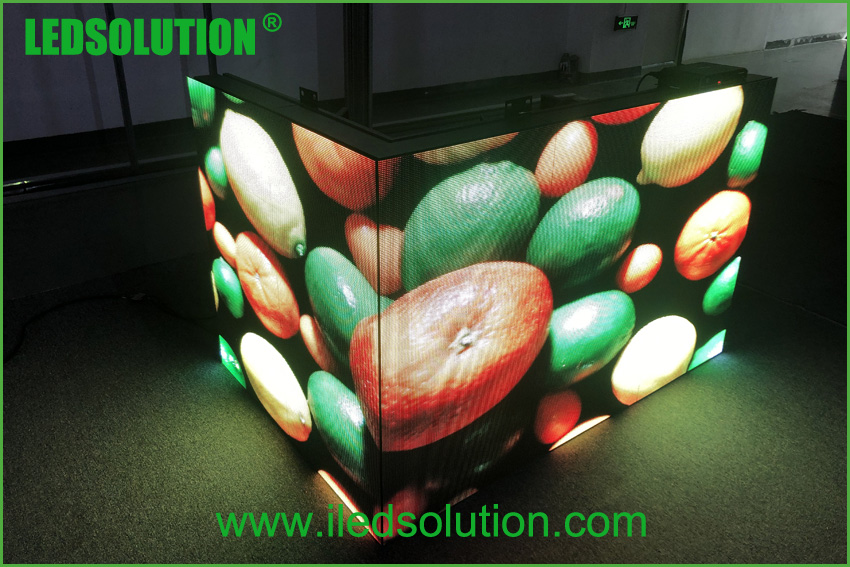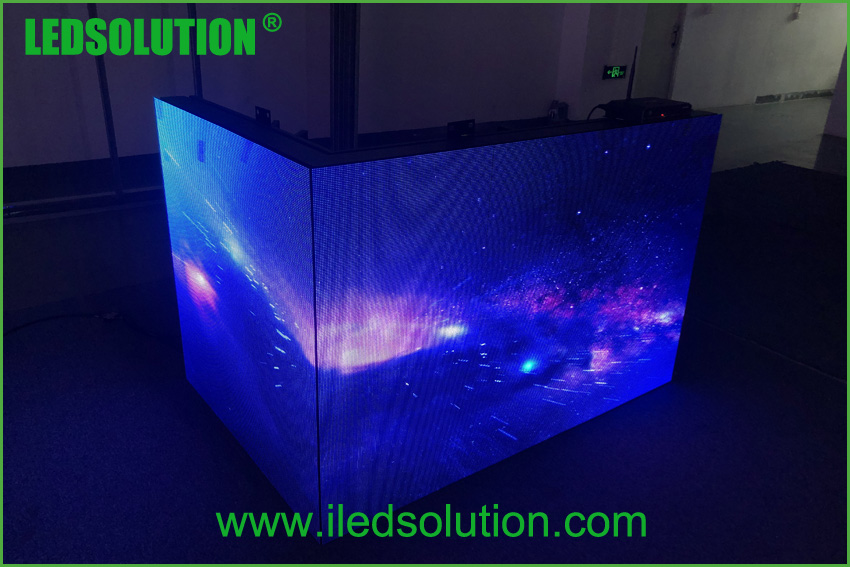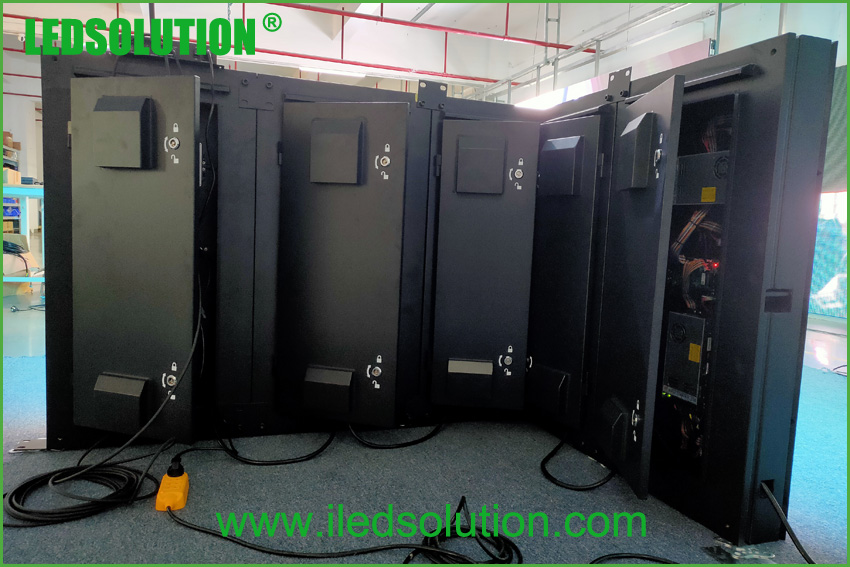 P3.91 Outdoor Corner LED Display – Die-cast Cabinet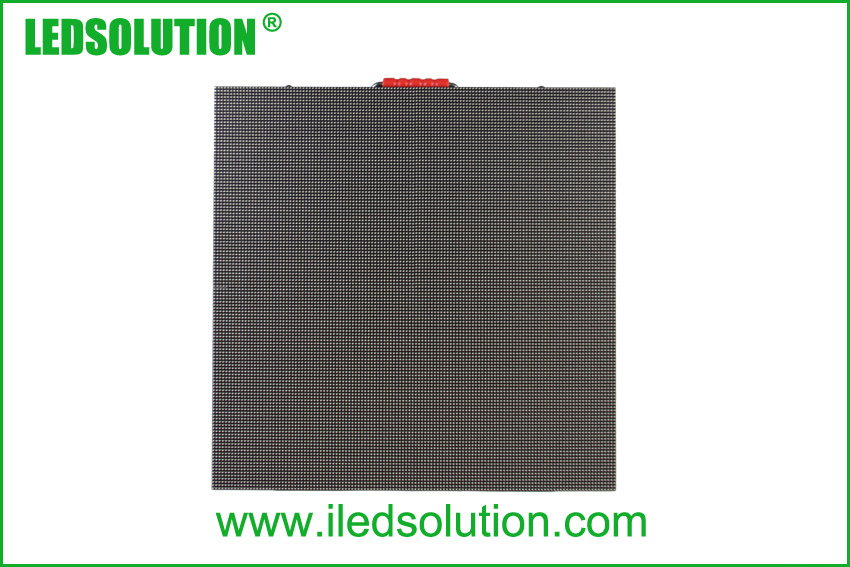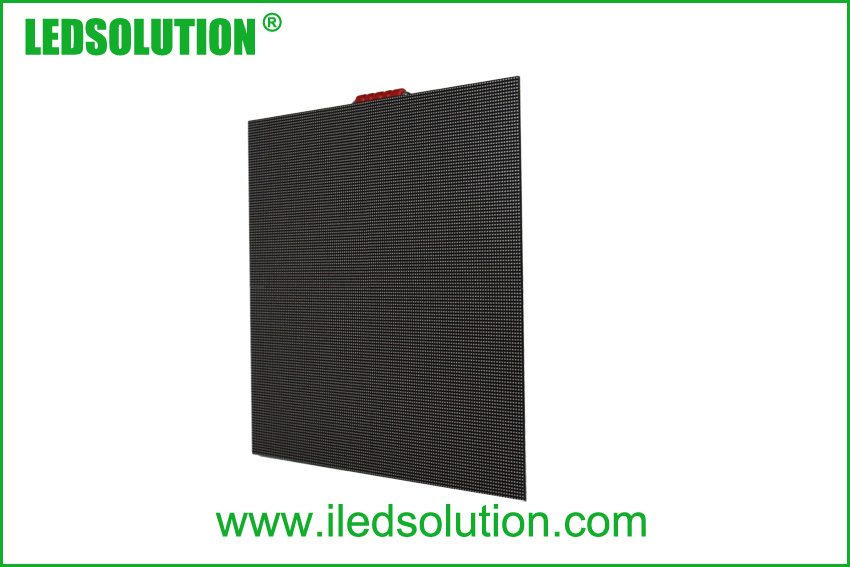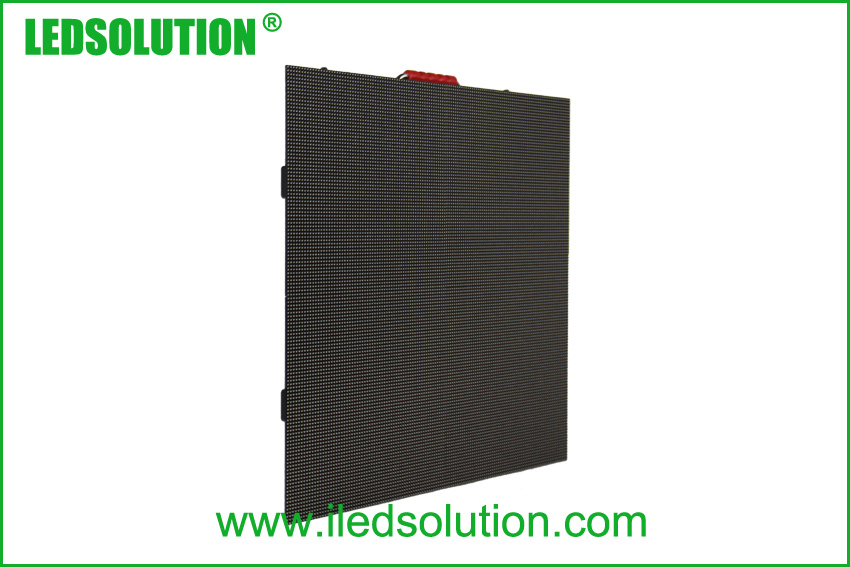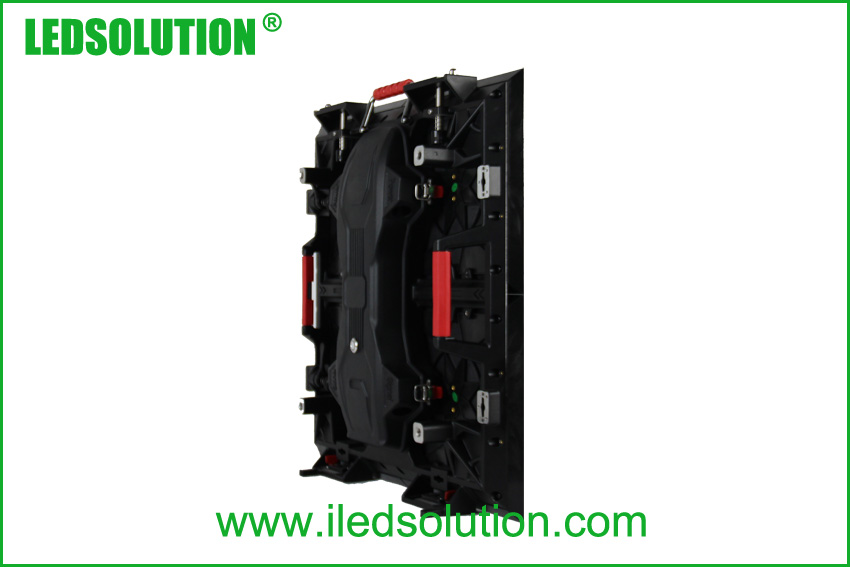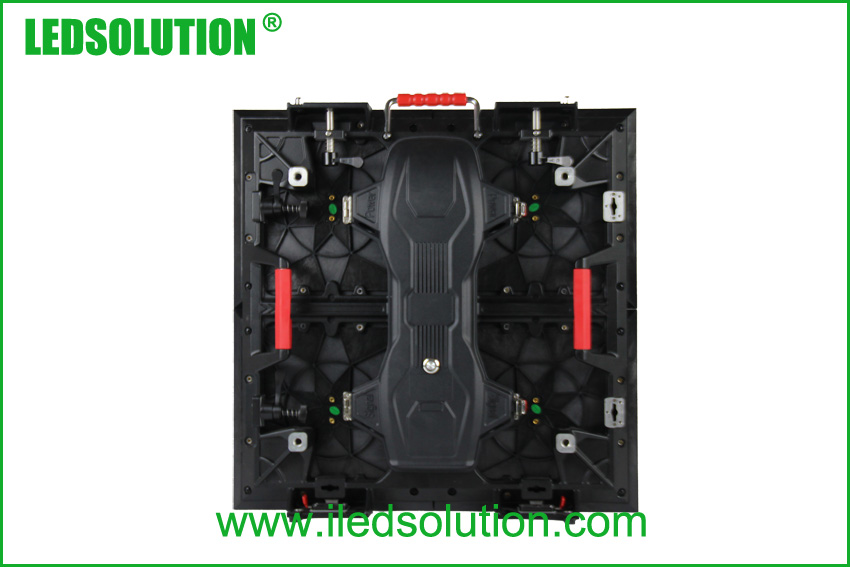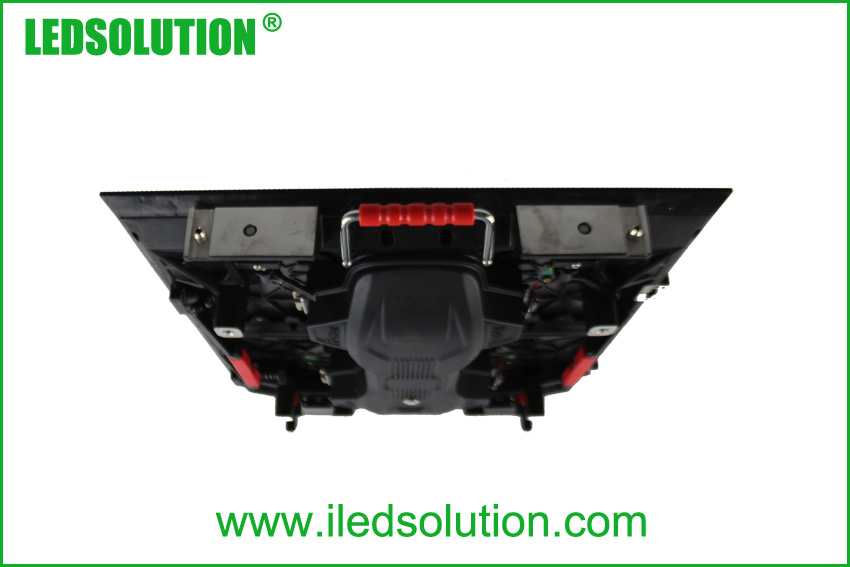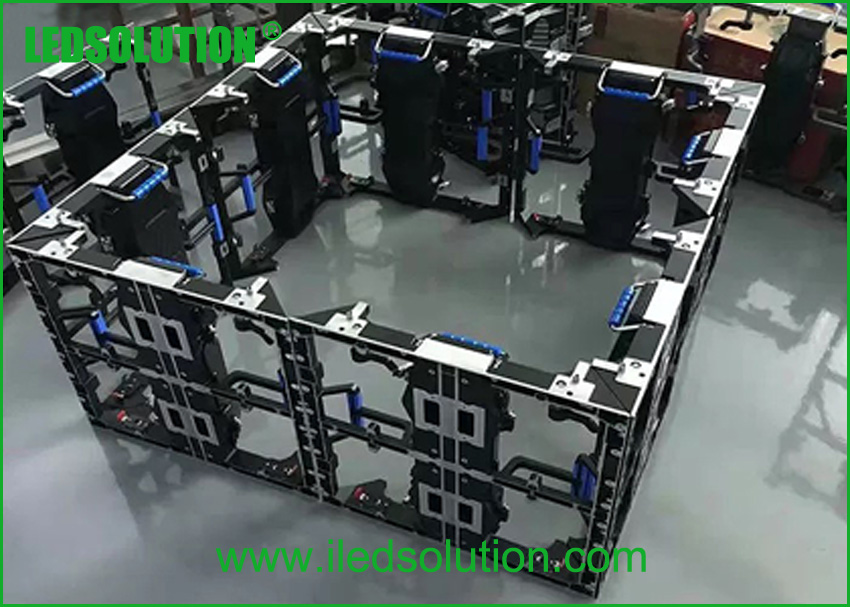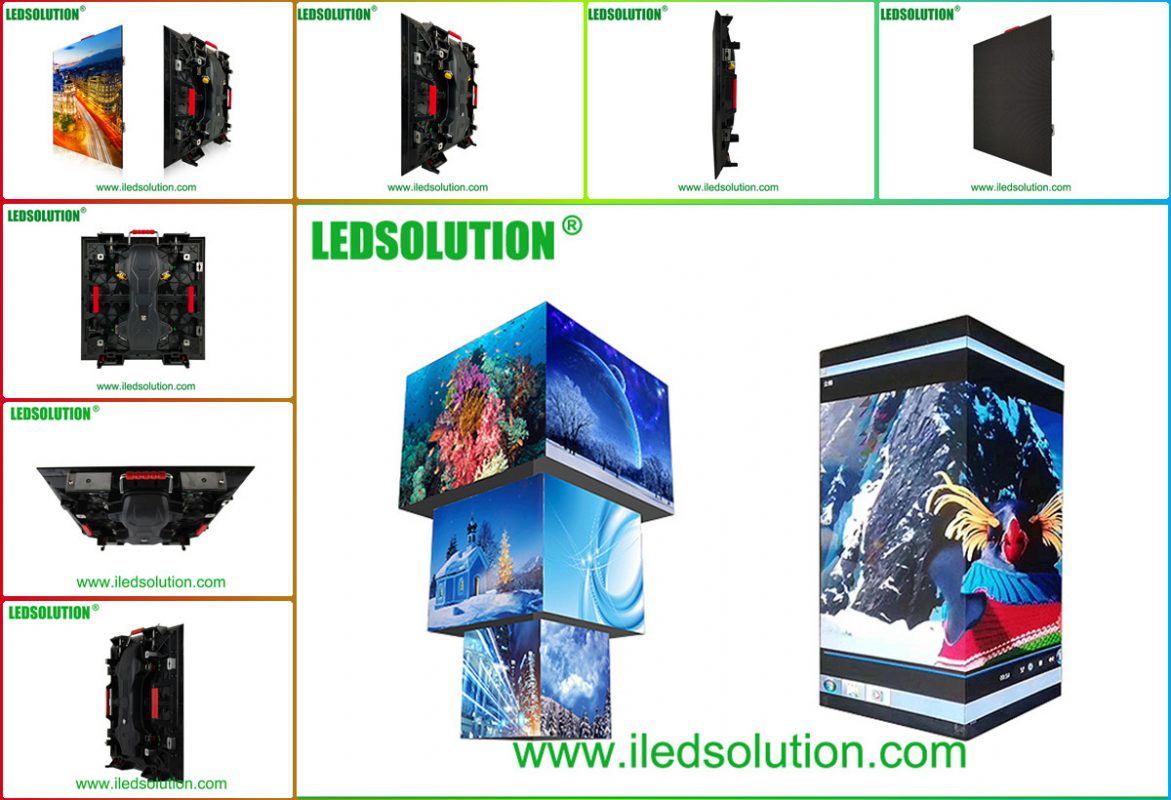 Video
LEDSOLUTION team is professional & experienced.
If you plan to install a LED display at the corner, come and contact us now!
Inquire us
We will come back to you within 2~24hours on working days.