LEDSOLUTION VMS Signs
Keywords: VMS Signs, LEDSOLUTION VMS Signs, Traffic LED Signs
VMS Sign is one of the equipments which help traffic government to direct the traffic order. The traffic government need to control all of the VMS Signs located in different places in the city, so the VMS Sign should be remote control, high reliability.
Enquire us
VMS Sign is one of the products serious from our company. Engineers from our R&D department they know the demand from traffic government, we have the ability to produce reliability VMS Signs for our customer. And we accept OEM or ODM.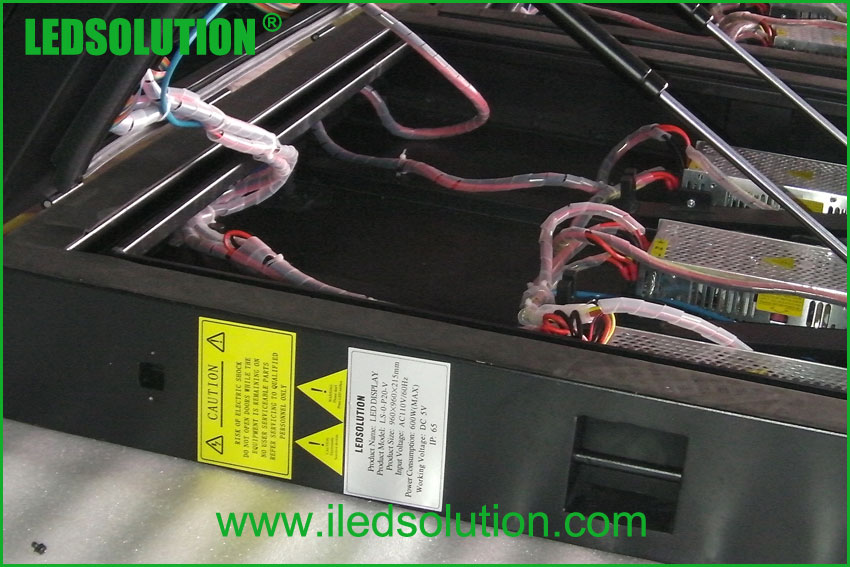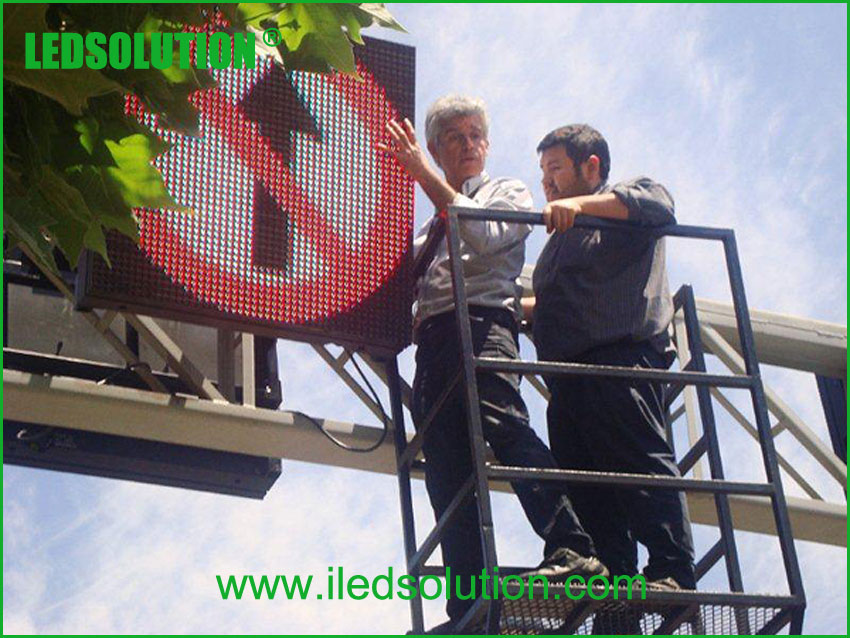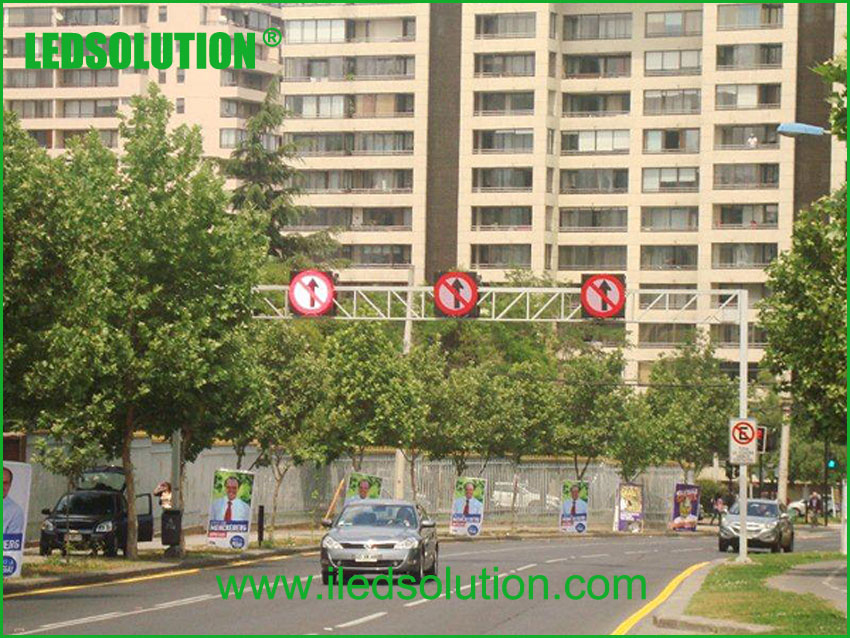 Contact LEDSOLUTION sales team, talk about the possibility for cooperation today.
Inquiry us
We will come back to you within 2~24hours on working days.
Original article:https://www.iledsolution.com/ledsolution-vms-signs/