LEDSOLUTION LED Sphere
Keywords: LED Sphere, LEDSOLUTION LED Sphere
As a creative LED Display, LED Sphere attracted the eyes of many customers in past two years. Customers think LED Display to be a sphere shape is an amazing thing, some of them cannot believe their eye when first time saw LED Sphere, and thinking he want to make a LED Display project to be spherical design.
Enquire us
For spherical LED Display, we have pitch option of 4mm, 4.8mm, 5mm, 6mm, 10mm with different option for diameter 1m, 1.5m, 2m, 3m or customized diameter.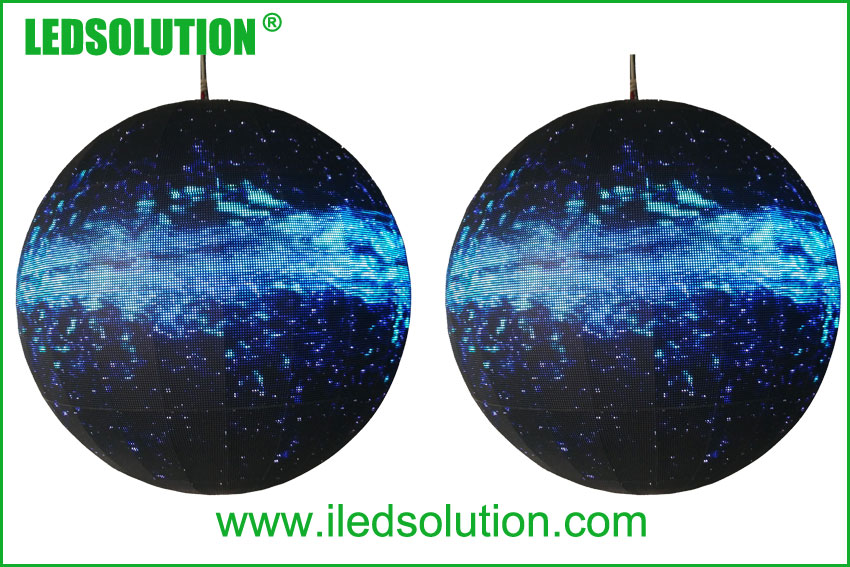 If you interest in LED Sphere, please send email to our sales team: info@ledsolution-cor.com.
Inquiry us
We will come back to you within 2~24hours on working days.
Original article:https://www.iledsolution.com/ledsolution-led-sphere/