LEDSOLUTION Stage Event LED Displays
With the innovation and development of all kinds of stage events, LED display has almost become a must for festival celebrations, TV programs studio, large party, fashion show etc. LED display system is commonly used as background or decoration for stage events, and it can create virtual scenes and vivid color effects. To the viewers, this is an inevitable highlight.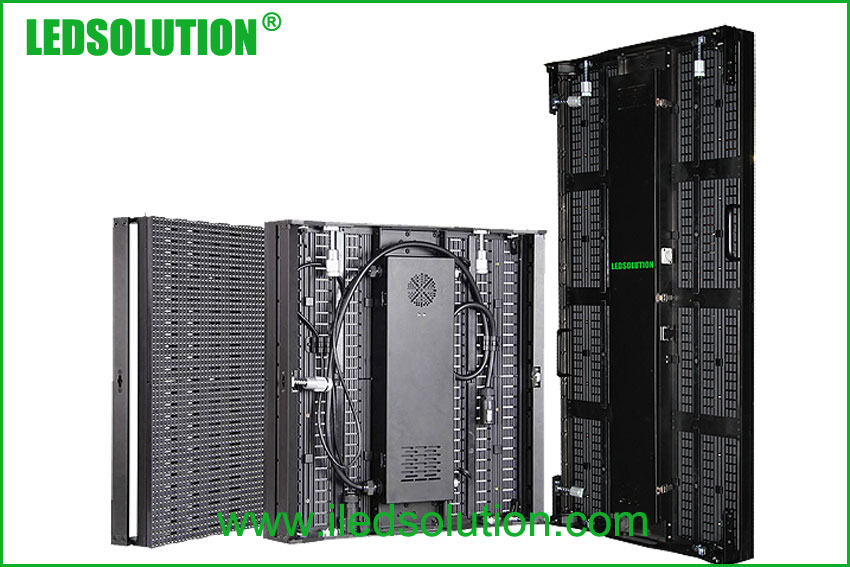 LEDSOLUTION provide many LED displays that fit stage event applications. Our stage event LED display is equipped with professional audio and video system to process multiple signals, which ensures the quality of signal processing and makes it possible to play high definition images and live video.
Generally speaking, stage event LED displays are with the common features like: thin and lightweight LED panel design, fast and easy in assembly and disassembly.
If you are looking for any LED display for your stage design or events plan, please feel free to contact LEDSOLUTION. We will offer professional solutions.
Original article:https://www.iledsolution.com/ledsolution-stage-event-led-displays/
Request A Free Quote