LEDSOLUTION Flexible Rubber LED Display
Keywords: Flexible LED Module, Flexible LED Display, Flexible Rubber LED Display, Flexible Curve LED Display Screen, Flexible LED Screen, S Flexible LED Screen, P10mm rubber magnetic flexible led screen S shape, P10 rubber flexible led screen, Rubber LED Flexible Screen, Curved Magnetic Flexible LED Screen
Flexible Rubber LED Display is a creative product which is possible to realize the inspiration design from artist.
Angle is not a problem for the structure design any more, as the Flexible Rubber LED module is 360degree bend.
Feature:
(1) Module size: 320*160mm;
(2) Pitch option: 10mm, 6.67mm;
(3) 360degree bend; can be concave, convex or twist to shape on both X or Y axis.
(4) Light weight with 0.4kg/module;
(5) Magnetic design for front service.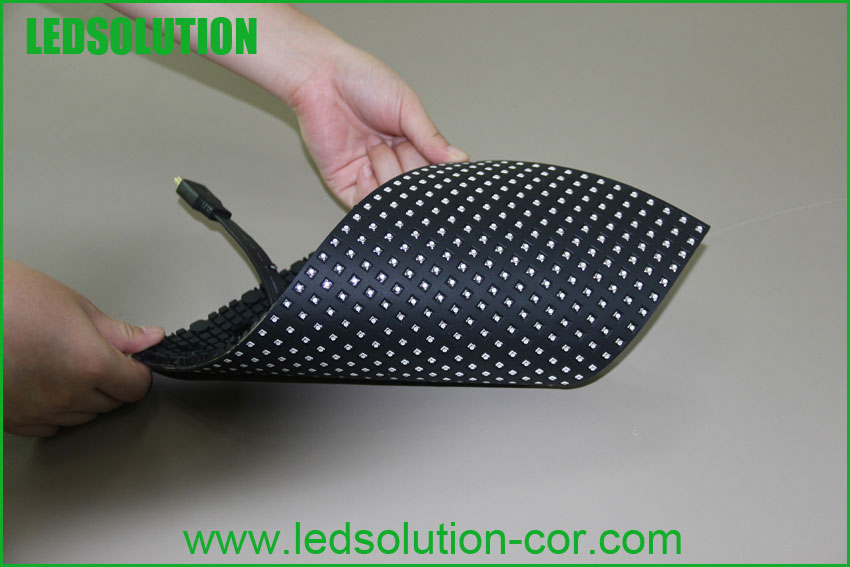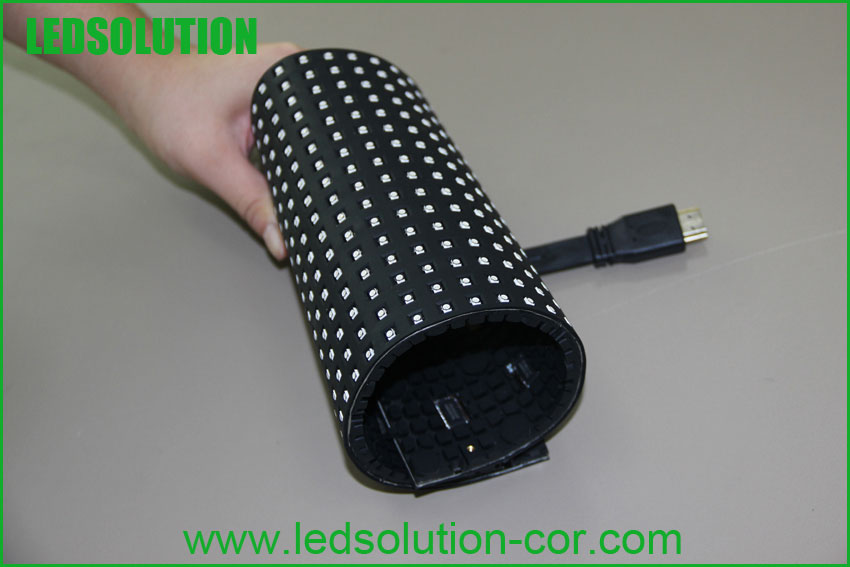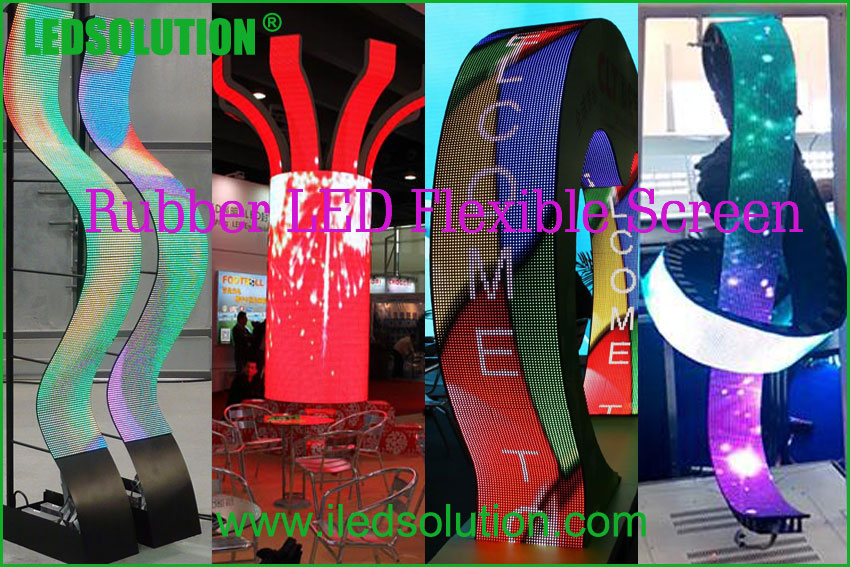 If you are interested in this product, please don't hesitate to contact us!
Inquiry us
We will come back to you within 2~24hours on working days.
Original article: https://www.iledsolution.com/ledsolution-flexible-rubber-led-display/