LEDSOLUTION LED Sphere Display
Keywords: LED Ball, LED Ball Display, LED Screen Ball, Indoor LED Ball, Outdoor LED Ball, P10 LED Ball, Spherical LED Ball, LED Sphere Display, 1m Diameter LED Ball Display
LED Sphere Display is a creative product for indoor outdoor advertising. It gives a visual impact to the viewers. LEDSOLUTION offer different pitch option LED Sphere Display, include pitch 4mm, 5mm, 6mm, 10mm, with different option for diameter of 1m, 1.5m, 2m. Or customized pitches and sizes of LED Sphere Display.
Enquire us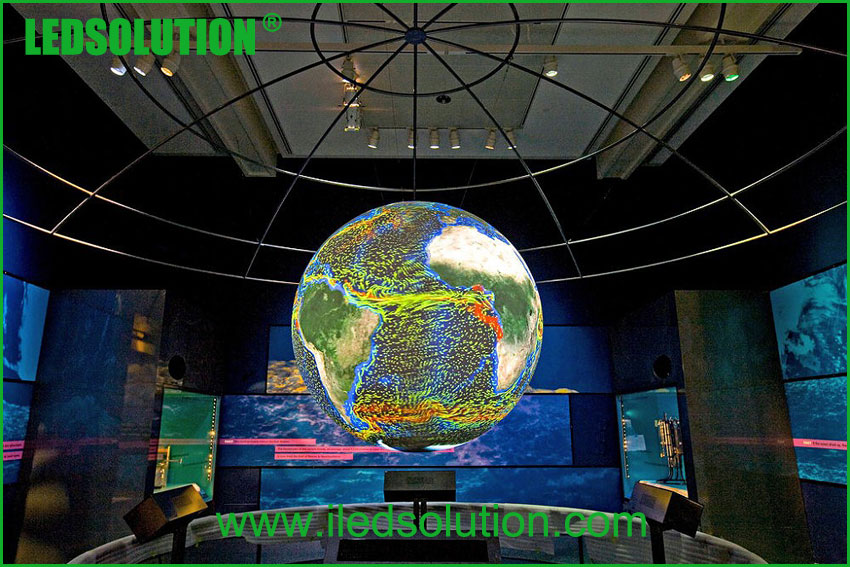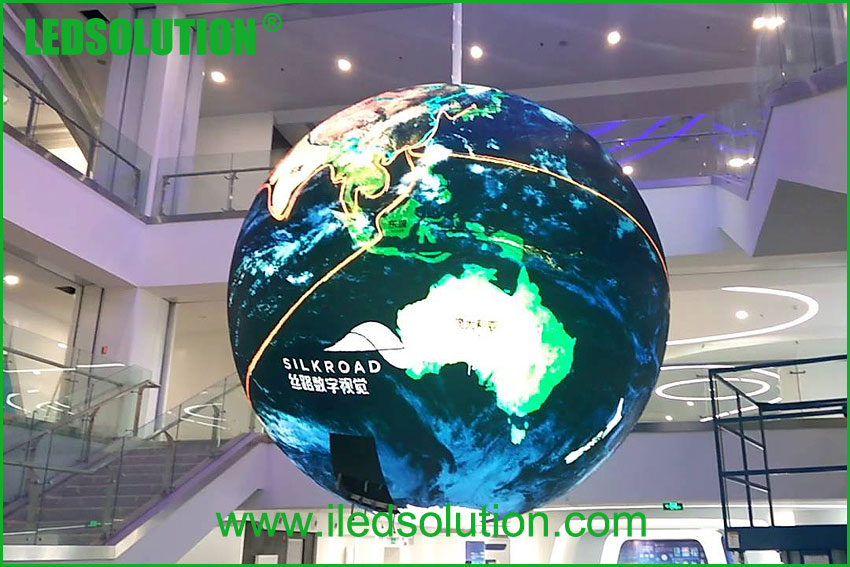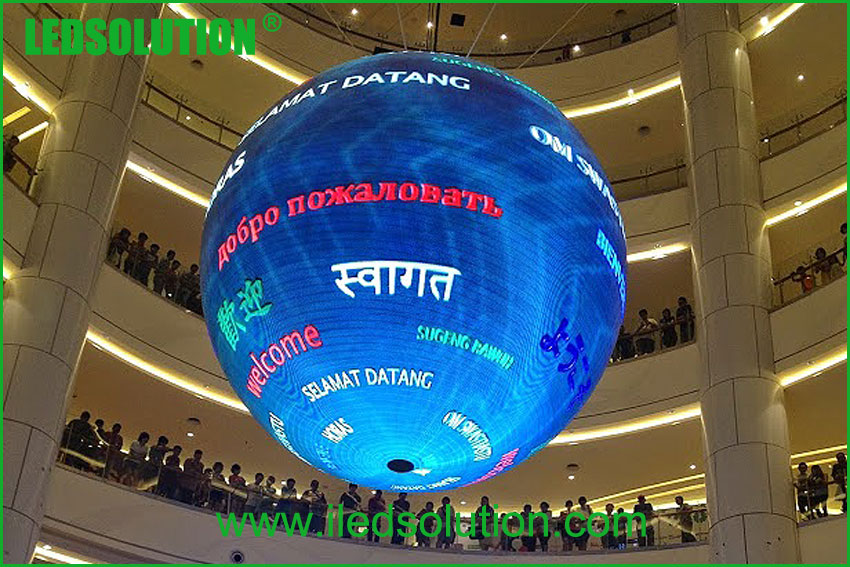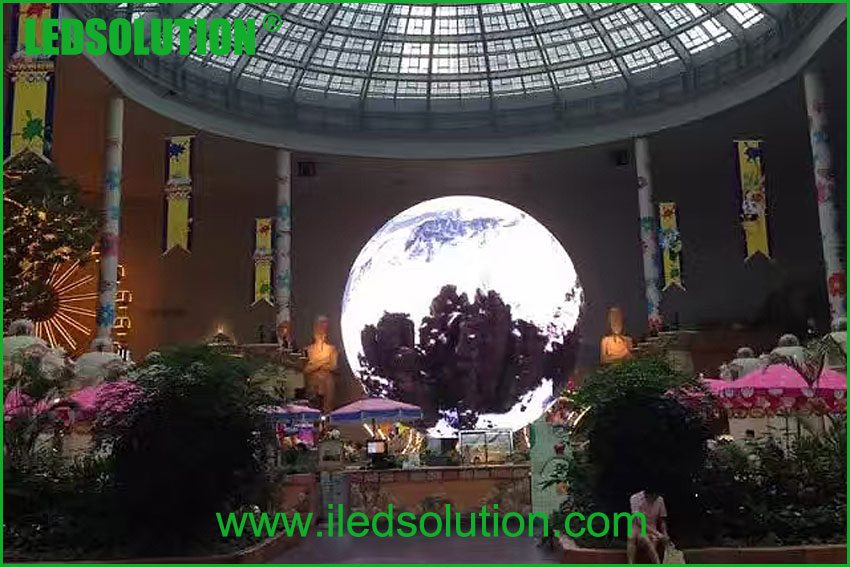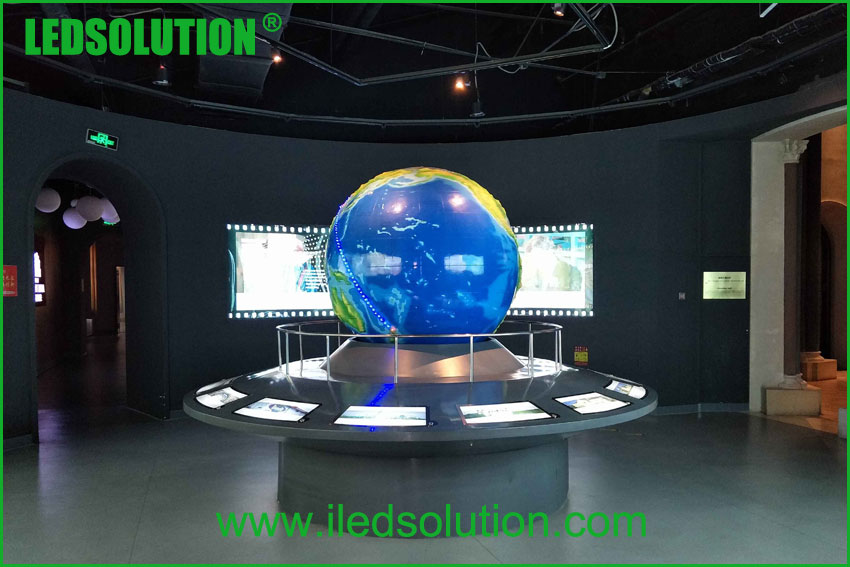 More information
If you are interested in this product, please don't hesitate to contact us!
Inquiry us
We will come back to you within 2~24hours on working days.
Original article:https://www.iledsolution.com/ledsolution-led-sphere-display/