Compare with the traditional projector dome system used today, the LED Dome System has higher brightness and wider color ganut to show more realistic and beautiful starry skies with higher quality by using self-luminous element LED.
With rich and professional knowledge of LED dome manufacturing, LEDSOLUTION will provide the LED Dome System as a great display solution for a large range of clients, including planetariums, theaters, museums, commercial centers, amusement facilities, and companies seeking industrial simulators.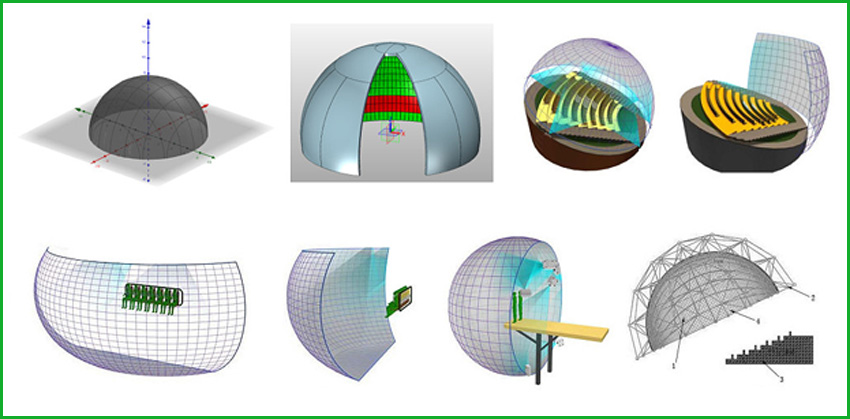 Main features:
1. Reproduces more realistic images with vibrant colors and high brightness
Related to the conventional projector dome system, the LED Dome System has LED elements that emit light by themselves on its screen, and so achieves higher brightness and wider color ganut. Thus, the LED Dome System can clearly reproduce a bright sky, blue sea, mountains and portraits, sunrise and sunset. Not to mention the mysterious night skyblue sky and sea, which is difficult with the conventional method. The system also produces more realistic 3D images than ever and gives the viewer a greater sense of immersion.
2. The possibility to expand the 360-degree images
LEDSOLUTION want to focus on an amazing experience for the audience through a 360-degree imaging, including immersive 4D cinema viewing effect and the value brought by industrial simulators by using our LED Dome System.
3. Comprehensive installation support
Besides selling and installing LED Dome System, LEDSOLUTION also manages LED dome construction, ranging from building the dome and other after sales support in case covid policy permit. With plentiful dome construction experience in 360-degree images, LEDSOLUTION will offer the LED Dome System as a new large display solution to customers in various fields.
LEDSOLUTION LED DOME Picture Appreciation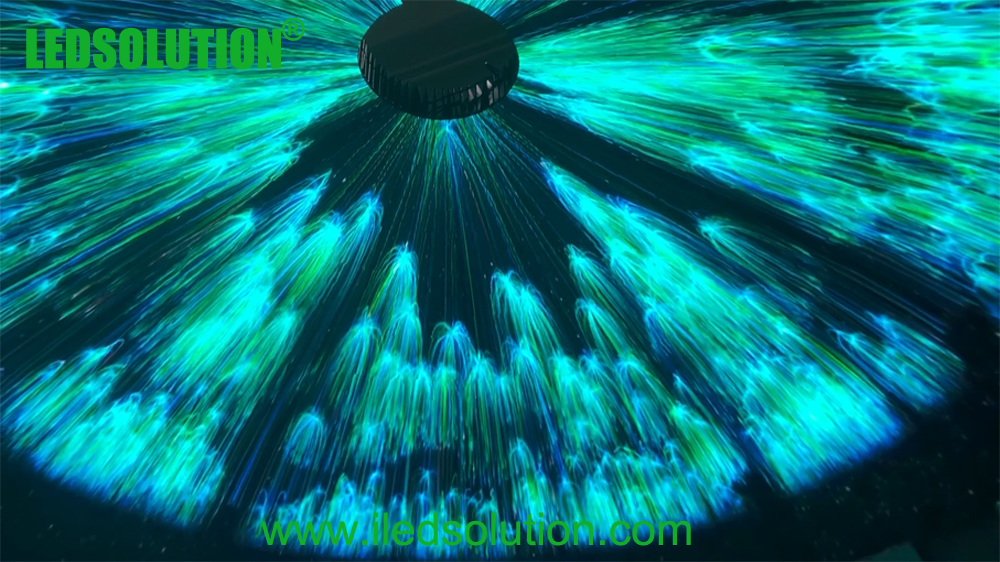 Contact LEDSOLUTION sales team today for solution & price information.
Request A Free Quote