Creative Ceiling LED Display
Key words: ceiling LED display, creative LED display
Nowadays, LED displays are widely used, and you can easily find one around you. While you have seen all kinds of LED displays, do you want to build a LED display that differ from the normal ones It will be cool and amazing!
LEDSOLUTION provide creative LED displays. The ceiling LED display with special and attractive shapes is one good example.
We, are dedicated to creative new ideas and new solutions, and finally make it real for our customers. Our main advantages and strengths are as follows.
Professional team. We have a professional and experienced team who are excellent in the R&D and design of the LED display products. They will analyze the customer's demand and come up with feasible solutions.
Customized solution. We can design special shapes, such as triangle, round, trapezoid, hexagon etc. Using these creative shapes of LED panels, we are able to create beautiful ceiling LED displays. When you take your eyes on the ceiling, you will surely be attracted.
Multiple product options. We offer many product models for option. According to the installation site condition, the LED display shape and size and customer's budget, they can choose the most satisfactory one.
Just take a look at our ceiling LED display sample: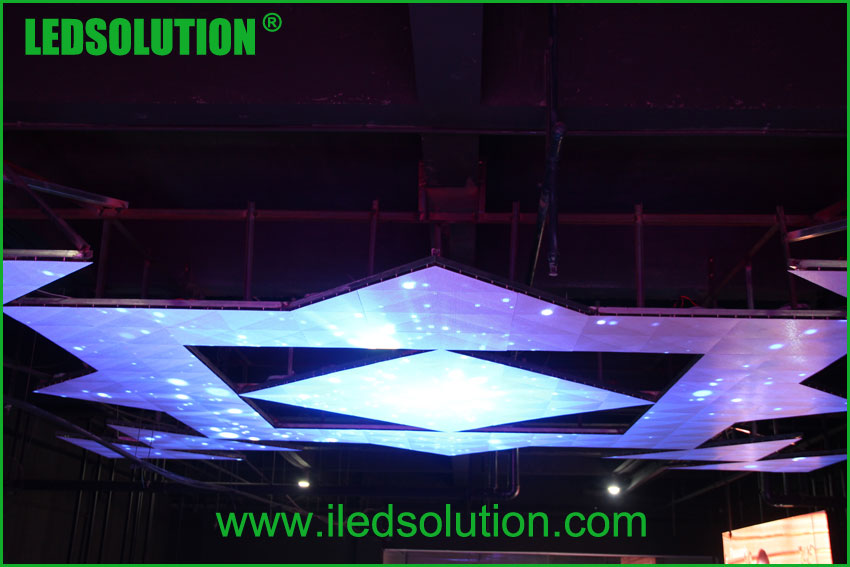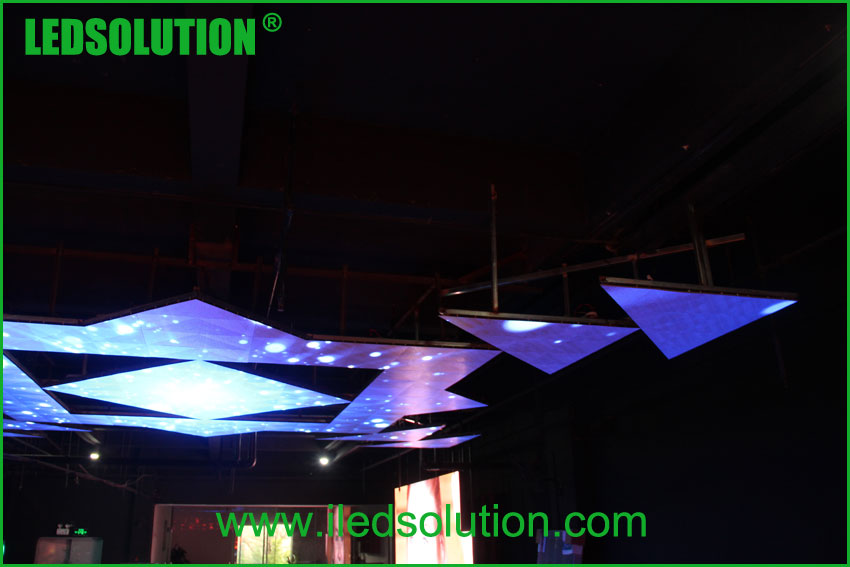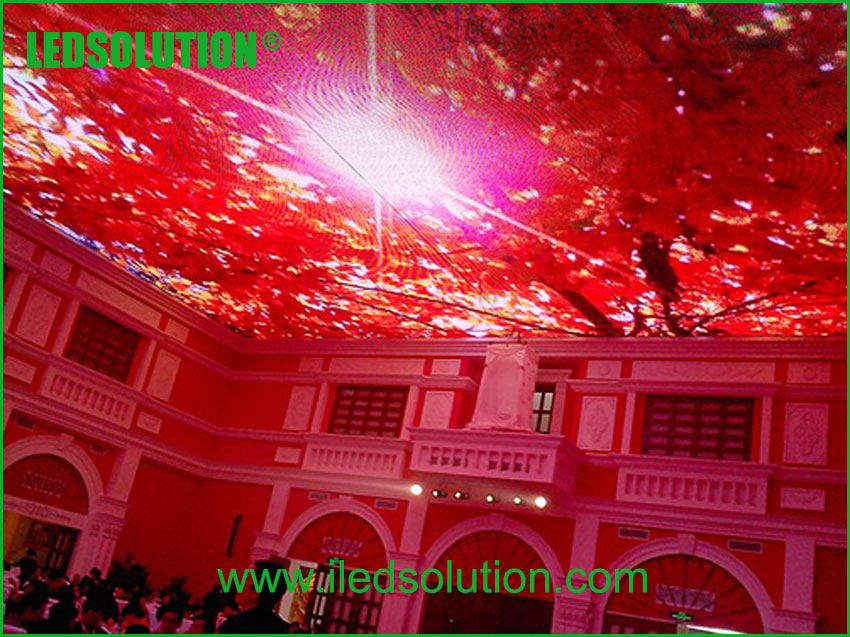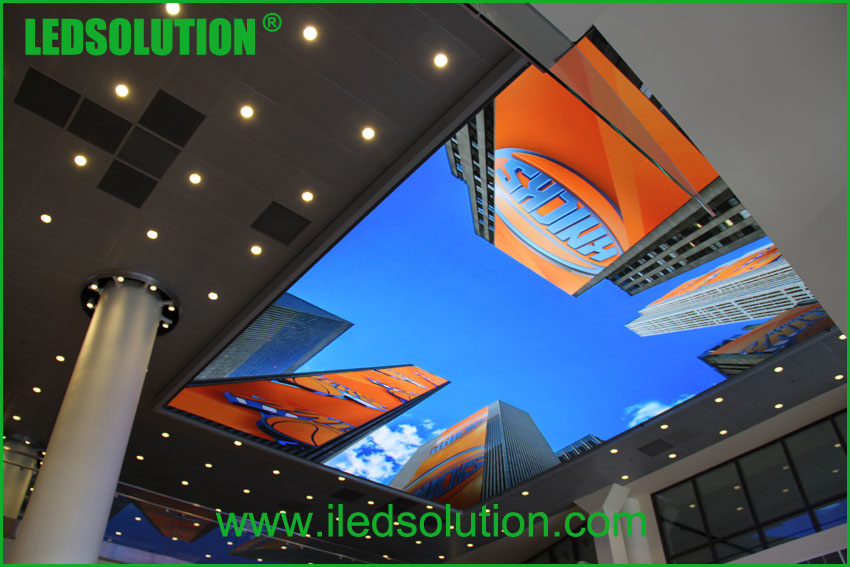 If you are interested in creative led display product,please feel free to contact us.
Inquiry us
We will come back to you within 2~24hours on working days.