Stadium Perimeter LED Display for Advertising
As an effective advertising media, stadium perimeter LED display become more and more popular among international competitions. Now it is very common to see this product in various kinds of indoor and outdoor stadiums.
With stable performance and outstanding features, LEDSOLUTION's stadium perimeter LED Display attracts a lot of attention since it has been put into market.
Enquire us
Its characters are:
Ground stand structure, support to adjust angles

Slim design, depth only 136mm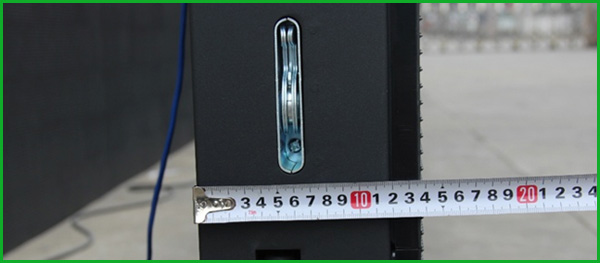 Soft mask, protect the cabinet as well as athletes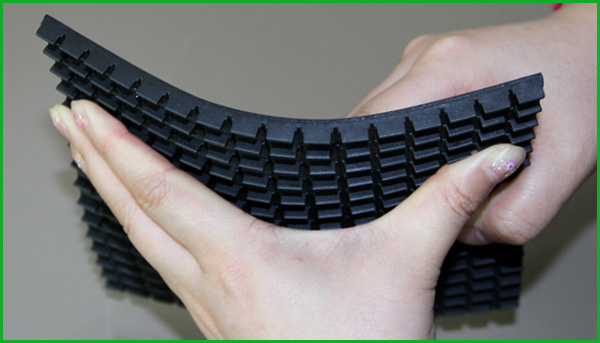 Top rubber cushion design, protection the led display as well as athlete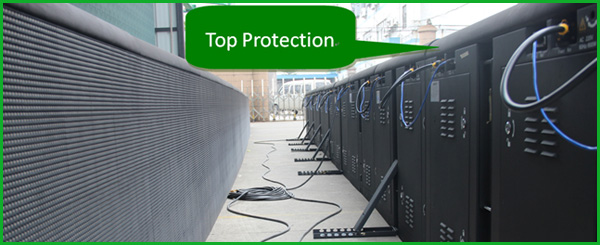 Quick lock and handle, fast to assemble and disassemble and easier for moving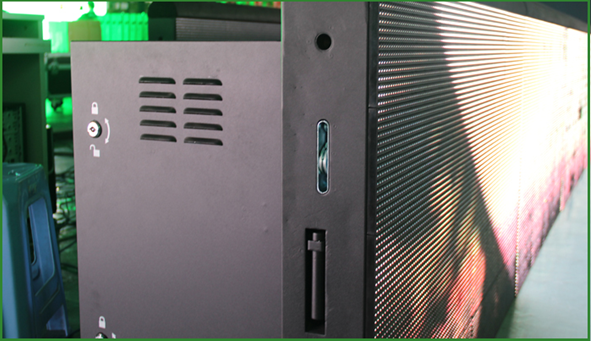 If you are interested in our stadium perimeter LED display, please feel free to contact us.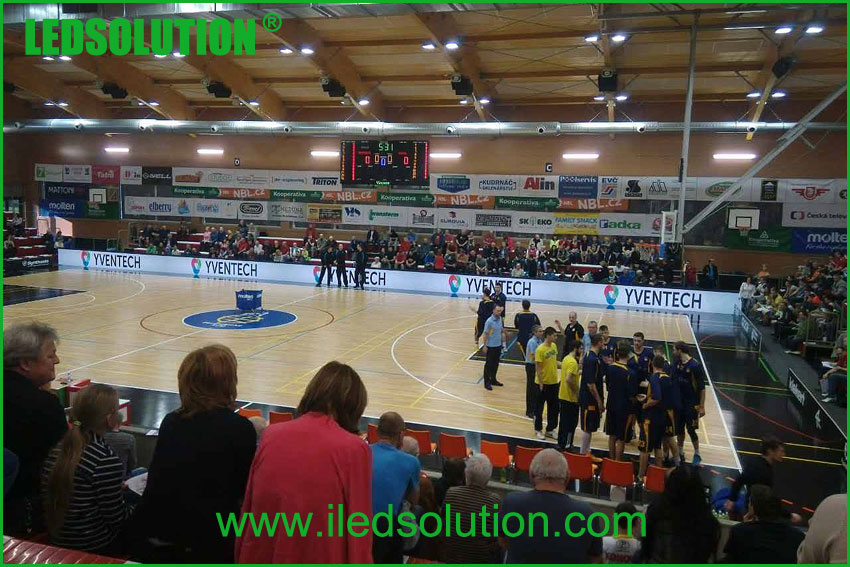 Inquiry us
We will come back to you within 2~24hours on working days.