LEDSOLUTION l'intérieur Mur Vidéo LED
LEDSOLUTION a terminé une série de projets à l'intérieur de mur video LED menées en Mars 2016, ils sont installés au centre commercial pour la publicité.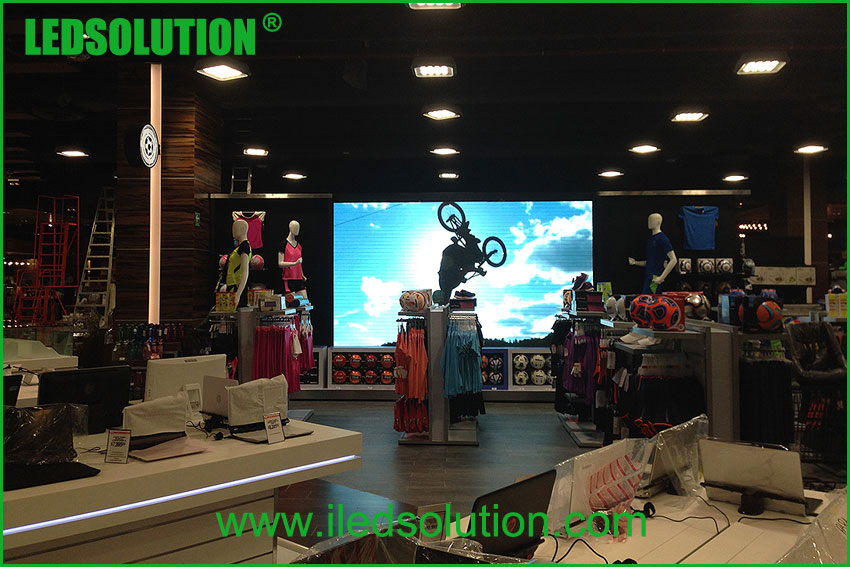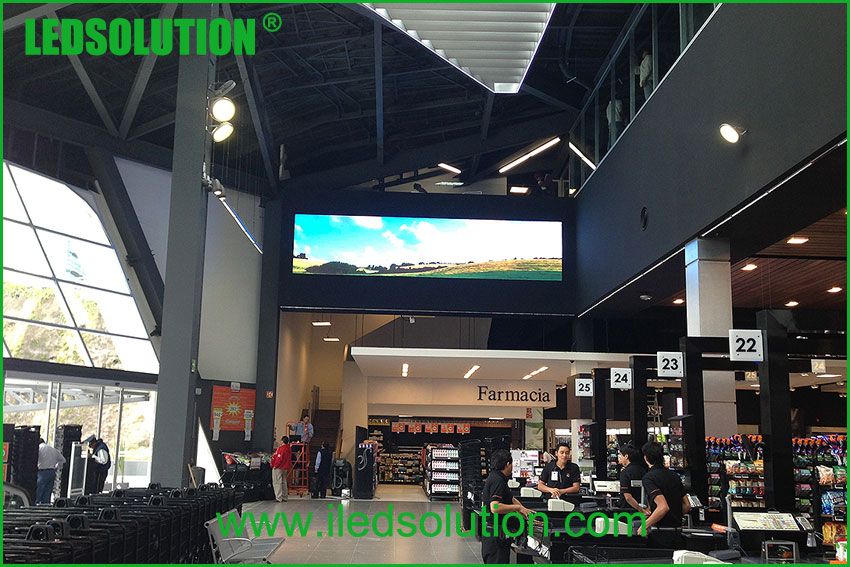 En comparaison avec les tirage traditionnelles ou bote à lumière, mur vidéo LED pourrait montrer plus de programmes. Sauf pour l'image ou le texte, il pourrait montrer la vidéo et de l'animation, aussi.
En outre, le mur vidéo LED semble plus attrayant, il pourrait attirer un grand nombre de visiteurs, par conséquent, son effet publicitaire est mieux.
Quoi de plus, mur vidéo LED est produit durable, il pourrait fonctionner de manière stable pendant 4 à 5 ans ou plus, donc ses recettes publicitaires est continue.
Enquire us
Les pixels populaires de mur vidéo LED de LEDSOLUTION sont P2.5, P3, P4, P5, etc. Si vous êtes intéressé par notre mur vidéo LED, please don't hesitate to contact us.
Inquiry us
We will come back to you within 2~24hours on working days.