LEDSOLUTION Price Display Signs
Keywords: Price Display Signs, LED Price Display Signs, LEDSOLUTION Price Display Signs
LEDSOLTUION provides Outdoor waterproof Price Display Signs for gas station application. We have several designs for LED Price Display Signs, modular LED Price Display Signs and seven segment LED Price Display Signs.
Enquire us
Features:
Numeral sizes available from 8inch to 24inch, or customized sizes.
Color available for RED, Green, Blue, White, (full color for modular design).
Quantity numbers flexible for 888, 8888, 888+9/10, 88888 or other customized number configuration.
Price value can be changed from the store computer or from control center far away.
On line remote technical guidance by engineer from LEDSOLUTION.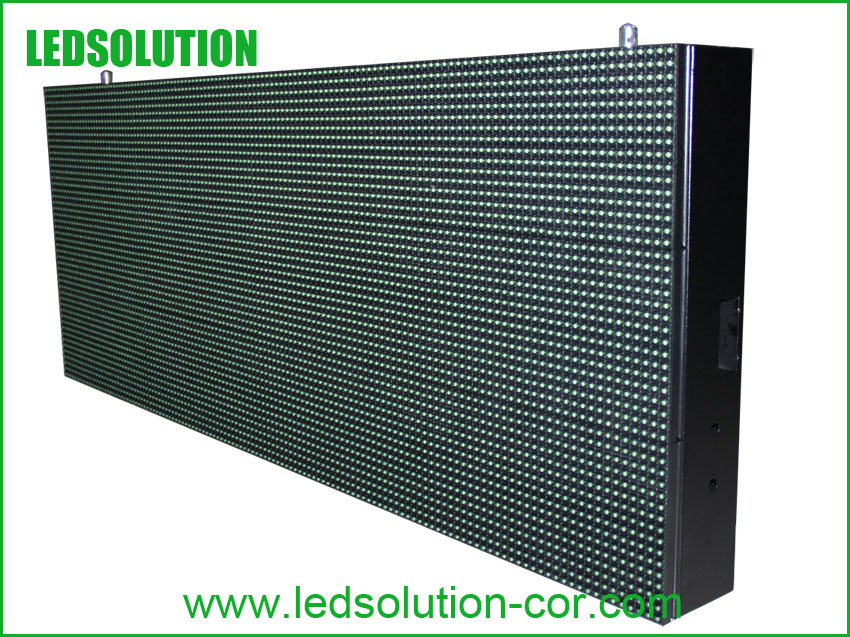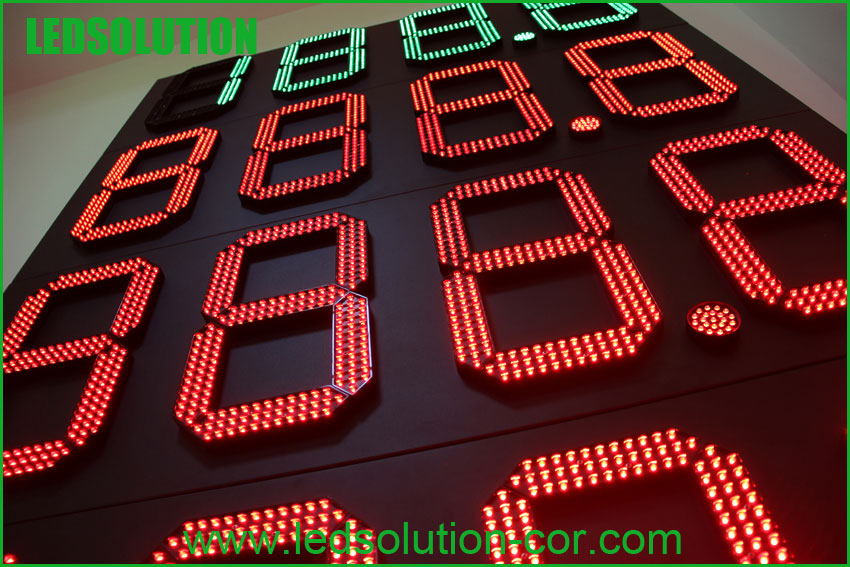 Contact LEDSOLUTION now to enjoy quality service from our company.
Inquiry us
We will come back to you within 2~24hours on working days.
Original article: https://www.iledsolution.com/ledsolution-price-display-signs/