LEDSOLUTION P6.25 Indoor LED Screen Installed Successfully
LEDSOLUTION's die-cast aluminum LED display product series are becoming more and more popular among our customers especially in the year of 2015, due to its advantages of being thin & lightweight, flexibility in assembly and suitable for both rental and fixed installation.
We are offering both indoor and outdoor models with similar features. Available pixel pitches are 3.2mm, 3.91mm, 4.81mm, 6.25mm etc. The high resolution models with sharp displaying performance are with increasing popularity.
Enquire us
Here is one more successful case.
One of our customers bought an indoor P6.25 die-cast aluminum LED display, with 42 square meters. This screen is to replace an existing old-fashioned one with much lower display resolution. After the product are ready and delivered to the customer, our company sent engineers to the installation site, to help and guide the installation and also offer training on the operation and future maintenance. After the installation was finished and the LED screen was working, the customer was so glad to see they own a much better screen now!
This screen is working perfectly currently.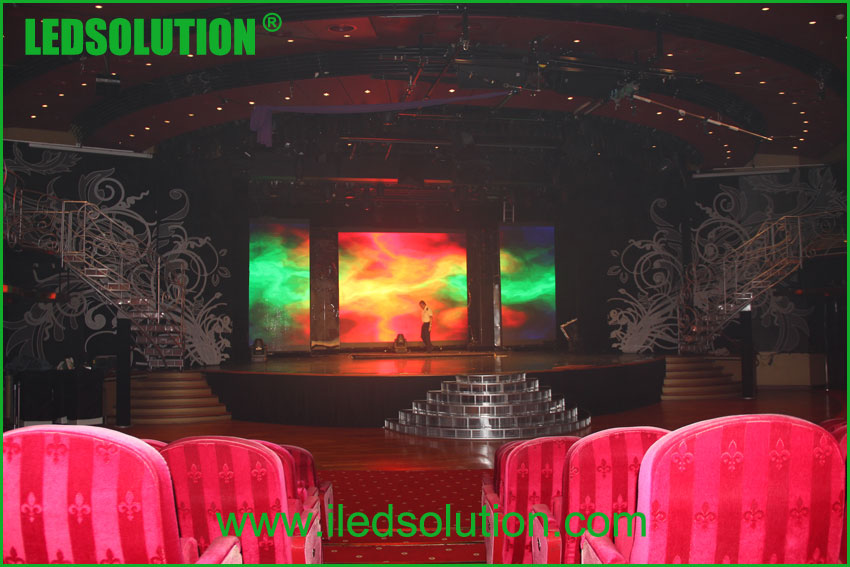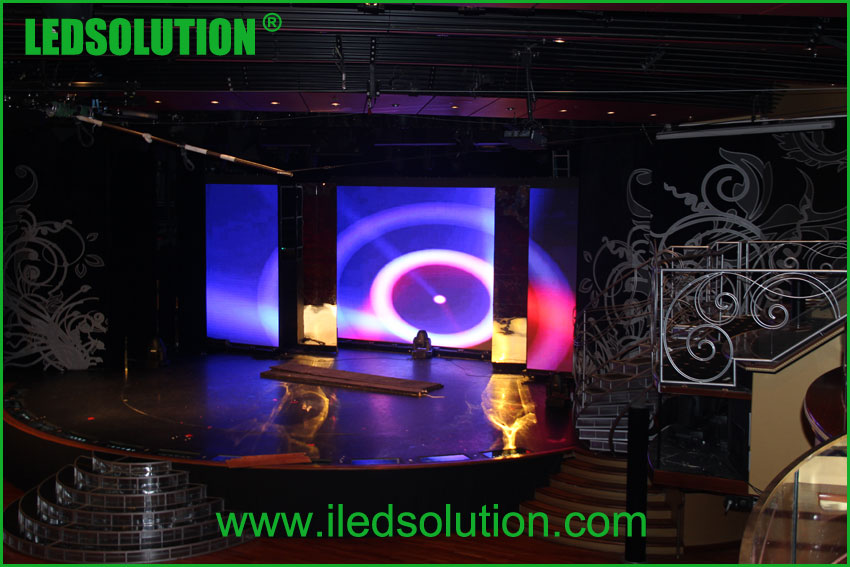 If you are interested in this product, please don't hesitate to contact us!
Inquiry us
We will come back to you within 2~24hours on working days.
Original article:https://www.iledsolution.com/ledsolution-p6-25-indoor-led-screen-installed-successfully/