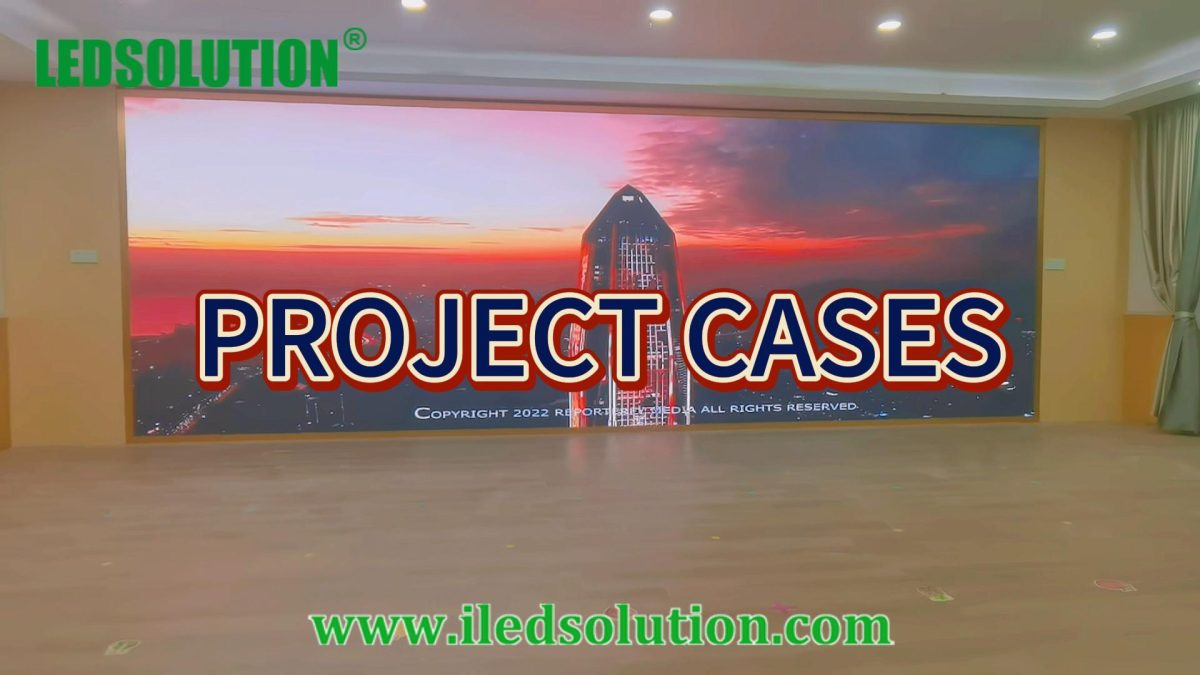 LEDSOLUTION P2 LED Display Project Case in Guangzhou
LEDSOLUTION takes immense pride in presenting its latest triumph in Guangzhou – a bespoke LED display solution designed exclusively for a prestigious high-end kindergarten stage. Featuring a remarkable pixel pitch of P2, this cutting-edge LED display promises unparalleled clarity and visual brilliance, setting new standards for immersive experiences.
A High-End LED Display for a High-End Kindergarten:
At LEDSOLUTION, we strive to revolutionize the LED display industry by delivering exceptional products tailored to our clients' unique needs. The P2 LED display project at the esteemed kindergarten in Guangzhou exemplifies our commitment to exceeding expectations and creating extraordinary visual experiences.
Unmatched Image Quality with P2 Pixel Pitch:
The P2 pixel pitch of this LED display project is the epitome of advanced technology in action. With a remarkably high pixel density, this LED screen ensures razor-sharp images that leave the audience in awe. The captivating visuals on the kindergarten stage create an immersive atmosphere that enhances performances and captivates young minds.
Spectacular Color Accuracy and Uniformity:
For an environment as vibrant as a kindergarten stage, color accuracy and uniformity are paramount. LEDSOLUTION's P2 LED display excels in this aspect, delivering true-to-life colors and consistent brightness across the entire screen. From vivid costumes to lively animations, every detail comes to life on this extraordinary LED display.
Seamless Performance for Uninterrupted Delight:
The high refresh rate of the P2 LED display guarantees seamless video playback, eliminating any undesirable visual artifacts during performances. The fluidity of content delivery ensures that the audience remains fully engaged, making every show a truly memorable experience.
Custom-Tailored Solution for Perfect Integration:
At LEDSOLUTION, we believe that a successful LED display project begins with understanding our client's requirements. Our team of experts meticulously analyzed the kindergarten's stage area, resulting in a custom-tailored LED display that perfectly complements the available space. The result is a visually stunning display that seamlessly blends with the stage's ambiance.
Empowering the Kindergarten Staff:
LEDSOLUTION goes beyond just delivering exceptional products; we empower our clients with the knowledge to make the most of their LED display system. The kindergarten staff received comprehensive training and support, enabling them to effortlessly manage and control the LED display during performances.
The P2 LED Display Project at the high-end kindergarten in Guangzhou stands as a testament to LEDSOLUTION's unwavering commitment to excellence and innovation. With breathtaking visuals, exceptional performance, and unparalleled customer support, LEDSOLUTION continues to be a trusted partner in transforming spaces and elevating experiences.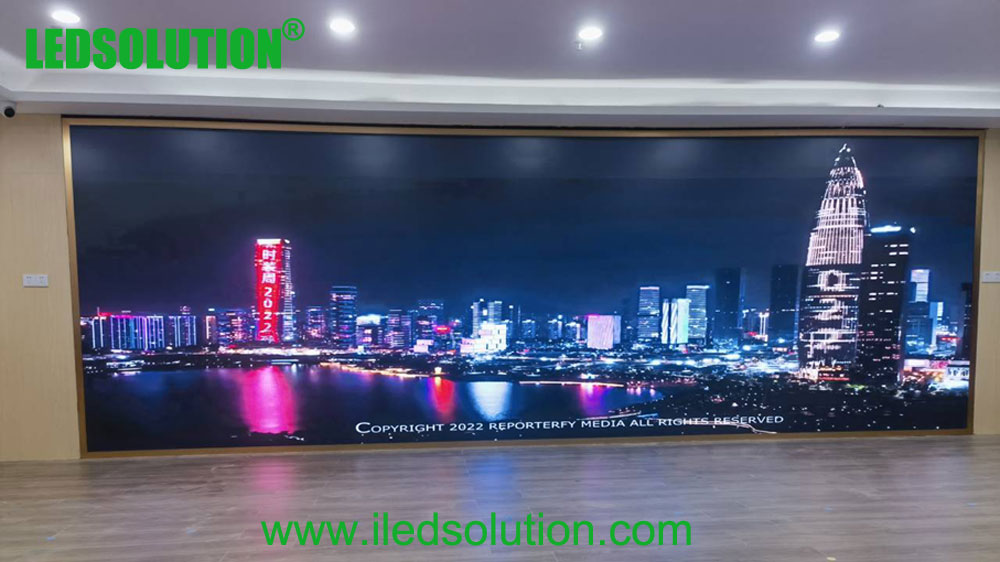 To explore how LEDSOLUTION can transform your space with cutting-edge LED displays, visit our website or contact our expert team today. Experience the power of immersive visuals with LEDSOLUTION.
Contact us today to get a free quote for your project, all inquiry will be replied within 2-4hours during the working time.
Request A Free Quote