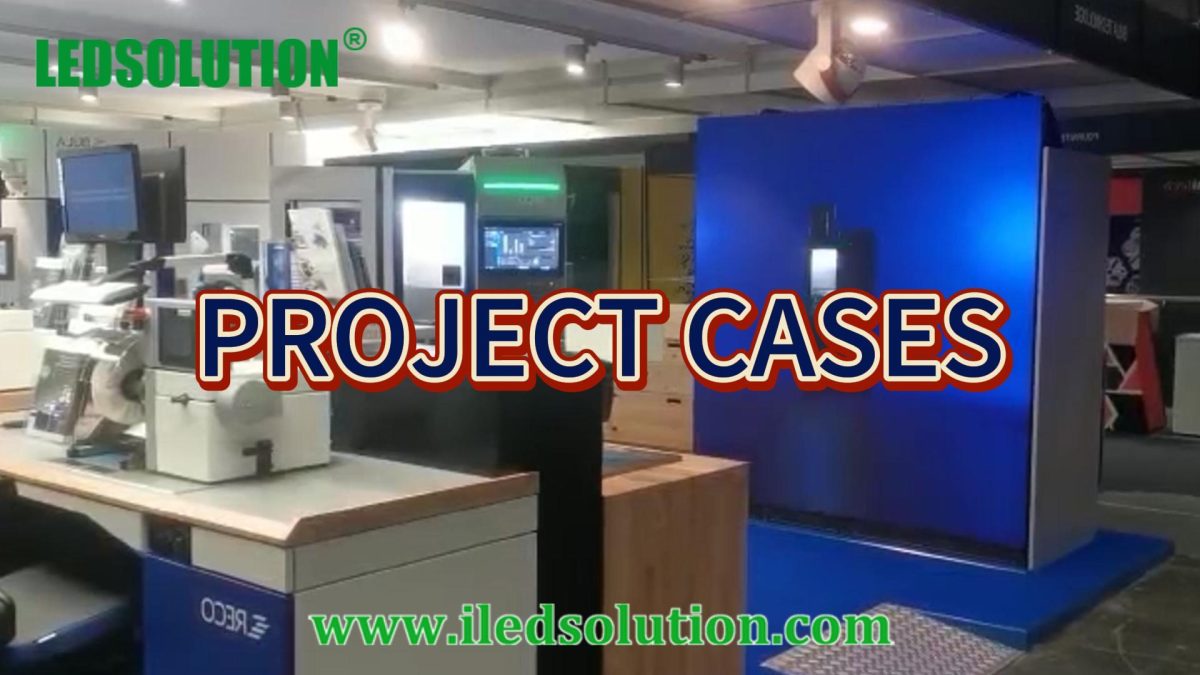 LEDSOLUTION P2.6 High Refresh rate LED Display Project in Europe
At LEDSOLUTION, we pride ourselves on providing cutting-edge LED display solutions that have captivated audiences and revolutionized the visual experience. In this project case, the customer uses LED display with high Refresh rate of LEDSOLUTION 500CL series P2.6.
LEDSOLUTION500CL series P2.6 high Refresh rate LED display will raise the visual brightness to a new level. The pixel spacing of this monitor is 2.6 millimeters, providing exceptional clarity and clarity, ensuring that every image and video displayed can be rendered with exceptional accuracy. Its high Refresh rate function ensures smooth motion graphics, eliminates any unnecessary flicker, and ensures the audience's visual immersion experience.
One of the outstanding features of the LEDSOLUTION 500CL series is its seamless integration into any environment. The lightweight design is easy to install and suitable for various applications. Whether it's an indoor showroom, company board meeting room, or retail store, this LED display seamlessly integrates with the surrounding environment, adding a touch of elegance and modernity.
Energy efficiency and durability: LEDSOLUTION prioritizes sustainability, and P2.6 LED displays are no exception. This display adopts energy-saving components, which consume less power and provide vibrant visual effects. The durable structure ensures a long service life, reduces maintenance costs, and minimizes the impact on the environment. This is an environmentally friendly solution that combines performance and sustainability.
Multifunctional application: In a retail environment, it becomes a tool to attract attention, attract customers through dynamic advertising, and increase sales. In a company environment, it is an impressive communication medium for presentations, meetings, and conferences. In addition, it is also used for concert venues, sports venues, and entertainment facilities, amplifying the impact of live performances and sports events.
Customer satisfaction: We are extremely proud of our commitment to customer satisfaction. Throughout the entire LED display installation process, our professional team works closely with our European customers to understand their unique requirements and ensure smooth deployment. The excellent image quality, reliability, and technical support provided by LEDSOLUTION have resulted in high customer satisfaction and positive feedback from the audience.
Contact us today to get a free quote for your project, all inquiry will be replied within 2-4hours during the working time.
Request A Free Quote