Outdoor P3.91 LED Display Project Case
In Japan (Year 2023 May)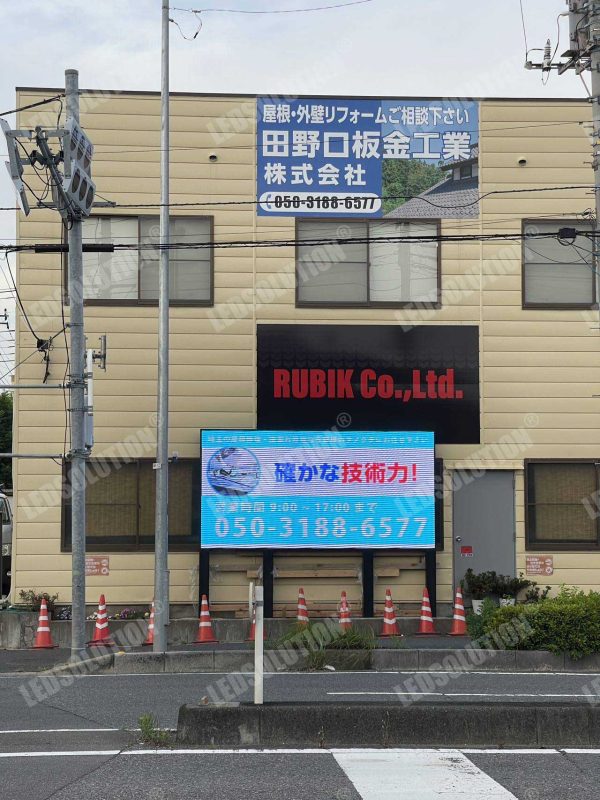 LEDSOLUTION is a leading provider of innovative LED display solutions, and we have completed a new project in Japan. This project involves installing LEDSOLUTION's outdoor P3.91 front maintenance LED display screen, which has an impressive IP65/65 waterproof rating. LEDSOLUTION also provided a durable and reliable support structure and columns for the project.

The outdoor P3.91 LED display screen used in this project provides excellent image clarity and vibrant colors, ensuring a captivating visual experience for daytime and nighttime viewing. These monitors have a pixel spacing of P3.91, providing exceptional detail and clarity, making them ideal for a wide range of outdoor applications, including advertising, entertainment, and public information dissemination.
One of the main features of LEDSOLUTION's P3.91 LED display screen is its IP65/65 waterproof rating. This high level of protection ensures reliable performance in challenging weather conditions such as rain, snow, and dust. The monitor can withstand the harsh outdoor environment, ensuring uninterrupted operation and lifespan.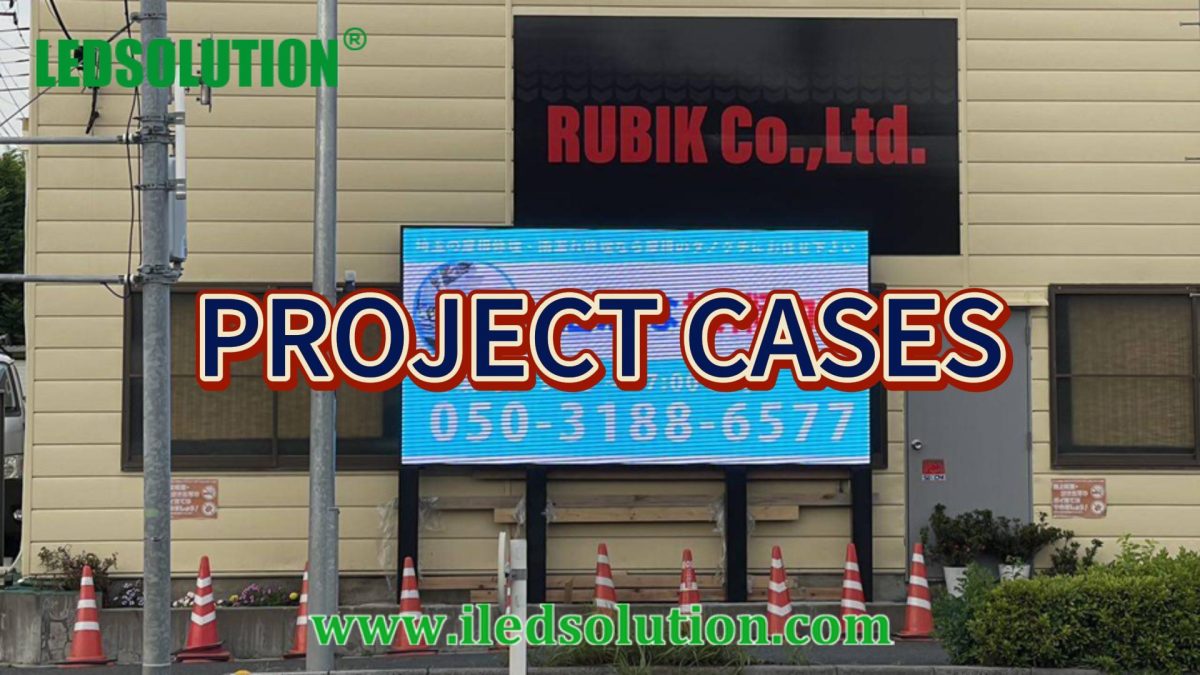 In addition to LED displays, LEDSOLUTION also provides customized support structures and columns to ensure installation stability and safety. The company's engineering team carefully designed and manufactured these structures to meet the specific requirements of the project, ensuring seamless integration of LED displays with the surrounding environment.

LEDSOLUTION has successfully completed this project, reaffirming its position as a trusted partner in providing the most advanced LED display solutions worldwide. LEDSOLUTION focuses on innovation, quality, and customer satisfaction, continuously expanding its global footprint and changing space with captivating visual experiences.

For more product and price information, please contact the LEDSOLUTION sales team.
Request A Free Quote