LEDSOLUTION New Traffic LED Signs Ready for shipment
Keywords: Traffic LED Sign
A New batch of Traffic LED Sign from LEDSOLUTION was finished production and ready for shipment.
Enquire us
Product Feature:
1. Pitch 20mm
2. Brightness 8000nit
3. Pixel configuration: 2R1G1B, 5mm oval
4. Size 0.96mx0.96m
5. Front open service
6. IP65/65
7. With pixel error detection
8. Controller and software designed by LEDSOLUTION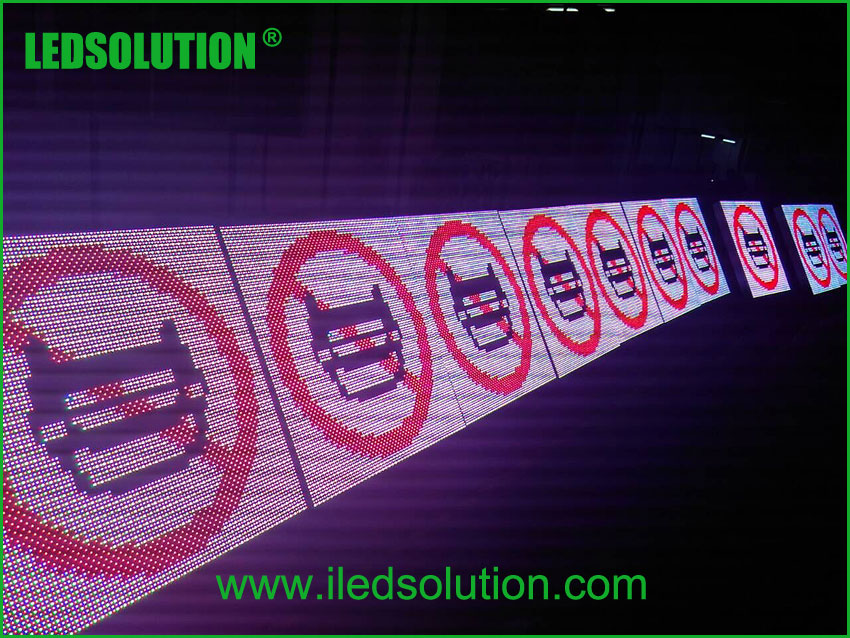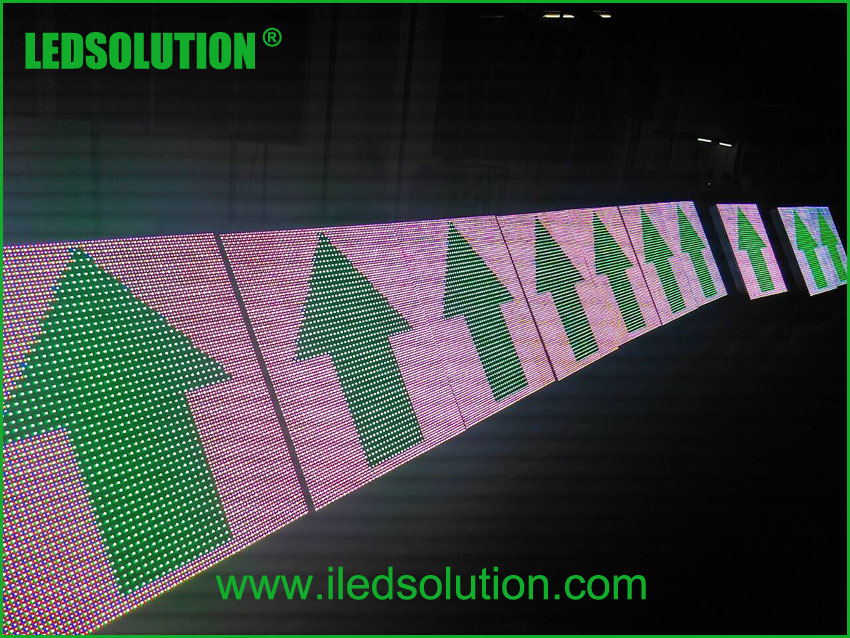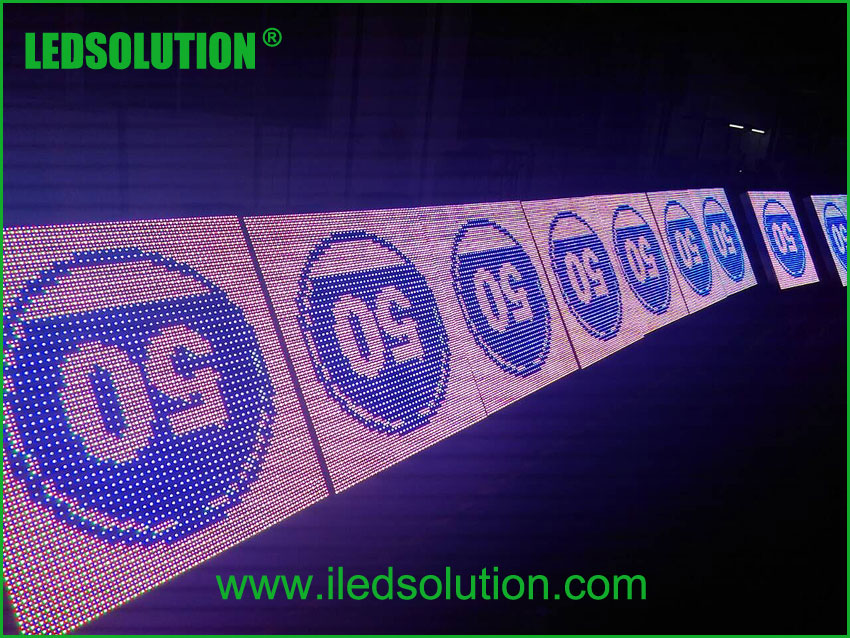 If you are interested in this product, please don't hesitate to contact us!
Inquiry us
We will come back to you within 2~24hours on working days.
Original article:https://www.iledsolution.com/ledsolution-new-traffic-led-signs-ready-for-shipment/