LEDSOLUTION LED Curtain Display
Keywords: LED Curtain
LED Curtain is very popular for stage rental application. LEDSOLUTION offer various LED Curtain products, Pitch include 7.81mm, 8.928mm, 10.41mm, 12.5mm, all products for above pitches using 500*1000mm cabinet, with light weight and quick assembly lock, option with curve design or without curve design.
Enquire us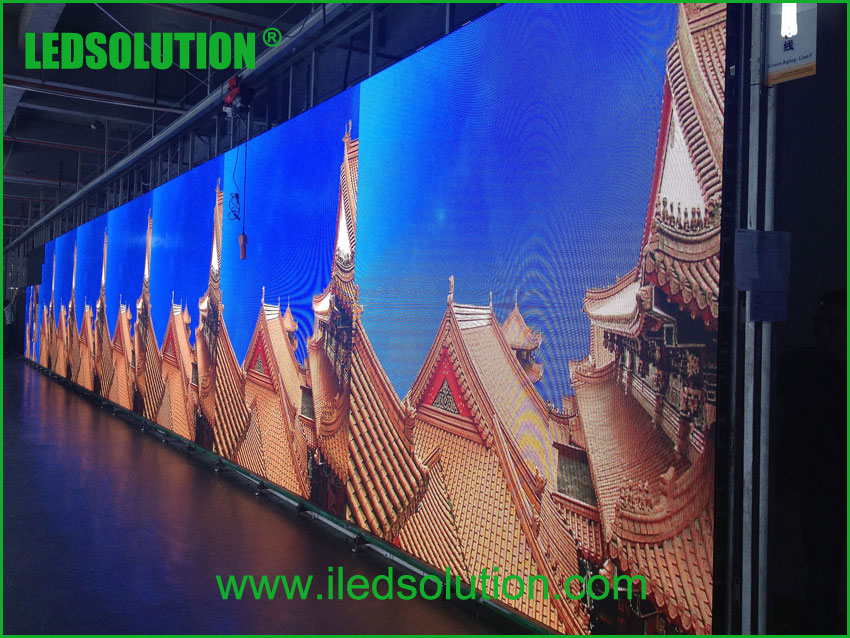 Contact us today to make your creative stage backdrop led curtain display.
Inquiry us
We will come back to you within 2~24hours on working days.
Original article:https://www.iledsolution.com/ledsolution-led-curtain-display/