LEDSOLUTION New Project – Store LED Display
Keywords: Store LED Display
LEDSOLUTION has completed the installation for a lot of Store LED Displays; the new project was located in North America, Using P4 video display. The p4 video displays look absolutely fantastic.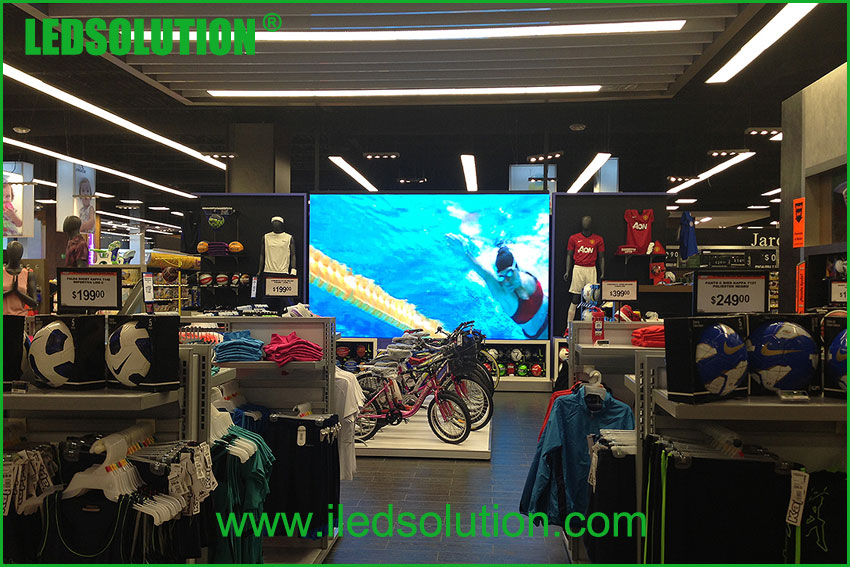 Product Type: Indoor high resolution video wall
Product Model: LS-I-P4-MF
Screen size: 3.968mx2.432m
Screen area: 9.65 SQ. Meter
Screen resolution: 992 x 608 pixels
Screen total pixel: 603136 pixels
Screen service access: Module front service
Enquire us
Contact us today to get your store led display solution.
Inquiry us
We will come back to you within 2~24hours on working days.