LEDSOLUTION Monochrome LED Display
Keywords: Monochrome LED Display, LEDSOLUTION Monochrome LED Display, Single Color LED Display
Due to the white hot competition of Monochrome LED Display, the Monochrome LED Display price become lower and lower, especially P10 Outdoor Monochrome LED Module with size of 320*160mm, this module has a big demand by market. Lower and lower price always based on more poor and poor quality. There are not so many factories like to produce Monochrome LED Display, because if they position in lowest price, quality will be poor, this is not a good brand company want to do; but if position in high quality, price will reduce the demand quantity.
LEDSOLUTION is one of the factories who still produce Monochrome LED Display in high quality, and only produce high quality.
So, if you are looking for quality Monochrome LED Display, LEDSOLUTION will be your best choice.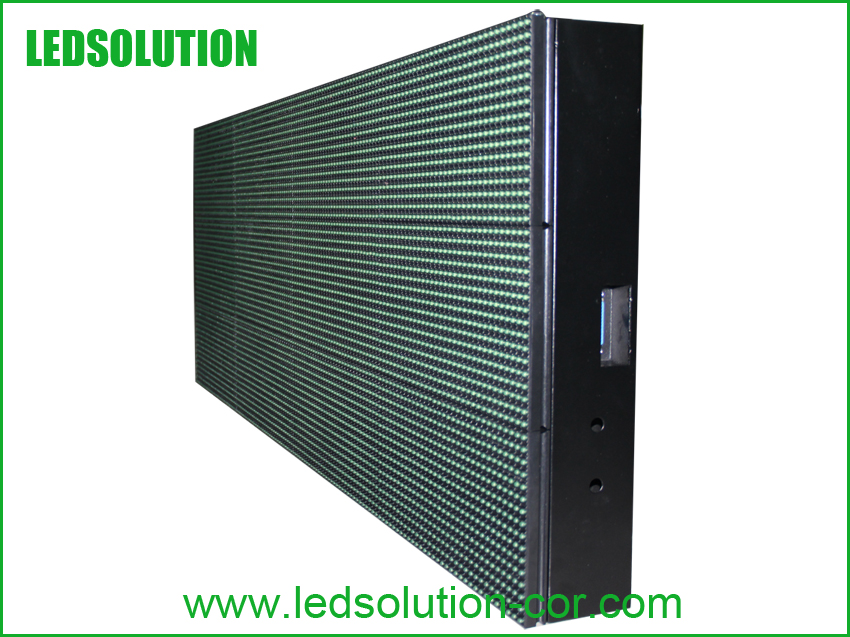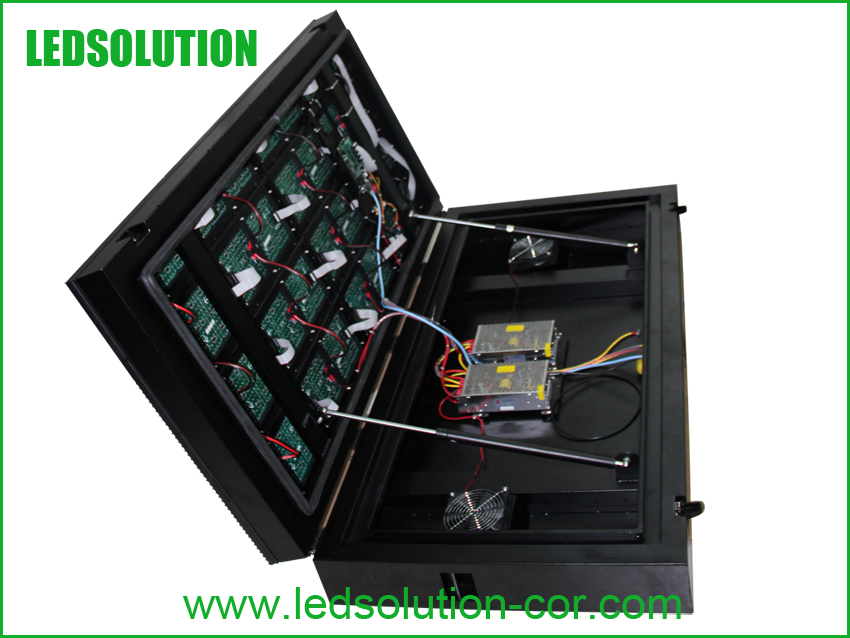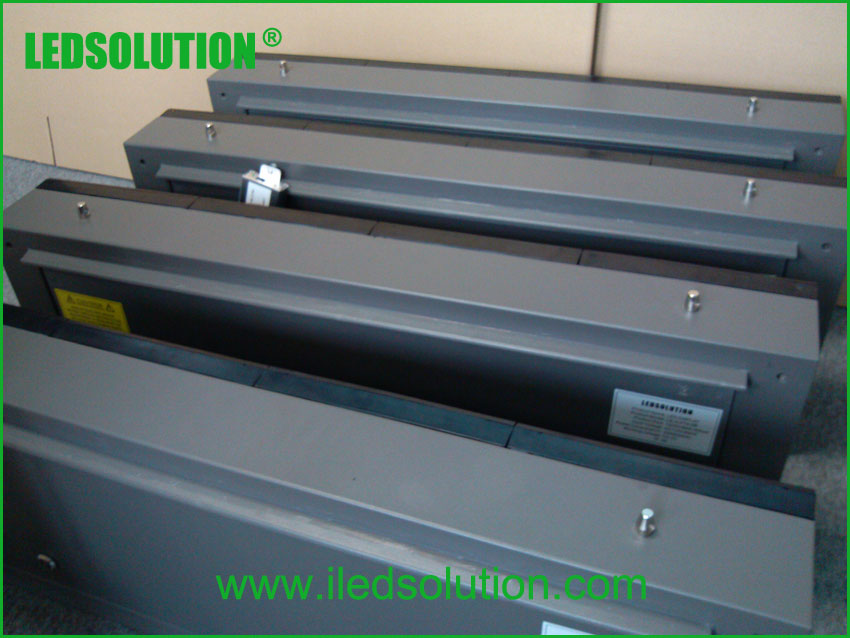 Inquiry us today to get the price for your next Monochrome LED Display: info@ledsolution-cor.com.
Inquiry us
We will come back to you within 2~24hours on working days.
Original article: https://www.iledsolution.com/ledsolution-monochrome-led-display/