LEDSOLUTION LED Road Signs
Keywords: LED Road Signs
LED Road Signs are variable message signs help traffic government to control the traffic situation. LEDSOLUTION produce different types of LED Road Signs, we also accept customized orders and offer OEM/ODM service.
Enquire us
LED using in LED Road Signs make the road signs changeable, it can be also remote control. The traffic government operator only needs to stay in the central control room to control all of the LED Road Signs in the city. What's more, we have the LED technology to design the LED Road Signs able to send back signal when the leds are broken, this function we called defect detection.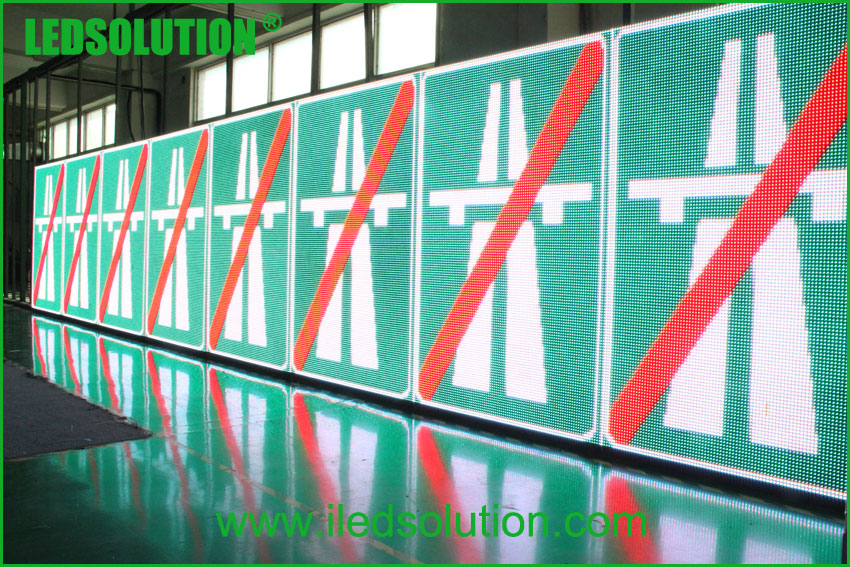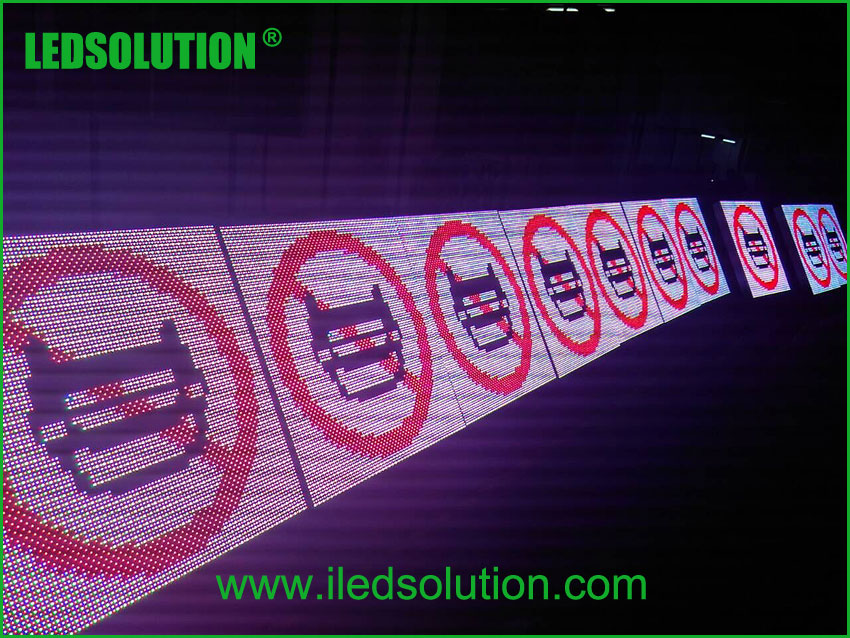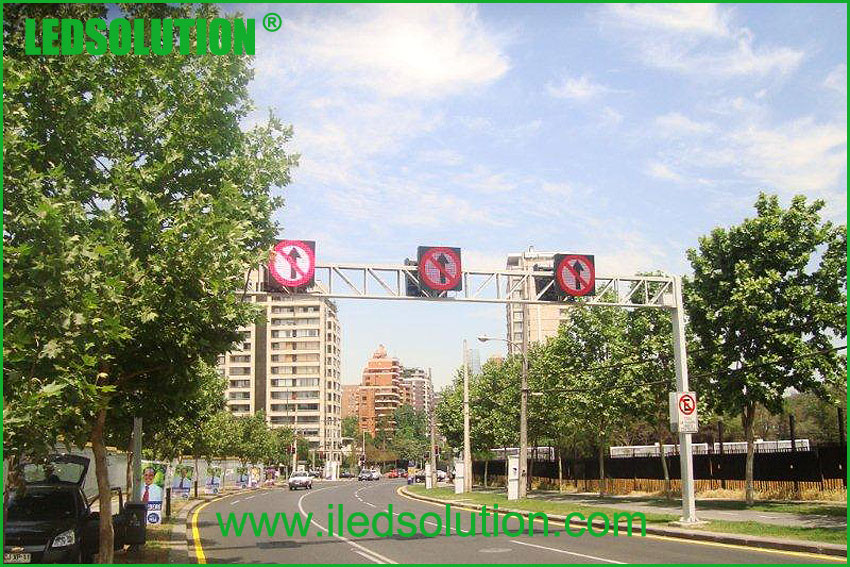 If you interest in LED Road Signs, please contact our sales team.
Inquiry us
We will come back to you within 2~24hours on working days.
Original article:https://www.iledsolution.com/ledsolution-led-road-signs/