LEDSOLUTION 15inch Gas Price Display
Keywords: 15inch Gas Price Display
LEDSOLUTION produce a lot of batches 15inch Gas Price Display, the Gas Price Display is using for gas station to show the oil price in the entrance of the station. This Gas Price Display will show the drivers oil price before they coming to the gas station. It can help the gas station owner attract more customers coming.
Enquire us
Feature of the 15inch Gas Price Display:
Digital height: 15inch.
Digital Qty option: 3digits / 4digits / 5 digits or customized.
Outdoor waterproof.
High brightness, visible in day time under the sunshine, brightness adjustable.
WIFI or RF remote controller.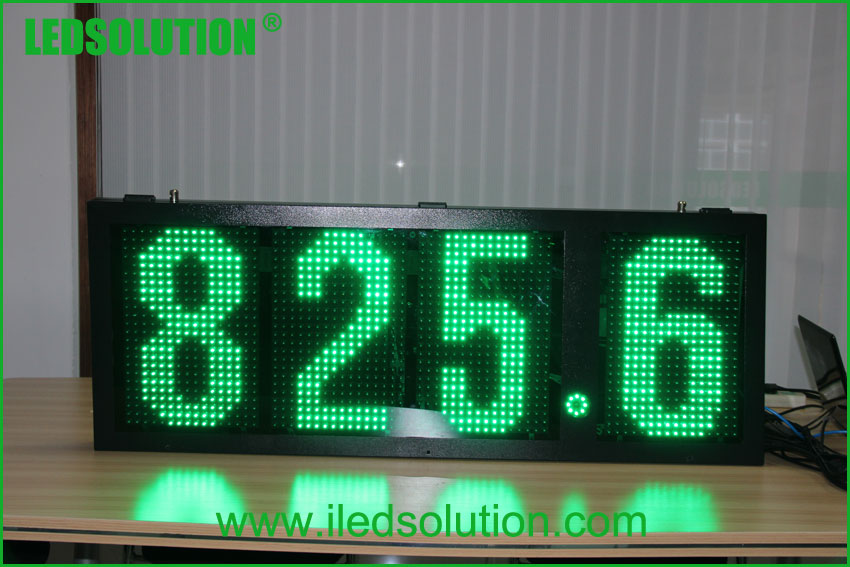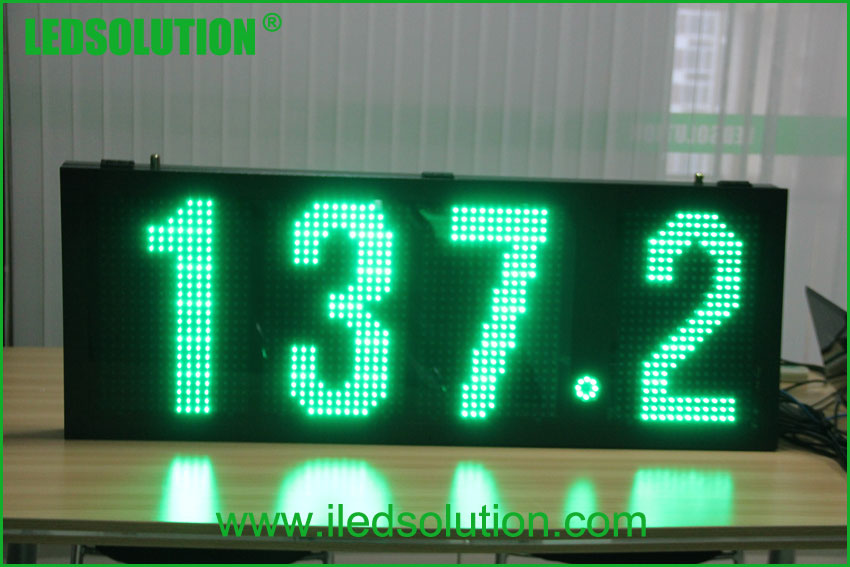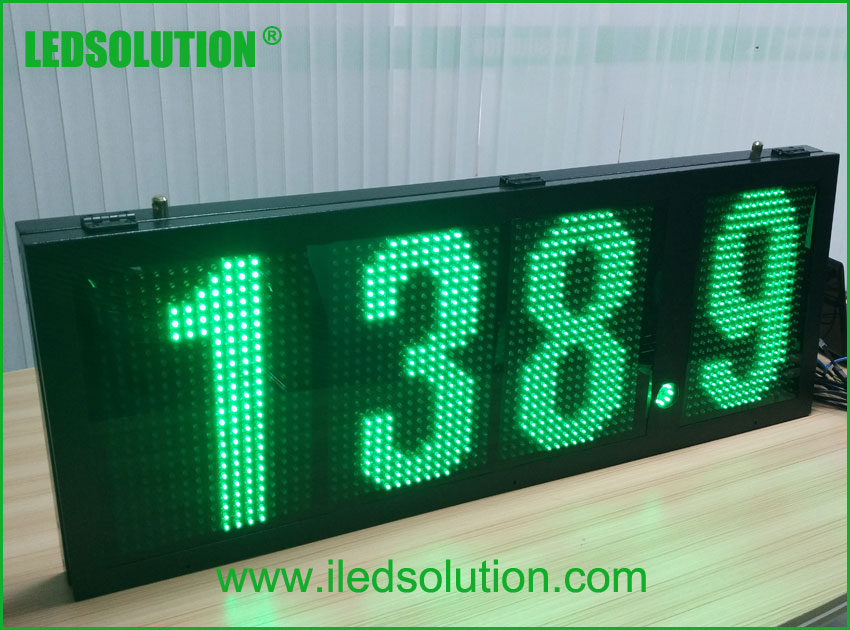 If you interest in 15inch Gas Price Display, please email us.
Inquiry us
We will come back to you within 2~24hours on working days.