LEDSOLUTION LED Gas Price Sign
Keywords: LED Gas Price Sign, LED Gas Price Sign Solutions
Fix a gas station sign beside the street will help drivers easy to find out there is a gas station. Fix a LED Gas Price panel together with the sign will help drivers to know your price before entrance; a competition price will bring more customers.
Enquire us
Why not to fix a LED Gas Price Sign to attract more customers.
LEDSOLUTION is a company from Shenzhen China producing good quality LED Gas Price Sign, we export to worldwide, we offer installation service and free training in factory. We offer 3 years warranty, after 3 years, we continue the service only charge material cost.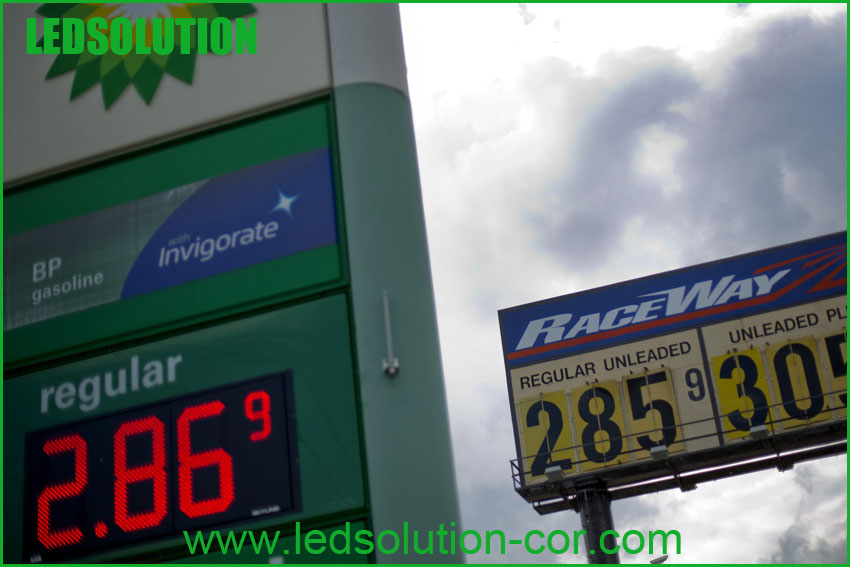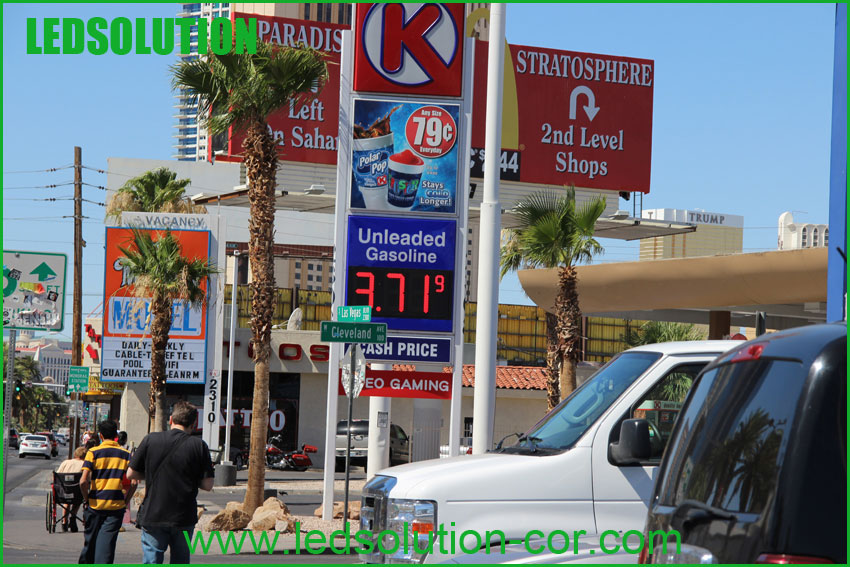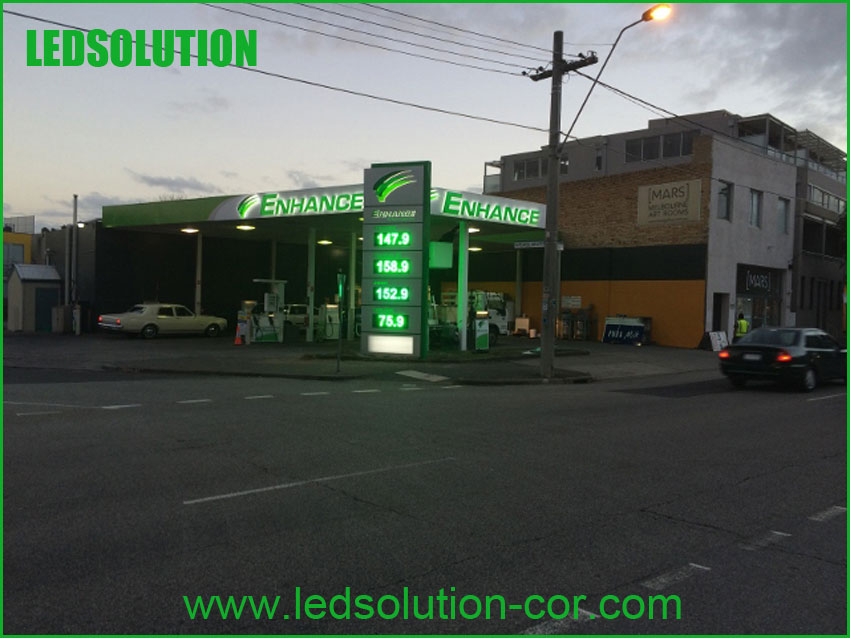 If you are interested in this product, please don't hesitate to contact us!
Inquiry us
We will come back to you within 2~24hours on working days.
Original article: https://www.iledsolution.com/ledsolution-led-gas-price-sign/