LEDSOLUTION LED Building Facade
Keywords: LED Building Facade, LED Screen, LED Sign
Large format LED Building Facade became the new noble of outdoor advertising media market. People believe that the brands who have the ability to show their advertising on large format LED Building Facade will offer customers high quality products and service.
Enquire us
LEDSOLUTION Company offer solution for large format LED Building Facade together with installation service to the customer. Show us picture of the building that you want to fix the LED facade, describing your idea about the facade, LEDSOLUTION staff will offer you solution proposal to realize your creative idea.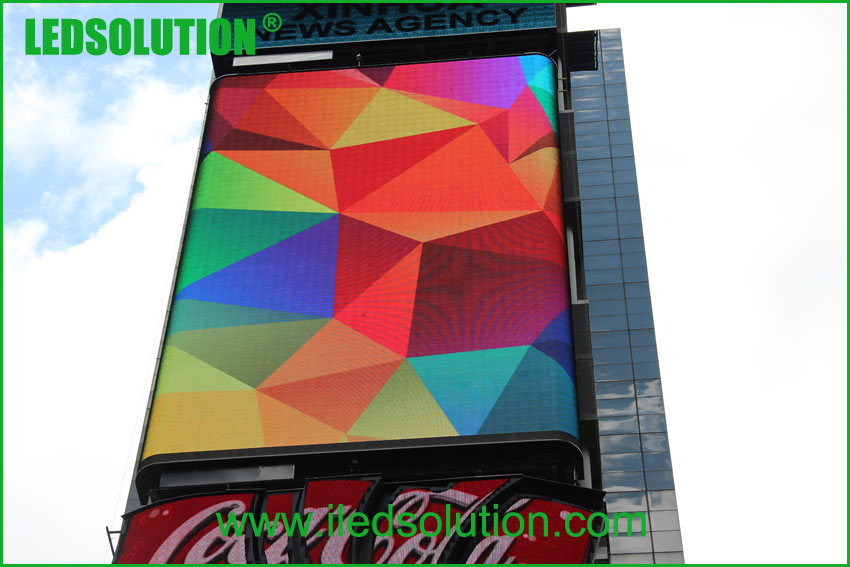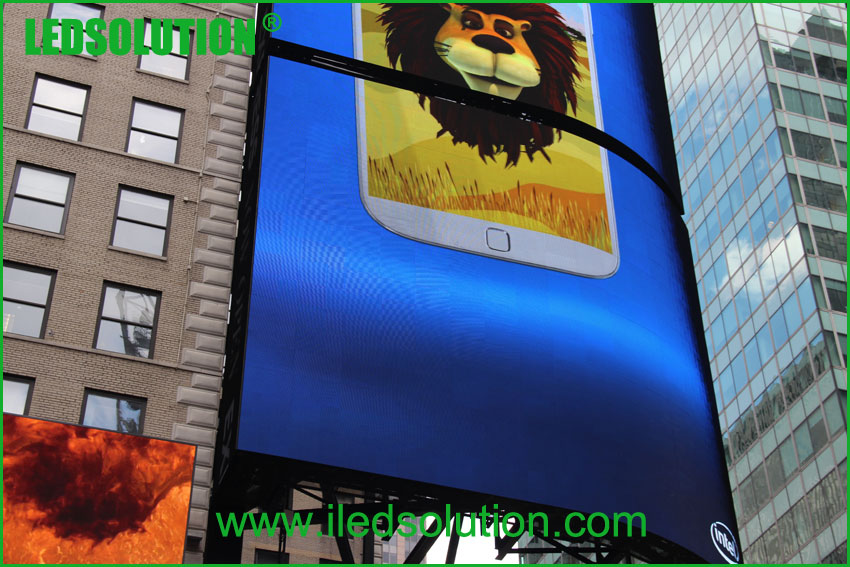 Contact us today to get a solution for LED Building Facade.
Inquiry us
We will come back to you within 2~24hours on working days.
Original article: https://www.iledsolution.com/ledsolution-led-building-facade/