LEDSOLUTION Glass LED Display
Keywords: Glass LED Display
LEDSOLUTION fixed a new Glass LED Display project. The project use P10 high brightness Glass LED Display. The Glass LED Display is an innovator for advertising. It brings a revolution to glass wall.
Enquire us
Product: LEDSOLUTION Glass LED Display
Model: LS-GS-P10-0.96mx0.32m
LED Area: 12 sqm
Brightness: 4000nit+
UV against: Yes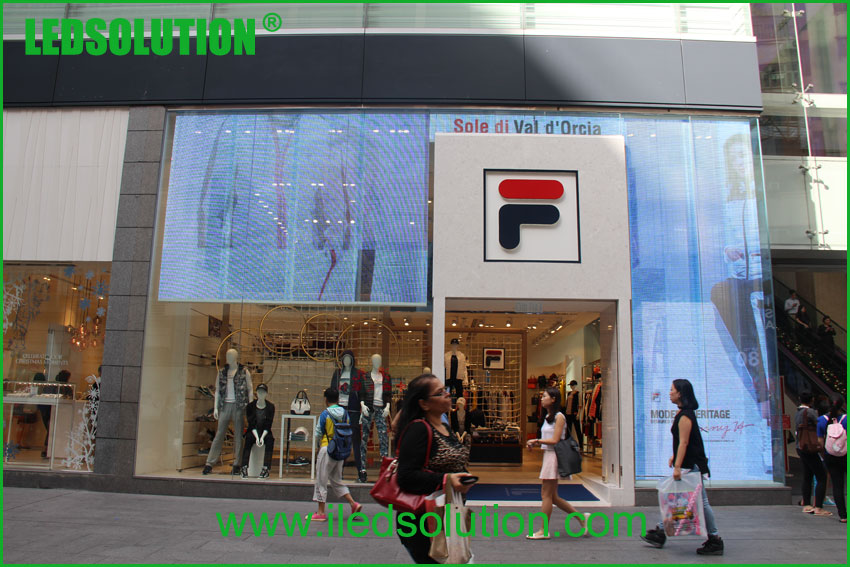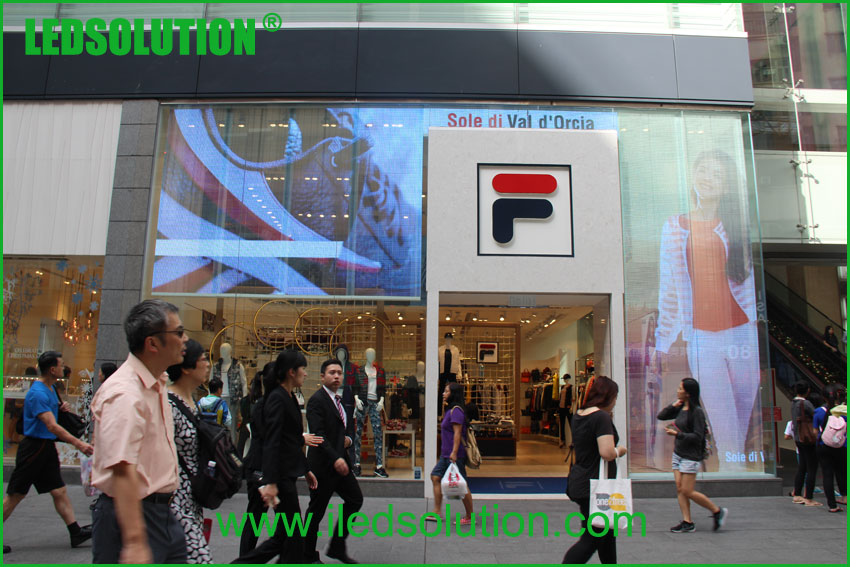 If you are interested in this product, please don't hesitate to contact us!
Inquiry us
We will come back to you within 2~24hours on working days.
Original article:https://www.iledsolution.com/ledsolution-glass-led-display/