LEDSOLUTION Indoor Curved LED Video Wall
Keywords: Indoor Curved LED Video Wall
LEDSOLUTION made some Indoor Curved LED Video Wall project these years. All customers who made curved led video wall with LEDSOLUTION leaves a very deep impression for their curve projects. Because they heard a lot of screaming at the scene after finishes the installation.
Before sending the solution proposal, LEDSOLUTION will not just select a product and quote the price simple, the value of the solution proposal is offering a solution that match the request from the customer together with some innovation idea.
Enquire us
This is what LEDSOLUTION sales staff wants to do: Provide a unique solution to our partner.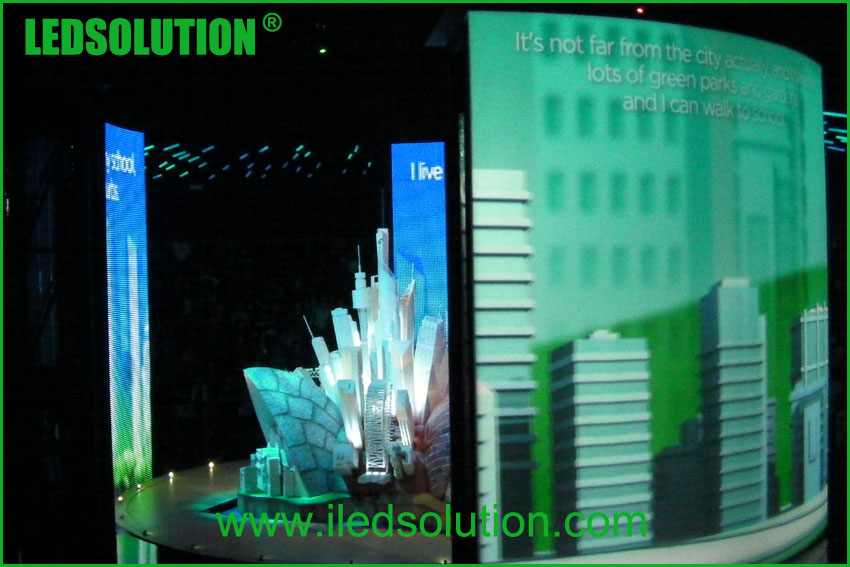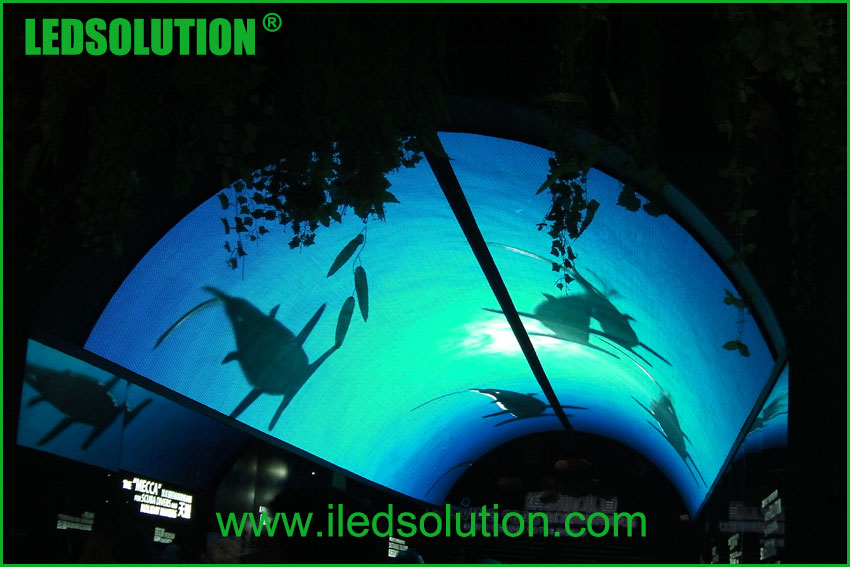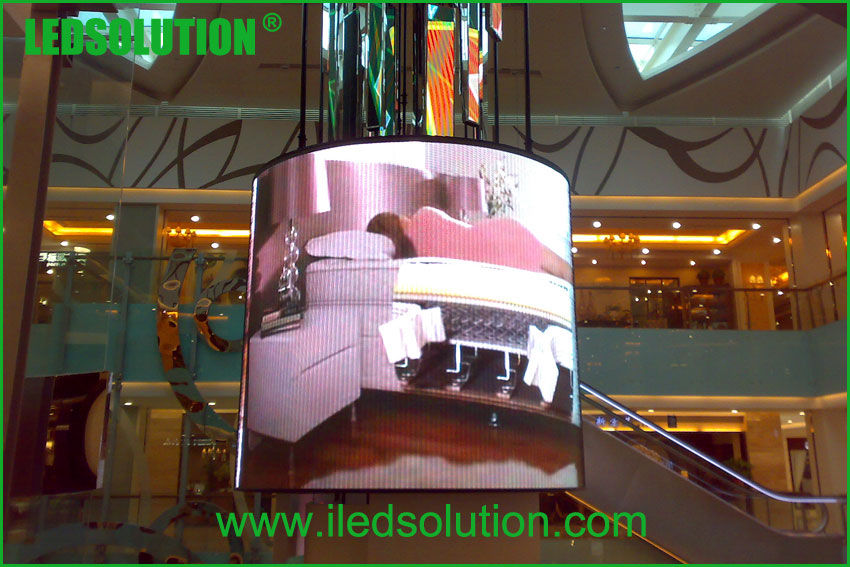 If you interest in curved led video wall, please feel free to contact our sales team.
Inquiry us
We will come back to you within 2~24hours on working days.
Original article: https://www.iledsolution.com/ledsolution-indoor-curved-led-video-wall/