LEDSOLUTION Die-cast Indoor P6.944 LED Display
Keywords: Die-cast Indoor P6.944 LED Display, P6.944 LED Solutions
LEDSOLUTION finished a new production for Die-cast Indoor P6.944 LED Display, this product cabinet size is 500x1000mm, it is every convenient to config led screens.
Environment: Indoor;
Application: Rental or fixed installation;
Pitch: 6.944mm
Cabinet size: 500x1000mm;
Cabinet resolution:72×144 pixel;
Cabinet weight: 13.5 kg/ panel;
Cabinet power consumption: 250W
Service access: Front & Back.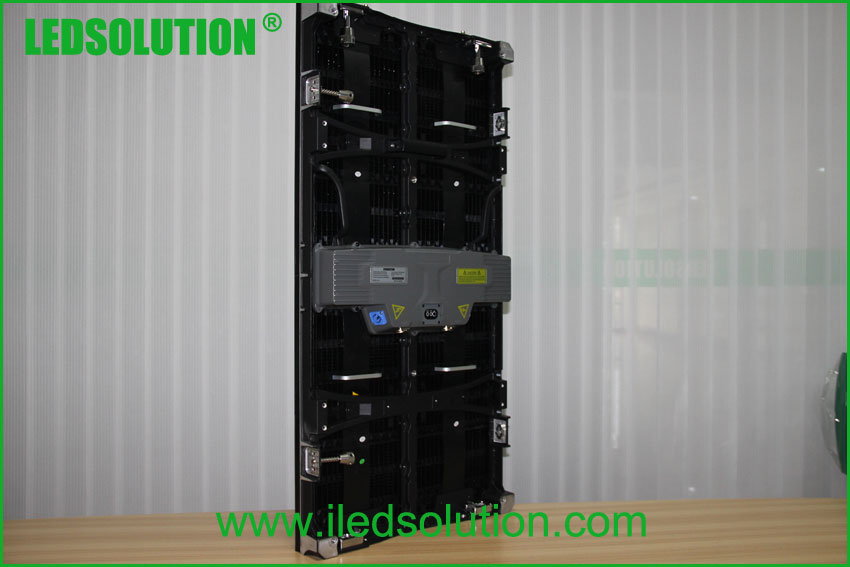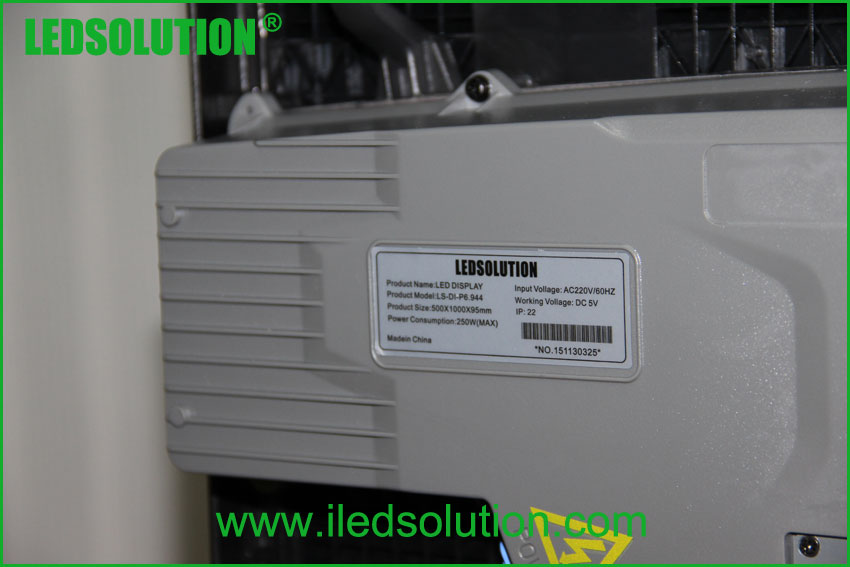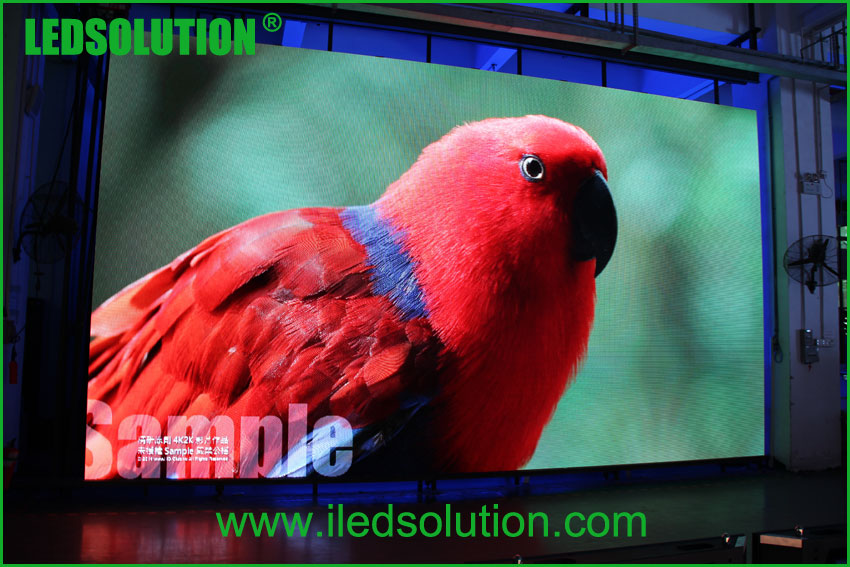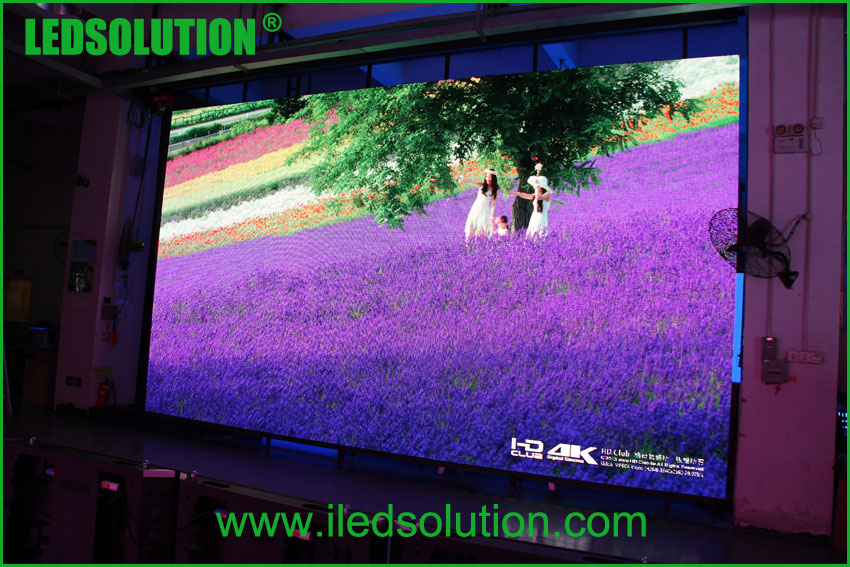 If you interest in this product, please feel free to contact us.
Inquiry us
We will come back to you within 2~24hours on working days.
Original article: https://www.iledsolution.com/ledsolution-die-cast-indoor-p6-944-led-display/