LEDSOLUTION 15inch Fuel Price Display
15inch size Fuel Price Display is the most popular size for Fuel Price Display. LEDSOLUTION produce and sell more than 1000pcs 15inch Fuel Price Displays.
Enquire us
Product feature:
Size of the digital:15inch;
Color option: Red / Green/ Blue / White;
Cabinet material option: Steel / Aluminum;
Cabinet size: (L) 1200mm * (H)450mm * (D) 35mm;
Protection level: IP65/43;
Communication: RF wireless;
Type 1: Waterproof 7 segment 15 inch Fuel Price Display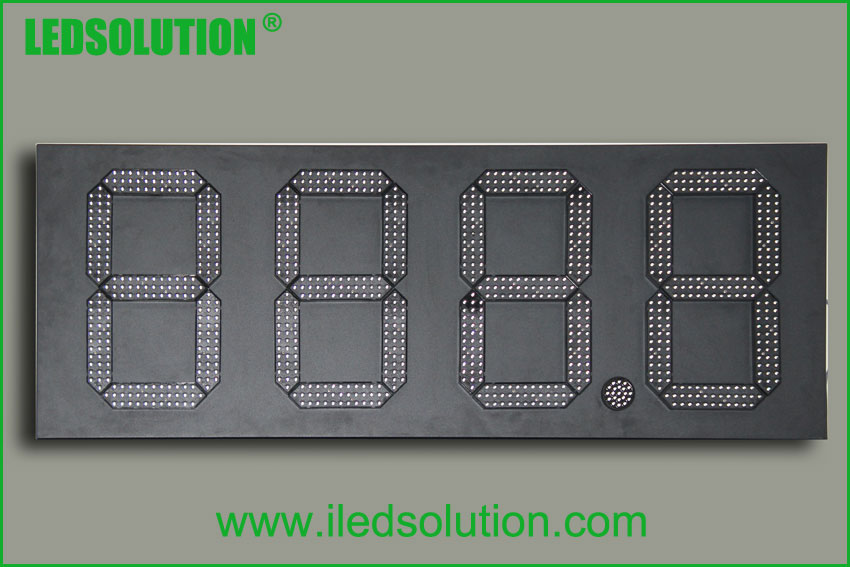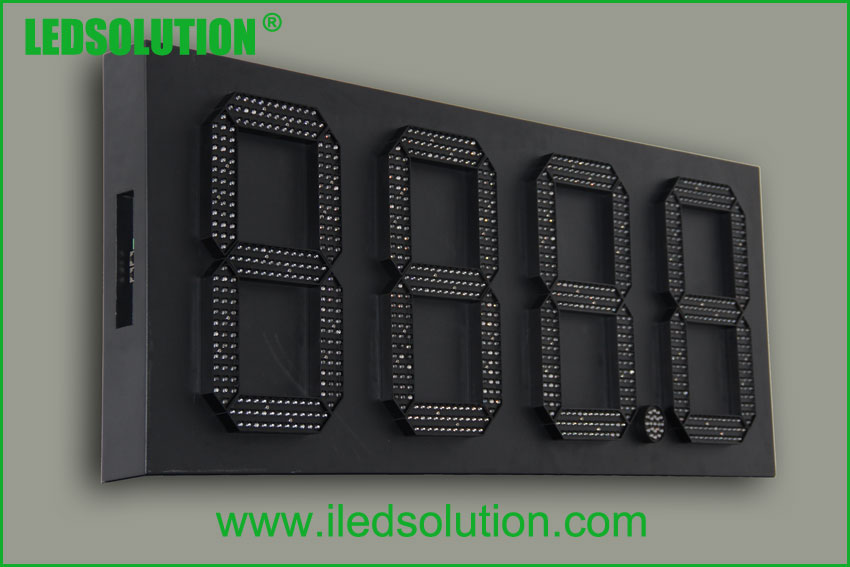 Type 2: 7 segment 15inch Fuel Price Display with waterproof front panel,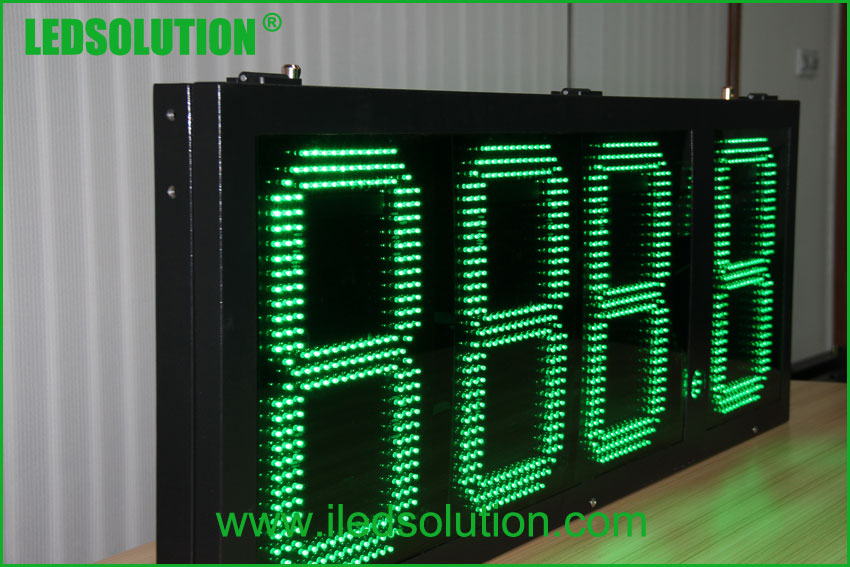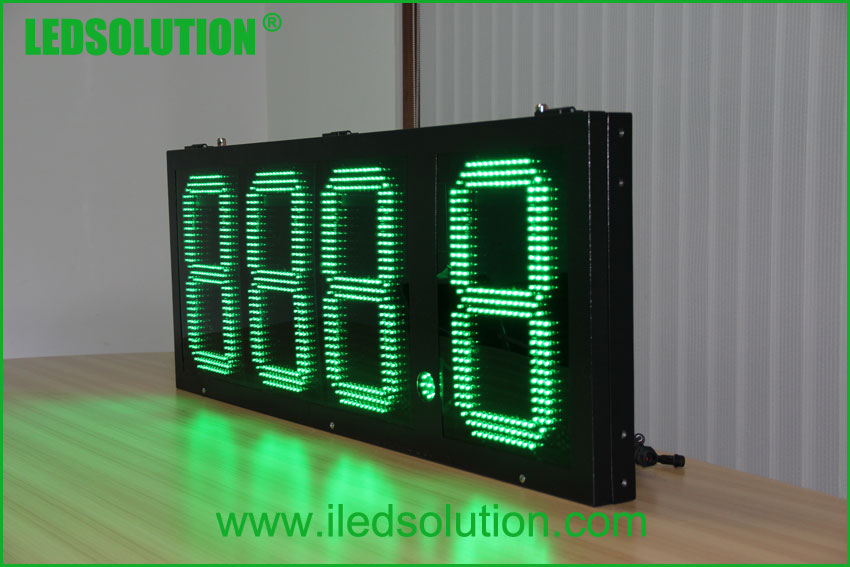 Inquiry us
We will come back to you within 2~24hours on working days.