LEDSOLUTION Croce Farmacia A LED (LED Cross)
Keywords: Croce Farmacia A LED, LED Cross, LED Pharmacy Cross, LED Croce Farmacia
LEDSOLUTION Croce Farmacia A LED is very popular in Italy, Spain due to the stable quality. We offer finished Croce Farmacia A LED with cabinet, and also offer modules for Croce Farmacia without cabinet.
Enquiry us
Feature:
State of art light emitting diode
Wide viewing angle: horizontal 130degree, vertical 60degree
High brightness for day time
6mm PCB Board
Easy going connectors
Waterproof
Wifi controller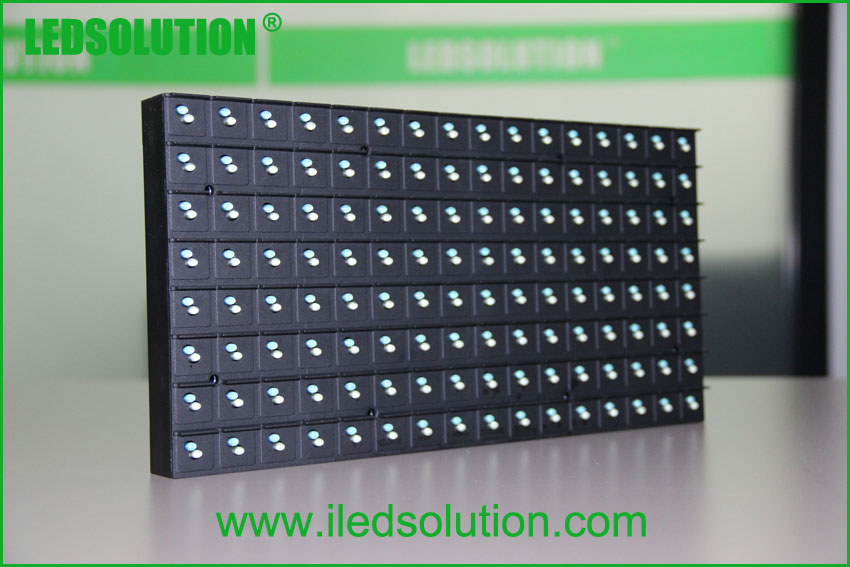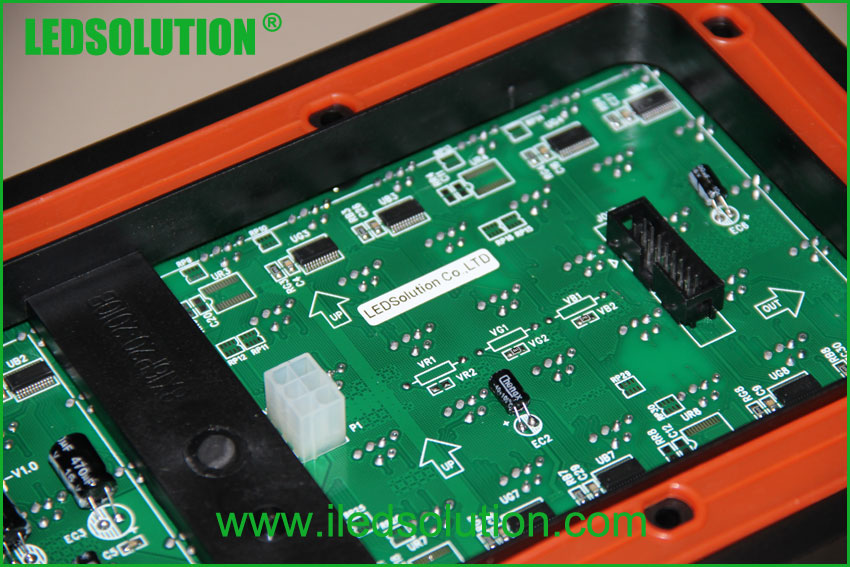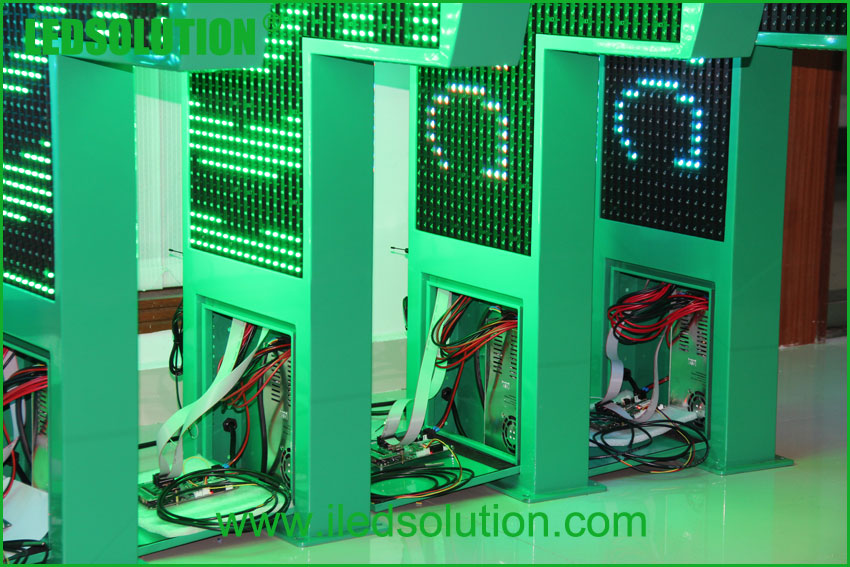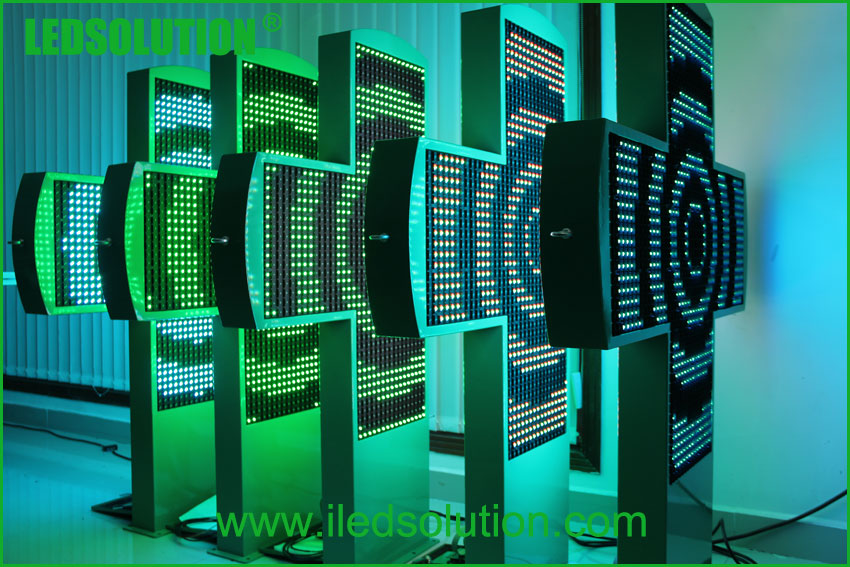 If you interest in our LED Croce Farmacia or LED Croce Farmacia modules, please contact us info@ledsolution-cor.com
Inquiry us
We will come back to you within 2~24hours on working days.
Original article: http://www.iledsolution.com/ledsolution-croce-farmacia-a-led/