When handling small pitch LED displays, please pay attention to the following
Only suggest professionals to install the LED panel. Always handle it with care. Better not touch the LED face when unnecessary.
During transport or storage, please use the packaging materials provided by our factory to protect the LED modules properly.
Please use professional tool (vacuum suction tool) to remove a module from the cabinet. Do not pry directly with your hands or other tools.
Anti-static measures. Please wear anti-static wrist strap and anti-static gloves when touching the LED panel.
Storage temperature range -10℃ to 30℃. Cooling device is required when the storage temperature is over 30℃.
Keep the working temperature on LED surface to be ≤60℃. If it exceeds 60℃, cooling device is needed.
Storage humidity range:10%RH to 60%RH. Dehumidification is required when the humidity exceeds 60%RH.
Keep away from water. Indoor LED panel is not waterproof, so Water will cause short-circuit of the module and cause damage to circuit components.
Do not drop, push, squeeze or press the LED modules board to avoid damage to the LED panel, especially the LEDs at the edges.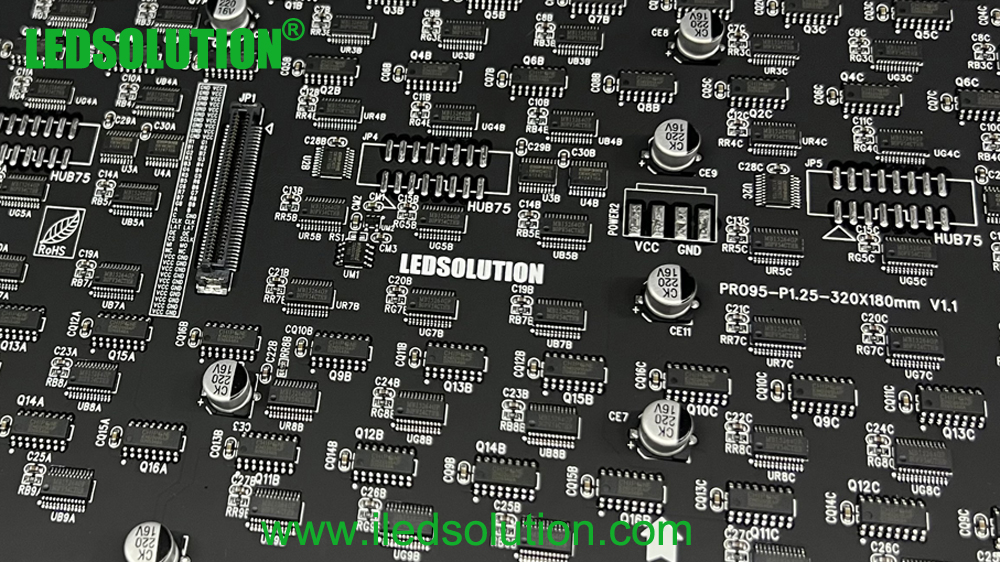 Request A Free Quote